I'm having the cable guy here today--so who knows what will happen as far as GH goes? I am also hoping he lets us keep our cable into the bedroom through the old DVD player-- they are being pains about that. We get like 25 channels--pay $5 a month for it and they want every TV to have a damn DVR on it. Greedy, you all know that sheeze.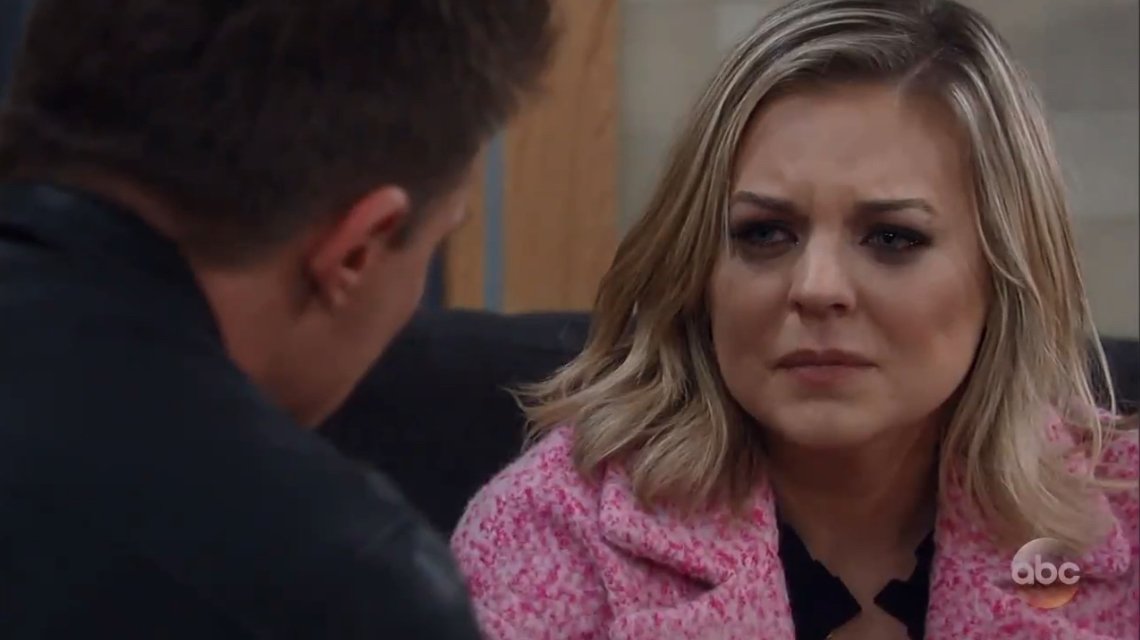 Dr. O just flounces out of the tunnels at Wyndemere, gas-happy!! Dante is glad Lulu is ok. He gets a phone call from Jordan about Nathan. Nina is there with Val. Ut--OH!! So is Dr. O!!
NOTE: Lucas. who was on Friday and came with Nathan to GH--and told Maxie he'd "Be with him" is EVAPORATED TODAY!! Griffin is going to operate.
Anna talks to Jason about Faison. Jason says "one way or the other, Faison is done" They go to GH.
Faison gets into the OR first...Maxie freaks out. They should take Nate but?? Anyway, Faison is out of surgery in about 3 minutes. Anna goes into his room. He wakes up. She says "we have to talk". He says "I shot the wrong one"...Anna says "you mean Heinrich"?? He talks a bit and says "Cassadines"-- then Finn comes in and chases her out.
Maxie explains to Jordan what happened. She doesn't think Peter was shot? I thought he was! Jason comes over later to tell her that he'll take care of Faison if he lives. Dr. O, Nina and Val get to GH. Dr. O wants to operate on Nathan. Everyone is like, no you can't--Nina is very upset seeing Nathans's blood on Maxie's coat.
August didn't meet Anna, he went to the Metro instead. He wants his iPad or something?? He wasn't shot? Why did he lay on the ground then?? Huh? Oh, he tells Jordan that he 'dove for cover and hit his head"...doesn't remember much. lol. Out in the lobby of the PCPD, Dante yells at him for starting all of this. Lulu says it's her fault too.
END: SO Peter August goes to the garbage can outside the metro and finds the bullet proof VEST he threw out. The bullet is in there. So--there ya go.

Dr. O says she never should have claimed Nate as her son -- Faison wouldn't have found him then. Maxie says stop it, he loves you and will want to see you when he wakes up. Dr. O calls Maxie "Daughter" Awww. Then Griffin comes out and everyone is like: HOW IS HE??

END. SO, I guess we'll find out tomorrow.