Franco wants to take their relationship public ..Liz says ok. He's worried how people will react She says she can take whatever the dish out. Boring. Sorry if you're a Friz fan.
Joss still looking for more photos.
Bobbie called Felicia yesterday as the one to take a look into Nelle's background. She shows up to the Metro and Nelle is delivered flowers. Felicia goes fishing on Nelle and gives her info. She tells Nelle how 'bad' Bobbie is. LOL and Nelle is eating it up. Felicia then says that she's an interior decorator and wants to do Nelle's apt for free. Nelle says SURE!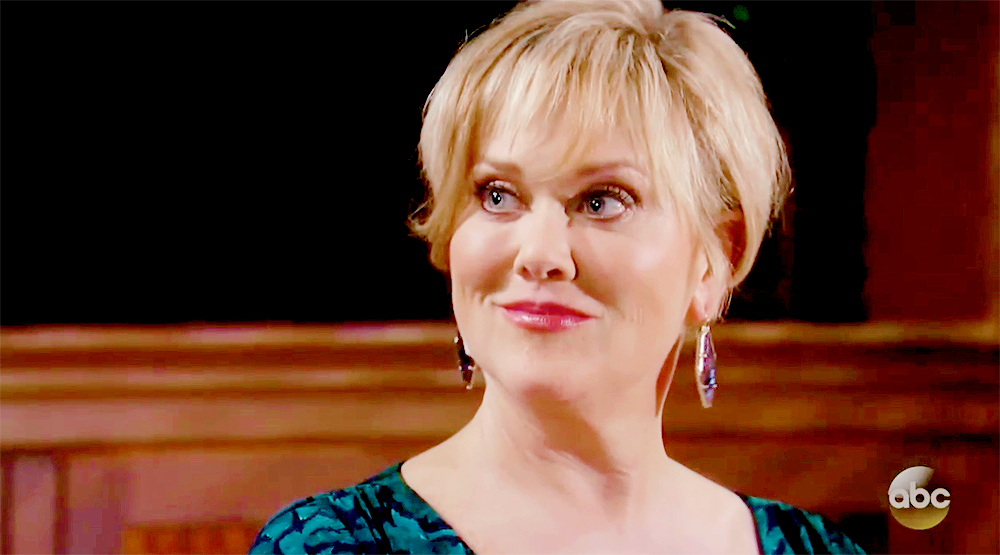 Alexis sees Olivia J and wonders what's going on. She doesn't know Olivia. That was way before. BUT! Get this!! Olivia is Alexis' sponsor from AA! Oh my gosh, how hysterical. Alexis has opened up to her about her life.
Sonny and Jason and Curtis mobular crap is SO BORING!!!!!! so boring!!!!!
Ok, I had to go at 2:37 because I'm just too tired for this. I'll finish it later.