Sorry, I had a meeting yesterday at 2...came home with a migraine which was obviously weather related..
TODAY's SHOW:
Laura has a nightmare while sleeping with Kevin. She dreamed that she shot Valentin before he could shoot Nikolas.
Anna's trying to find the file on Ivan/Val. Griffin comes in. Exposition. She feels like she led Val on. She also has a migraine.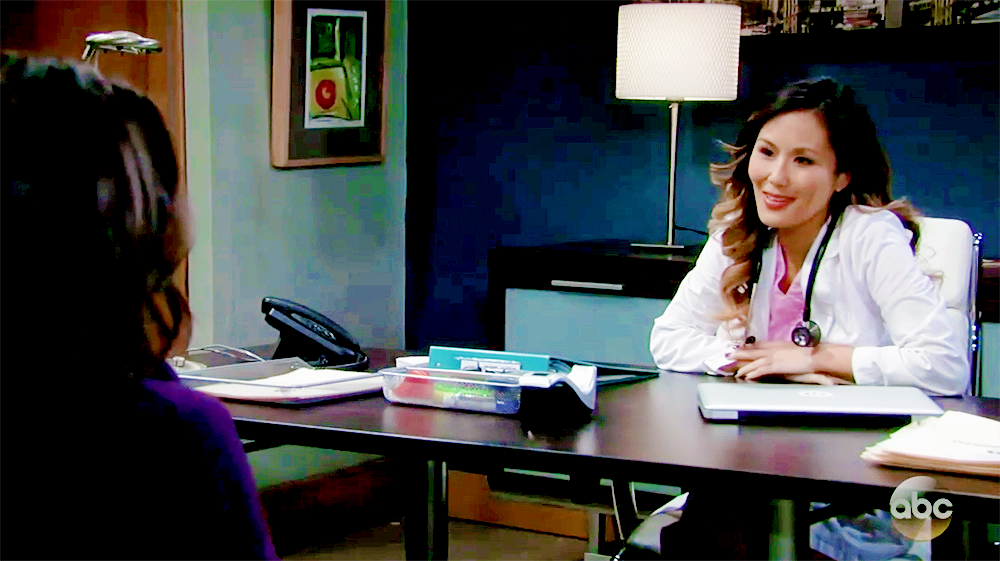 JaSam are at Dr. Kelly's..baby has irregular heartbeat. She said it's just something to keep an eye on.
Curtis goes to the art gallery to talk to Ava. Tells her he's a private eye. BUT he's only there to buy art. He came in because "he has an inheritance" . He talks art with Ava. She thinks he really DOES know his art and is going to buy something. Oh, they sizzle. He thinks Jason is off track about the blonde lady.
Sonny has the ESPN guy doing stuff because he thinks Jason isn't telling him the whole truth. (to protect him from going after Julian I guess). He sees a blonde walking into the shop. Sonny's going to think the blonde was Ava...? He heard Julian say "I'm tired of living in fear of my own sister". So, Sonny leaves the house and goes to Ava's gallery because? He's gonna kill her. *SIGH* AGAIN he's going to kill her.
Good Gravy.
Maxie called Lulu to Crimson while Charlotte was alone in Nina's office. The kid hates her. LOL that little girl plays such a great brat. She screams "Shut up" to Lulu. Nina comes back and Chalotte tells her to get rid of Lulu. After Lulu leaves, Nina figures out Maxie told her Charlotte was there and she FIRES HER!!
Jordan is talking to Dante about going to Baltimore to find Buzz...and Buzz walks through the door!!
Ironically, Sonny breaks house arrest when Buzz' statement is going to save him