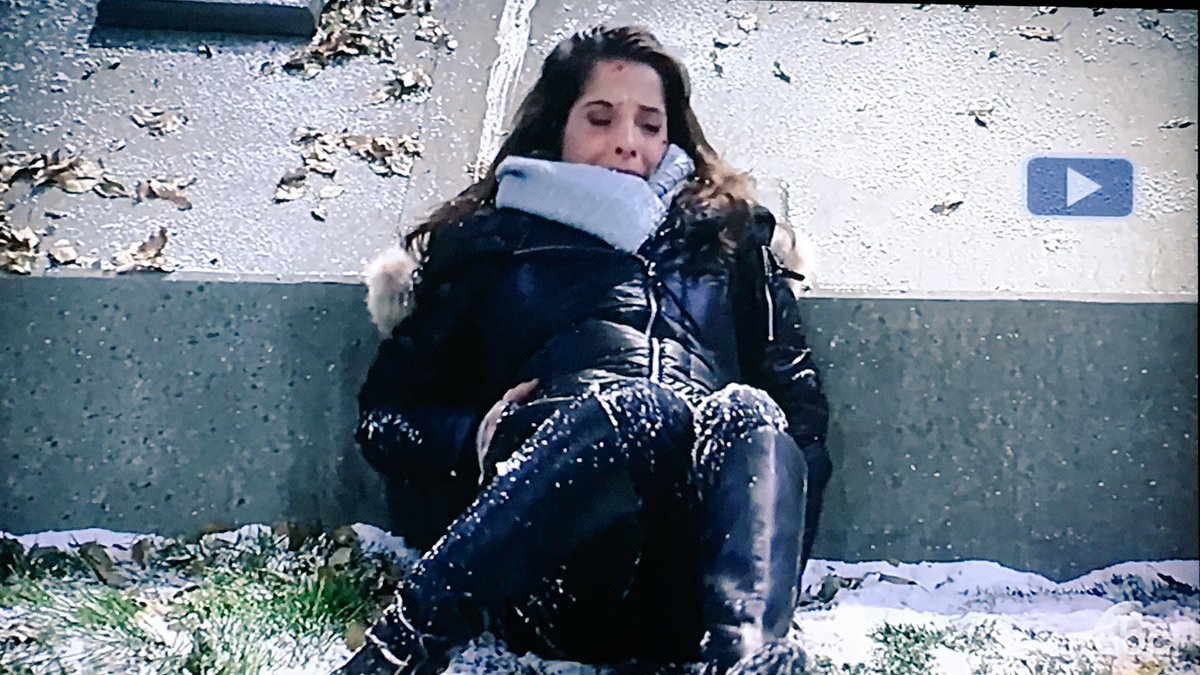 Sam.."if we get through the night, we'll be ok"... She tries to climb up the ravine. Falls back down
Jason and Curtis breaking into Olivia's giant ass'd above ground crypt. Grave is empty.
Laura's on. The British guy put something in her coffee..to stop her from voting in the GH thing. She's in the GH parking lot and passes out in the car.
Tracy and Lucy...yabbin about the hospital closing.
Finn and his addiction. yada yada... Finn told Hayden he loves her...she says unless you go to rehab we are done.
Val tells Nina he doesn't want Anna charged. He tells Nina he loves HER and only HER. He doesn't love Anna.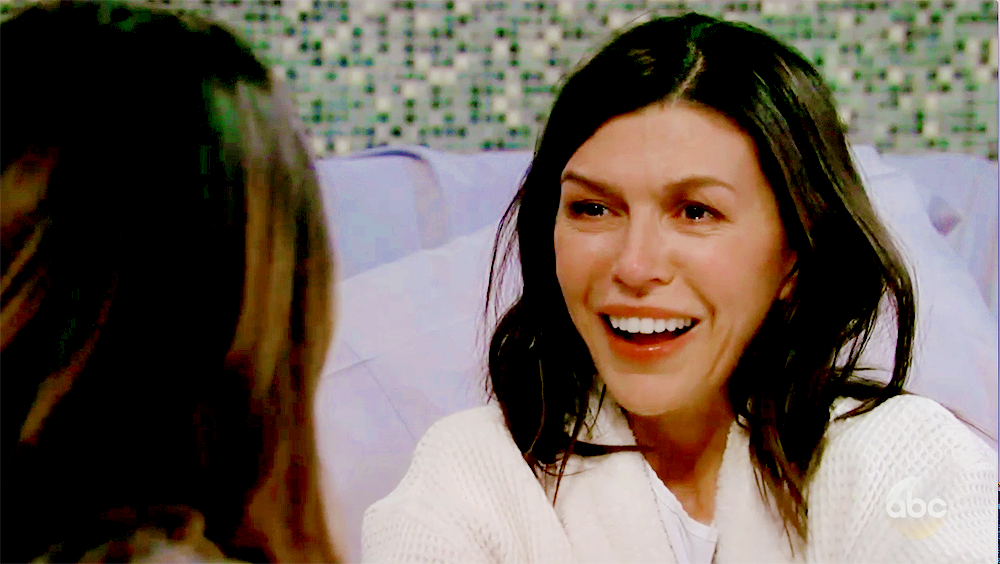 Robin and Anna. YEAH~~~ Robin tells Anna she's pregnant!! Oh how I love that these 2 grew together on canvas!!
Alexis and OJ meet-- Alexis tells her all about the key Julian gave her and the letter in the safety deposit box. Olivia is mad-- she wants Alexis to promise that she'll let her come to the bank with her if she wants to read it.