Mickey and Noodle are still stuck in the cabin... zzzzzzz. They didn't kiss. Maybe they are related. I wish this story would hurry the F up. Nelle is trying to "keep people away so she doesn't get hurt".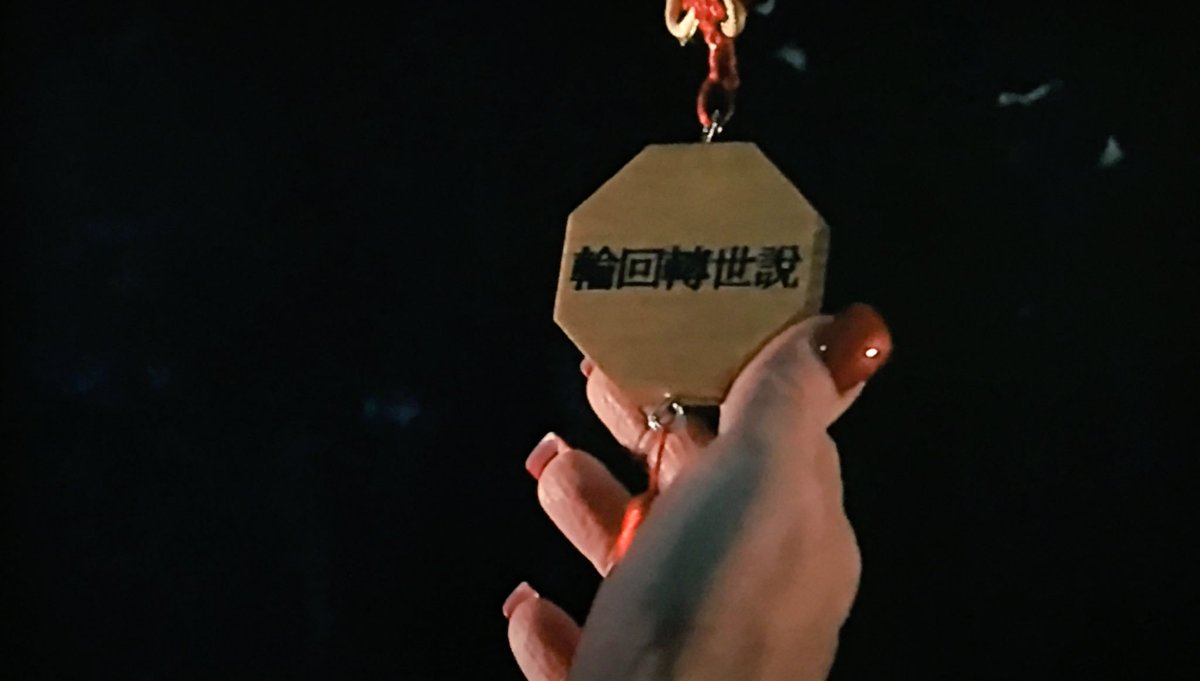 In the car with Sam and Olivia J... Sam sees the "reincarnation" symbol that is on the mirror. Asian talk. Sam gets wary. She asks to get out to use the bathroom ...by the bridge (?) where her "Friend" supposedly lives. She tries to call Jason. Olivia comes up behind her and takes her phone. Then, she pulls out a gun.
Monica gives Jason a blanket Lila knitted for him when he was a toddler. "Lila always knew you belonged in this family". That was such a good story! Monica and Susan both PG--AJ and Jason born. Susan killed. WOW.
Hayden, Tracy and Monica -- looks like Hayden may have saved things by getting people to buy into it. That's why the whole Q family is trying to buy it up.
Ava and Julian. Ava's been in prison like 4 times. Great--this is so boring. He's going to tell her the Truth...BUTTTTT BUT.... Get this. Olivia send him a pic of she and Sam in the car. SO he doesn't. Ava gets mad and says "You're dead to me".
Jason and Sonny figure out Olivia J could still be alive. They are going to check it out.
NOTE: The envelope that Nell sent to Carly is sitting on top of her desk at the Metro. Bobbie was in there snooping. Carly came in and left without looking at her mail. Bobbie is talking to Felicia on the phone show seems to have found out something about Nell. not sure what yet.