Curtis and Jordan sparing again in the police office. He says he can't be "just friends" and walks out...and then Maddox is standing there.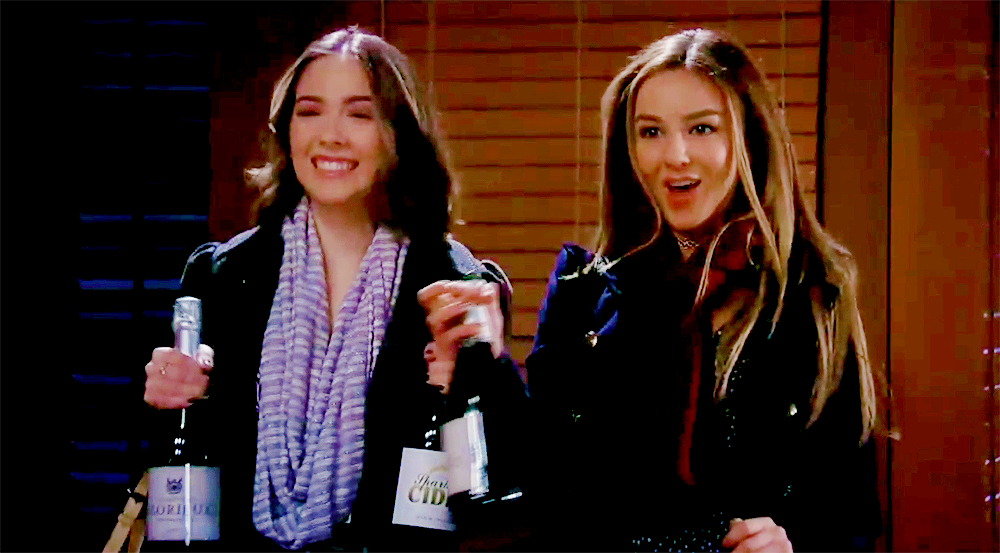 Alexis and Sam at the lakehouse. Alexis is going to tell the girls (Molly/Krissy) the whole truth. They come in ready to celebrate. Bring champagne and cider. They chatter, not letting Alexis talk. Finally she tells them she's an alcoholic. Krissy gets a little angry. Alexis explains her drinking history. Kristina refuses to tell Alexis she forgives her. She thinks all the stuff she did was selfish. Broke up her and Parker. She storms out. Sam tells Alexis to call her sponsor.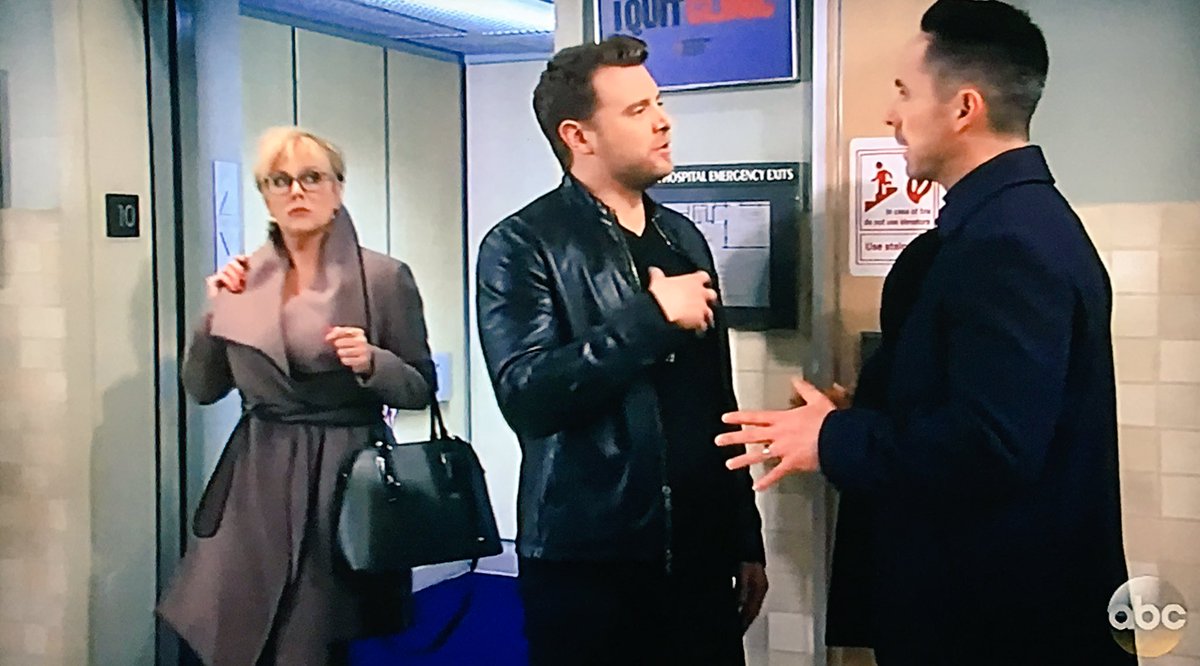 Jason and Julian at GH. Olivia J walks out of the elevator right past Jason. Then Olivia and Jules talk in a room about him killing people and her getting GH. She finally tells Julian she hates him because he killed the 'only man she ever loved' (Duke) Which is ancient history and she's deluded.
Carly comes home to find Dante looking for Sonny. Jason arrives and figures out that Sonny is at Ava's.
"Cops can't help ya now...no one can help ya now" says Sonny to Ava. She thinks he's taking about her switching his meds, so she starts saying she didn't mean for it to 'get that far' and HE says" THE BOMB. Meaning she stops herself. He yells at her, gets her gun from her purse and points it. Yada yada, usually Sonny crap and Jason walks in.
Later, Curtis and Hayden meet up in Jake's by accident. They talk about Jordan. Remember when they used to be friends? they were you know.