I see Sonny's outta the house. Of course he's off the hook! Now they can concentrate ALL their time on the Morgan bomb (yeah, not).
Sam and Alexis--Loved Sam's sweater.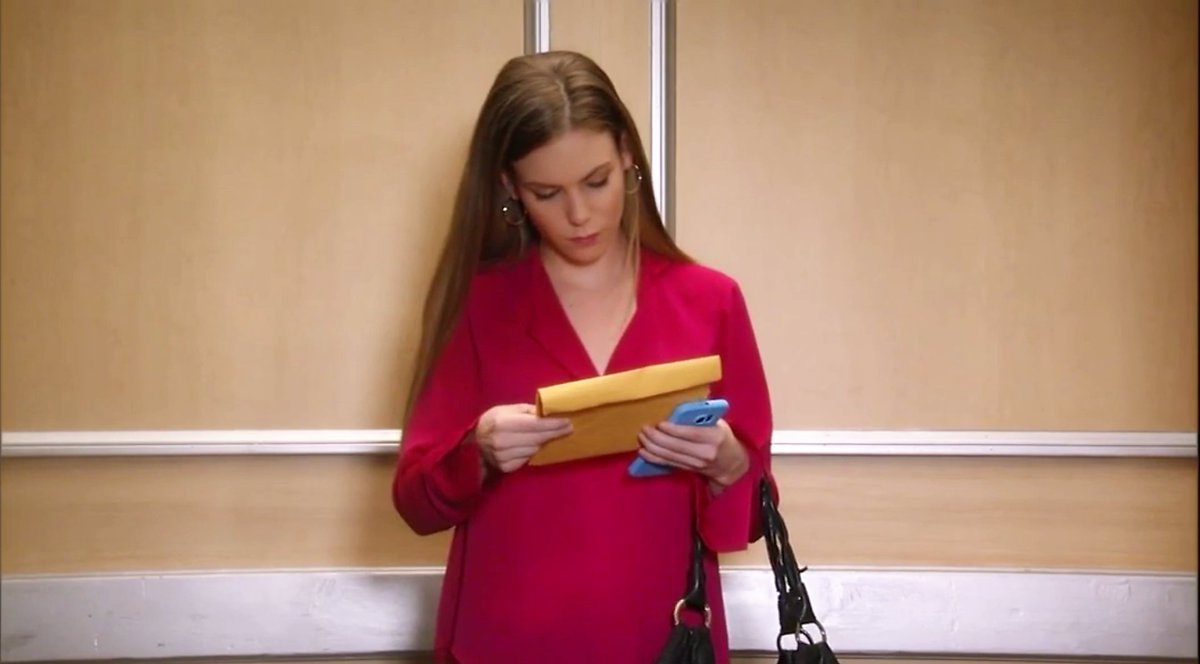 Good old fashioned soapy soap stuff right here but for me? The actress/writing just doesn't cut it. The vixen needs to be smoldering, simmering and a spitfire. That or a low-burner of pent up seduction. Nelle is neither. Bland, blah...ugh. It was a slow start, and the entire kidney thing is lost in all of this mess.
Cabin in the woods-- what's going to happen there? Hmmmm. Last time Michael went into a cabin he bashed Claudia's head in.
Oh..Ava's been arrested for the bombing. Got it. Didn't see how that happened, but I learned today that she's in jail!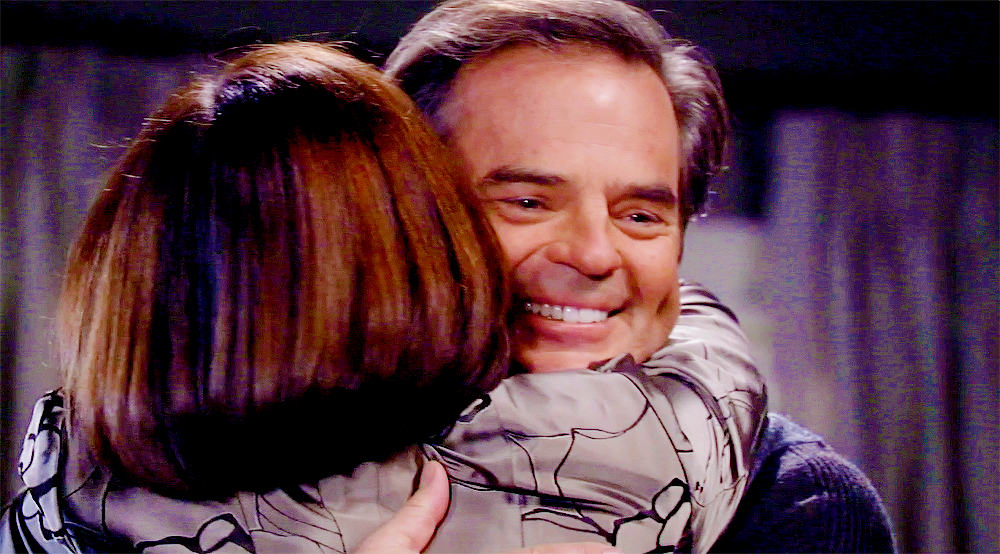 The whole hospital thing. I do like the fact the Q's are having family meetings and that Ned might buy it with L&B Records money. I had wondered if we'd ever see Olivia F and Nedly again. So yeah!
Finn's on going addiction is such a weak link. Isn't there enough stuff going on-- ?? Is Sonny just going to get him Vicodin? Thought Sonny didn't deal drugs?
Hospitals can't just not staff-- you'd have to call in the troops. I do believe it's a state law not to have X number of registered nurses on duty. BUT! What do I know? Hayden doing everything is pretty funny as well. She just just started there, she was a major suspect in her Dad's thing but--let her save the hospital!
ROBIN! I do accept her popping in because it's organic and could happen. She comes in and doesn't linger and there's no "ROBIN'S BACK" fake notices going around. If KM wants to just visit, I'm ok with it. I wish they'd make her pregnant on the show tho. She has the best bet of having a joyful birth since they live in CA. LOL.
Anna's illness. Oh why. WHY WHY---the Val story was going along just fine. Now this. By the way, her cancer is a real kind. My childhood neighbor had something like that-- she had to have full transfusions for years. When she finally stopped, she passed ;( . I tell you what though, on soaps, there is usually a reason for it. DNA testing -- you know finding out long lost relatives. See: Webber Sisters.
Oh, just saw some gossip that it may be Olivia gaslighting Anna? Hmmmmm, that would be something. Hmmm..