Alexis is unloading at AA. Geesh, they had a nice little group, prolly gonna eat some snacks and she walks in lol. She needs to see Kevin or Maddox!!
Nina and Nate yappin' about Claudette. I guess Nate is planning the surprise wedding. He goes to the Metro and it's all set up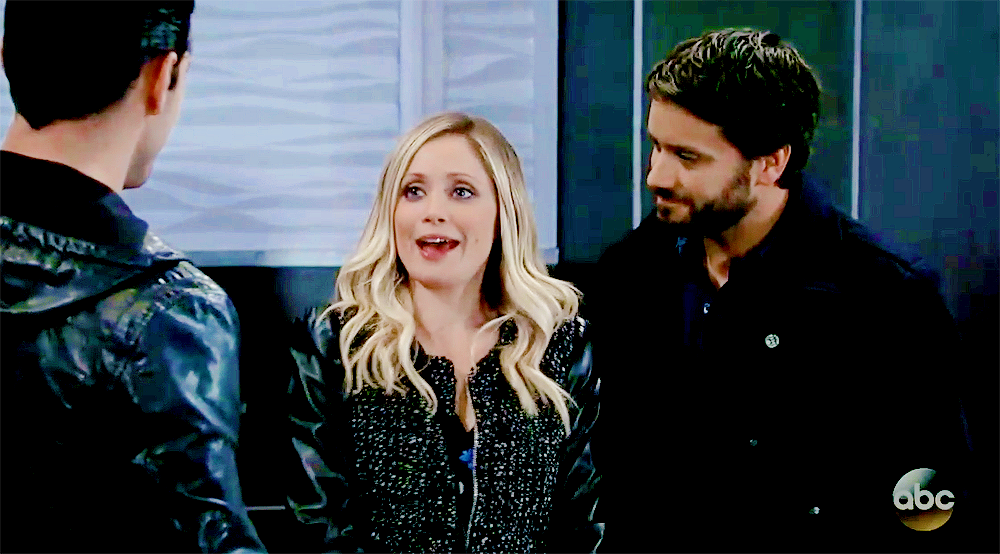 Lante and Valentin yappin' about Claudette. I think it's time for Claudette to go to boarding school.
Hammy is addicted to the lizard pee looking stuff. Shocker. Isolating these 2 are so boring.
Franco is in a storage container with....a lamp so far (he's opening boxes)
END; Maxie is MIA while her wedding should start...Liz sees Alexis leaving AA, puts 2 and 2 together and thinks Alexis may have killed Tom.