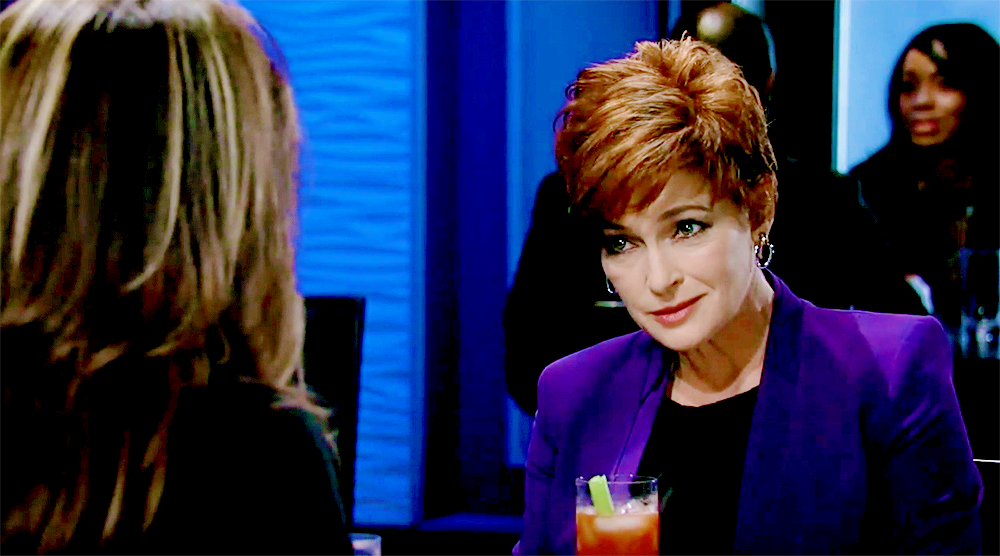 Diane: 2016 was one of the worst years on record. But it's gone, it's over, it's done with. It's in the rear-view mirror.
Diane and Alexis were on..yeah. Alexis tells her that she saw Tom on the night of his death.
Anna is being hypnotized by Maddox. She remembers the hallway and whistler-- watch. Yada yada. Anna's watch..it's on the floor-- broken stuck on 11:05 October 29th. It's her birthday --she seems disoriented.
Nina tells Maxie she's married to Valentin. They hijacked the wedding. LOL
Dr. O was on talking to FRANCO about TOM-O. Franco then goes to Pete's Bar to question the bartender. Alexis slips in behind him.