Morgan gets a letter, Carly cries. They go through his pile of mail. He's got overdue library books and credit cards due. His credit cards were all over the place, showing he was manic at the time. He was gambling again too.
Michael and Nelle. Zzzzzz. ugh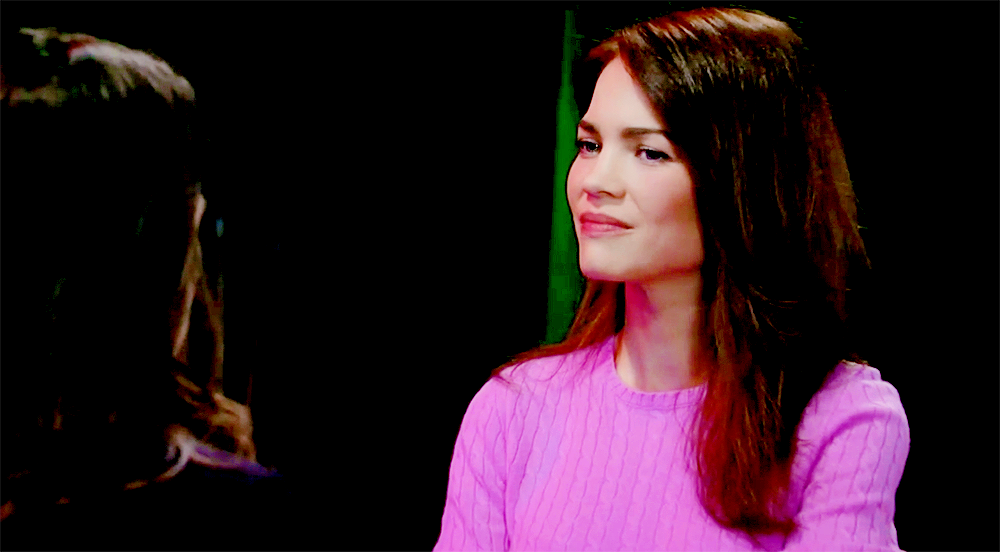 The gang is still trying to find Franco. Zzzzzzzzz. So intriguing. Liz goes to the police and tells them about Alexis maybe killing Tom.
Lulu's bitching about Charlotte to Laura and Kevin. He suggests family therapy. HA with Lulu and Valentin.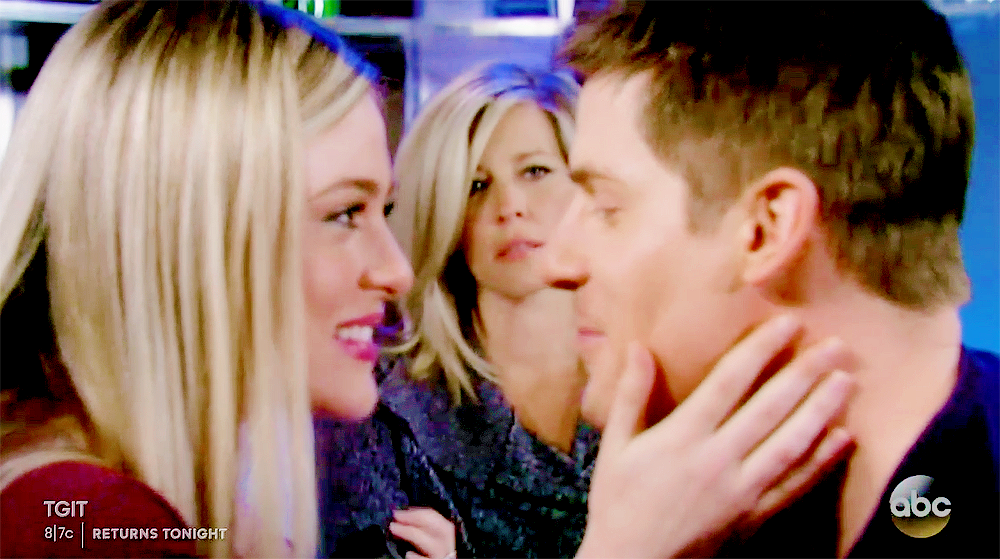 Kiki and Dillon go for a burger at The Metro. Carly sees them kissing.