You've seen my Wub Awards for 2016 so I won't spend too much on this past year of GH. There was a show this week --shortened to 4 days. I'll comment on that too!
Team Jelly has had time to weave their take into the canvas and shape the stories for the 900 characters on our show. It's been a long year and not exactly "Must Watch TV" for me. Read the Michael Fairman interview with Frank and Jelly if you want to know why they did what they did. Or didn't do.
I still have stuff left from Christmas and New Year's Eve to nosh on!! That includes Cranberry Muffins and coffee cake.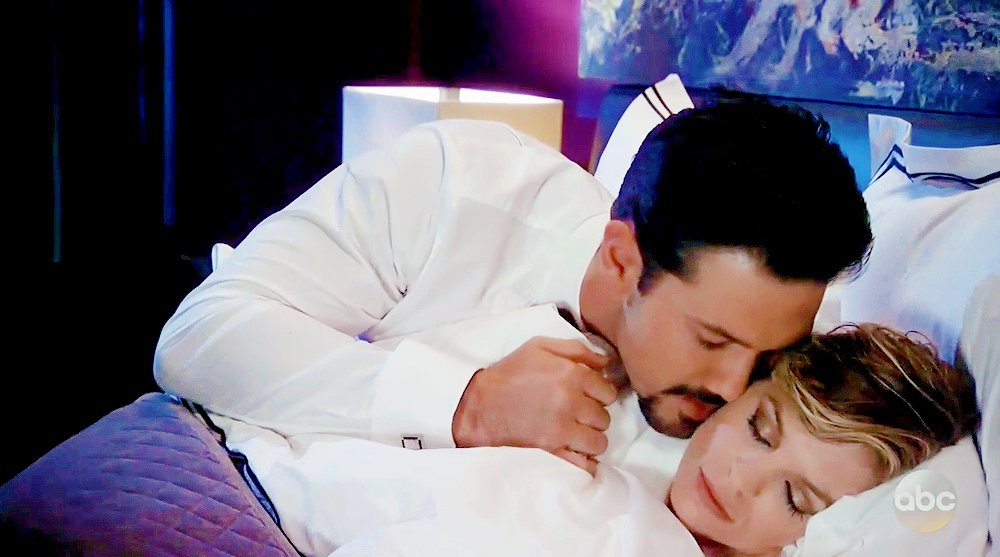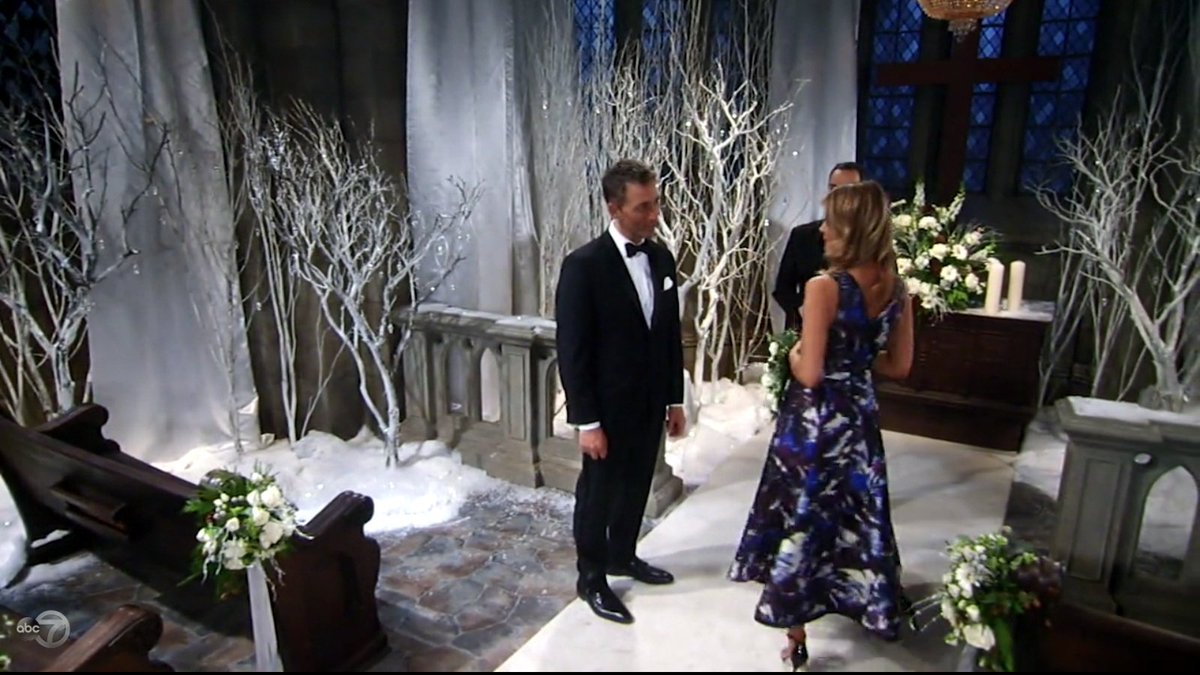 This week had another Maxie "no wedding"--- and saw Nina and Valentin exchange vows. Valentin slipped right into Wyndemere like a new suit, didn't he? He even brought a new kid in to replace our Spencer! A girl who was told her daddy was Nathan, then Griffin. Who's mama was Claudette but is really Lulu. Follow all that? Exhausting.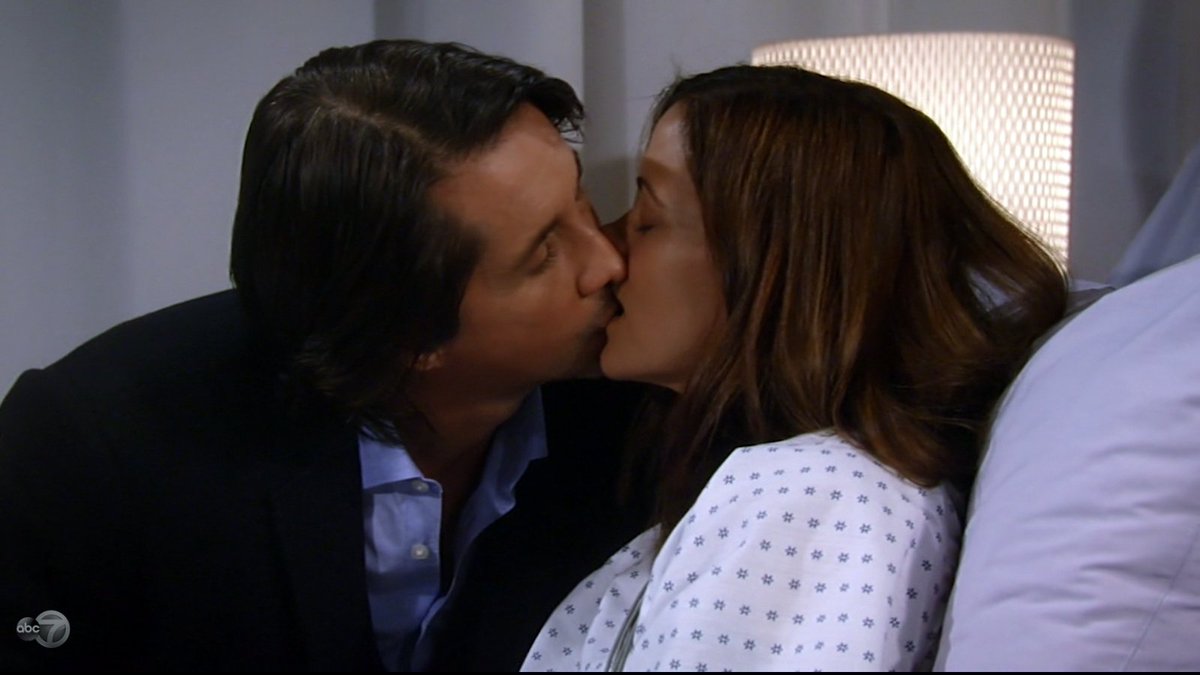 Hayden and Finn hold some attention, although the "are they dying story" is just duh... like either are going to die? I so wish the Liz/Franco/Hayden/Finn interactions would have continued and the focus had been on the Webber Sisters, not this and the stupid rape cage. (see below)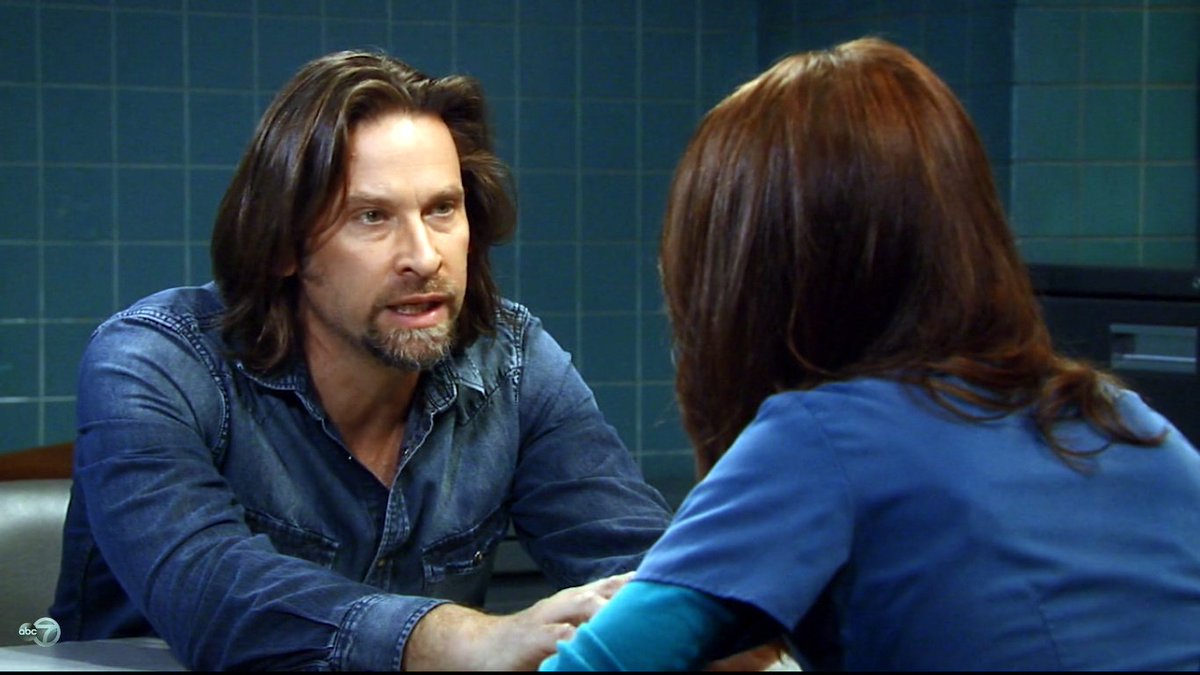 Franco and Liz story is seemingly stalled after the stupid "cage match" between Franco and rapist Tom. Happy Holidays to us! Oh, now Tom is dead and Franco is of course, the suspect. Which is what happened during the hospital serial killer mess. *sigh* Endless loop.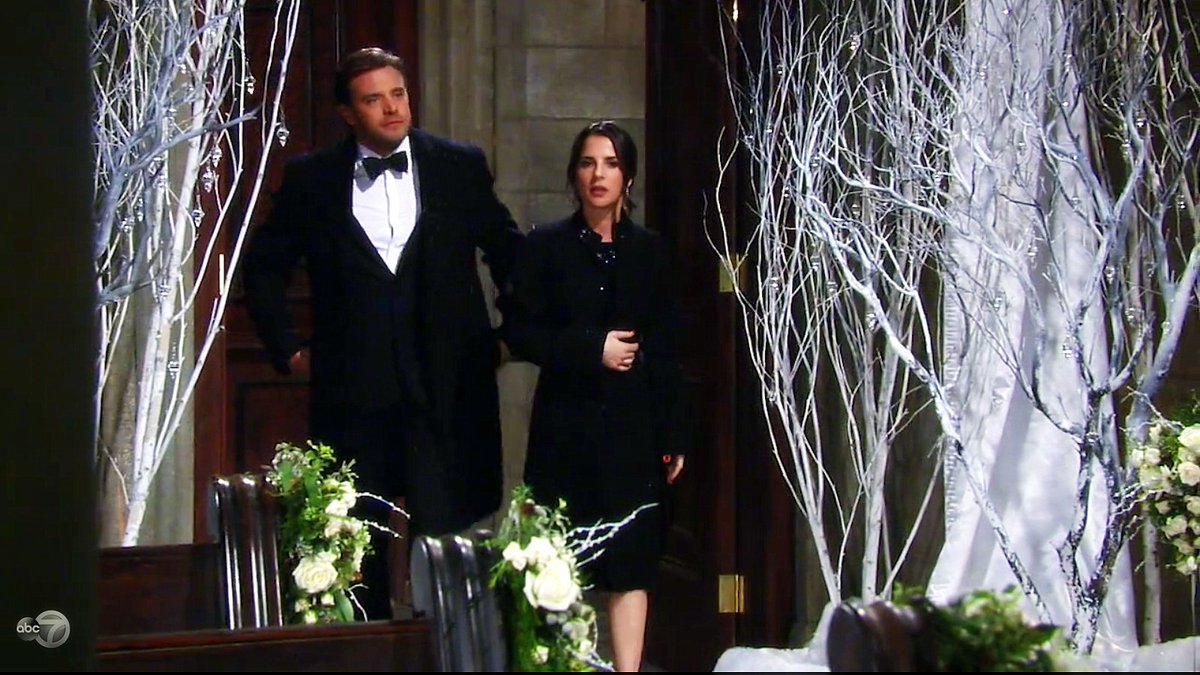 JaSam are all baby happy at the moment. He's stuck looking for the bomber of Julian's car. They had a nice wedding this year. They are having a baby. I guess they'll go on some adventures? Who knows.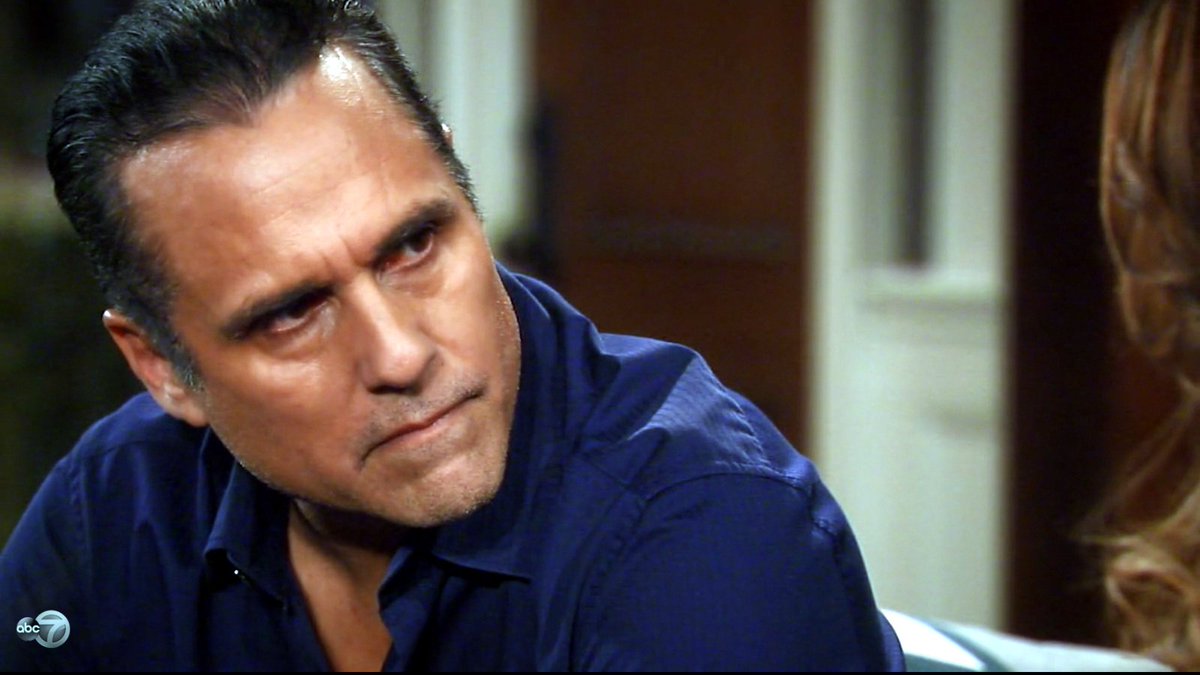 Sonny just ...well, Sonny. He hasn't changed. Yes, he grieved Morgan but you know that isn't going to change much. Carly's still going back and forth between loving her man and wanting him out of the mob. And....whatever. Here we go again.
Ava never got back custody of Avery even though one of the kids' of his primary caretaker BLEW THE HELL UP in a mob war. But you know...GH. Avery is of course, a bright spot in this year. She's a twinkle of joy. Ava's also still trying to win Kiki's love and messed with Morgan's meds to 'save her daughter' from him. (see interview with Jelly above) . Ok, then! After Scotty and Lucy tried to blackmail her that thread seems to have been dropped like a hot potato.
Speaking of Dropped, Kristina and Parker are just in a void...and Krissy moved to her own place so we probably won't see her hardly ever (like we did anyway). Too bad they didn't decide to have Molly and she live together like YA and start some fresh stories with them. But you know, GH.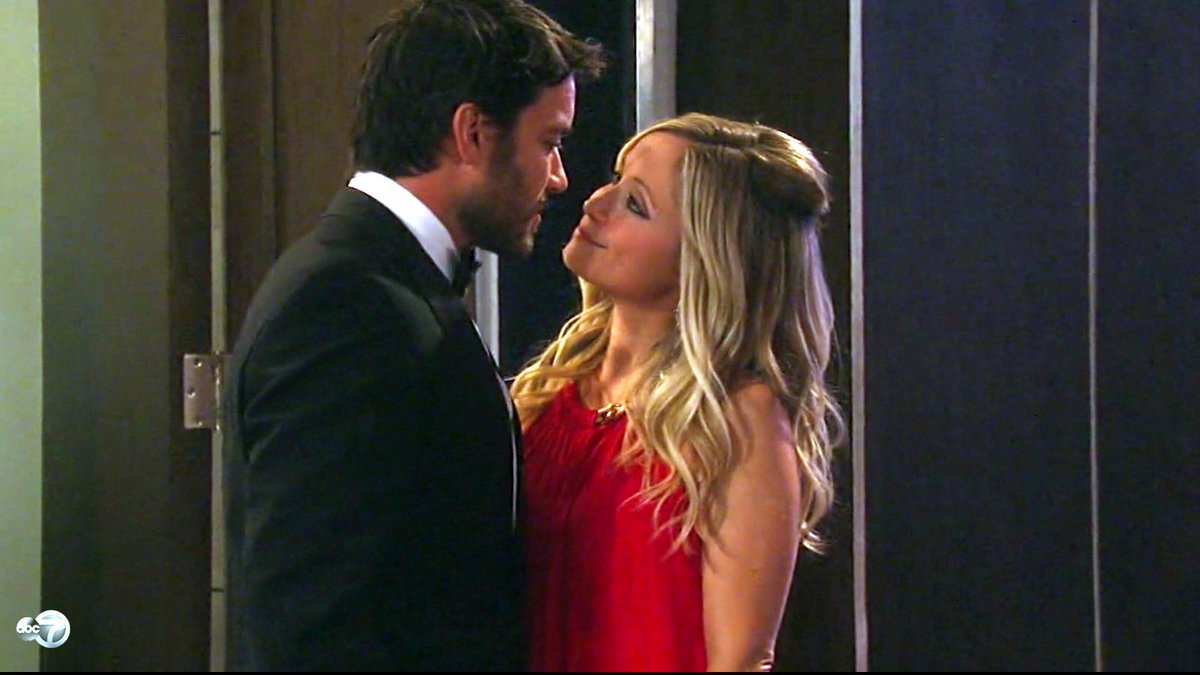 I want my Egg! I want my embryo! I want a baby--I want my daughter! I want custody!! Never ending loop of baby-obsession.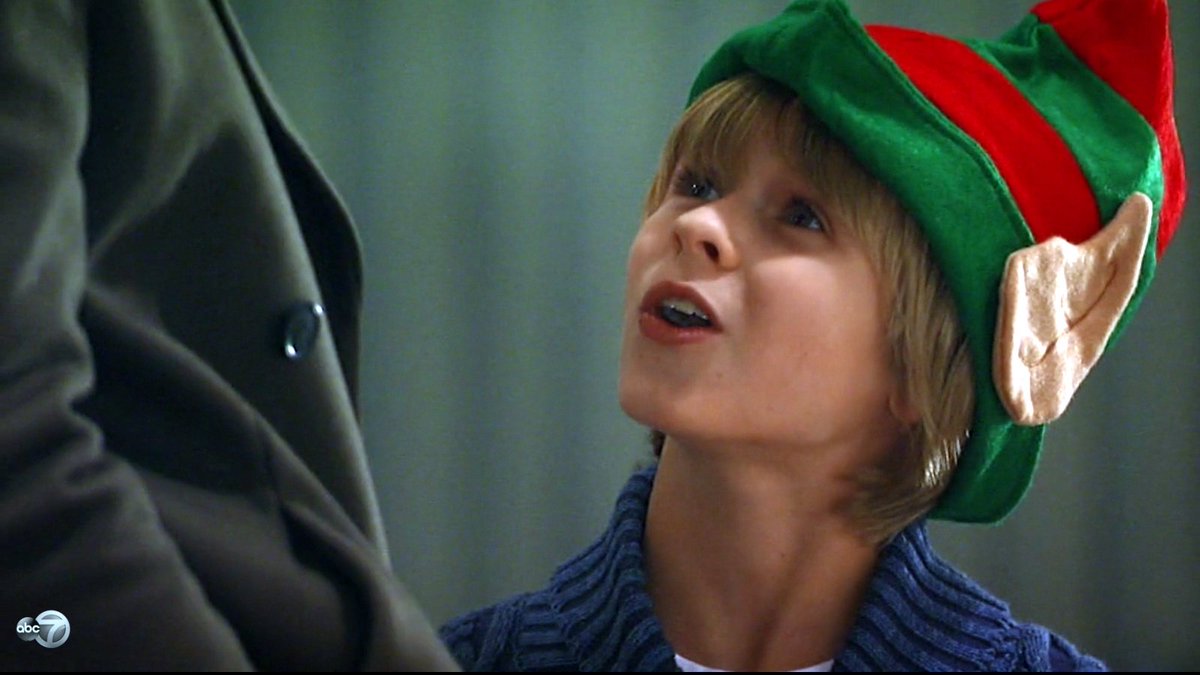 The kids on the show are invisible-- and only trotted out for plot points. Jake had the most lines this year as Cam and Aiden went into the coal mines or stayed at Gran's. There are SO many kids/babies on GH right now it's pretty laughable. More on the way!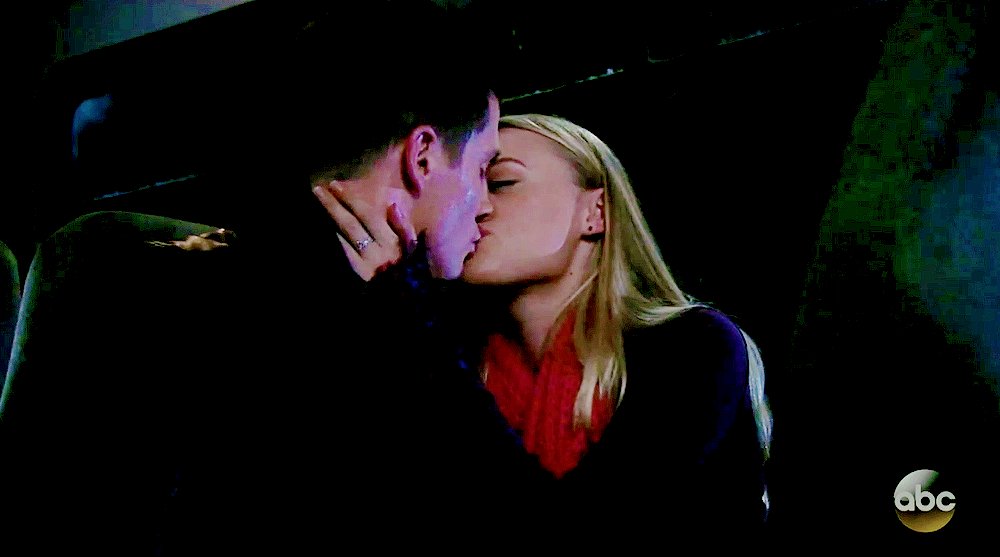 Somehow this paring which seemed so full of wonderful possibilities has turned into --well a BUS RIDE from PC to LA. Long, stinky and boring.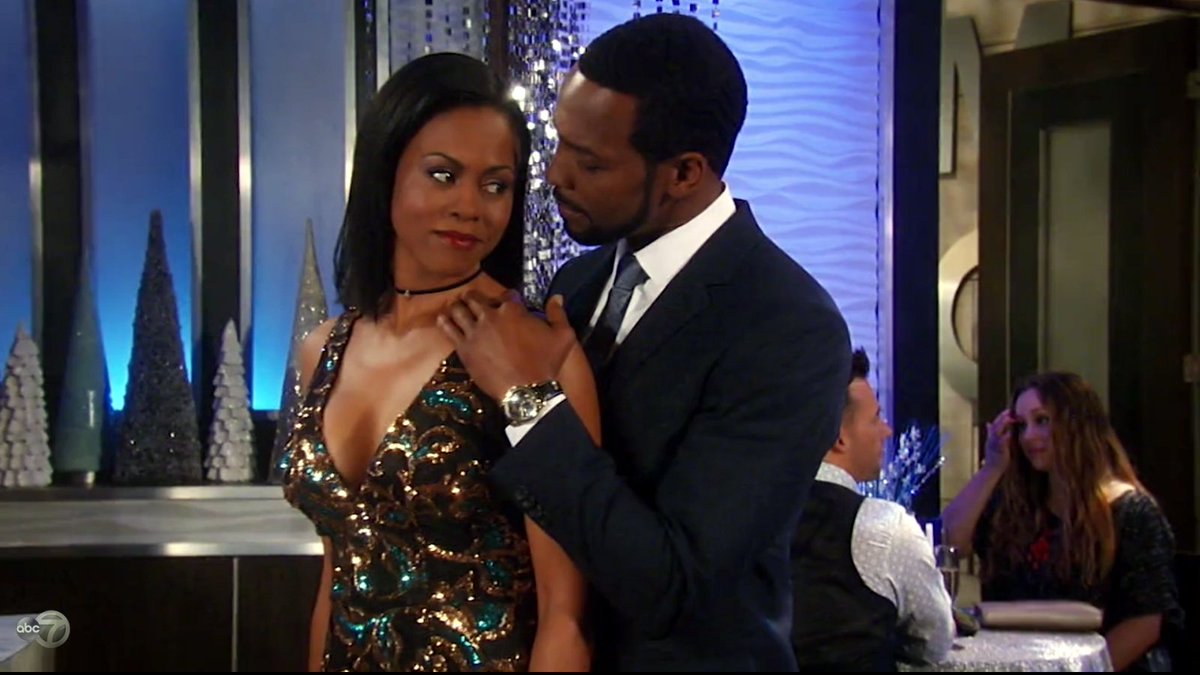 New Year's Eve had a party at the Metro that seemed to center on Jordan, Curtis and Maddox. A triangle that languishes because they are written for so sporadically. In case you missed it, Maddox told Jordan he loved her and she, him.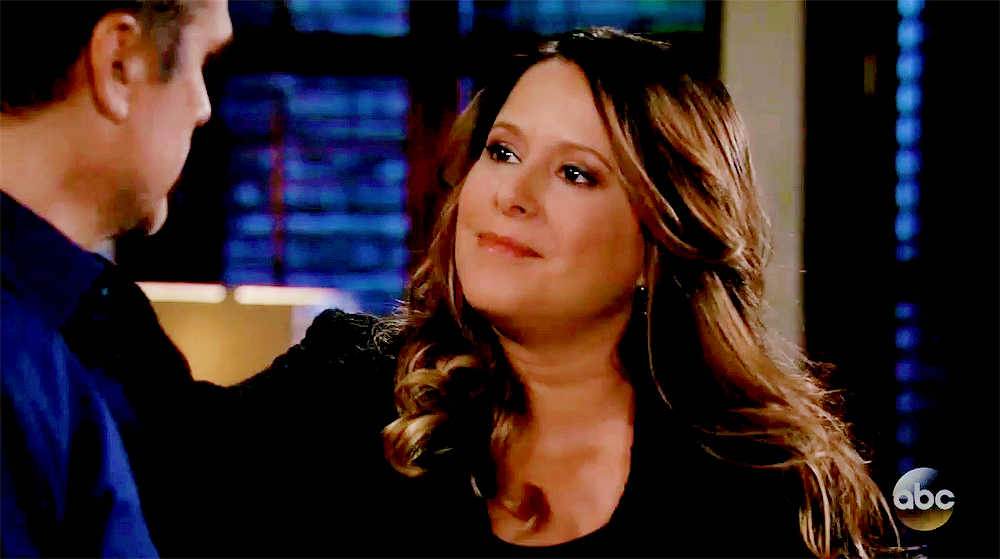 Robin visited. I do like this. I don't mind her popping in--or Emma either. We know they are in Calfornia, they are talked about and kept on "canvas". It happens in real life. So I'm cool with it all. It does seem like lately she's visiting Sonny a lot tho. I really hope she sees Anna this time around.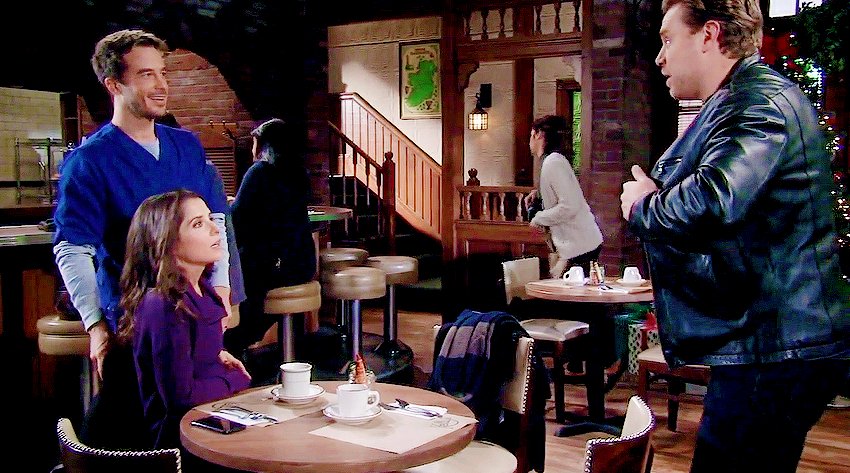 Brucas had their wedding this year and....and.well, Brad was back to help with lab work and Lucas popped in this week to read some Chinese for Sam!! That's it. They weren't even on together.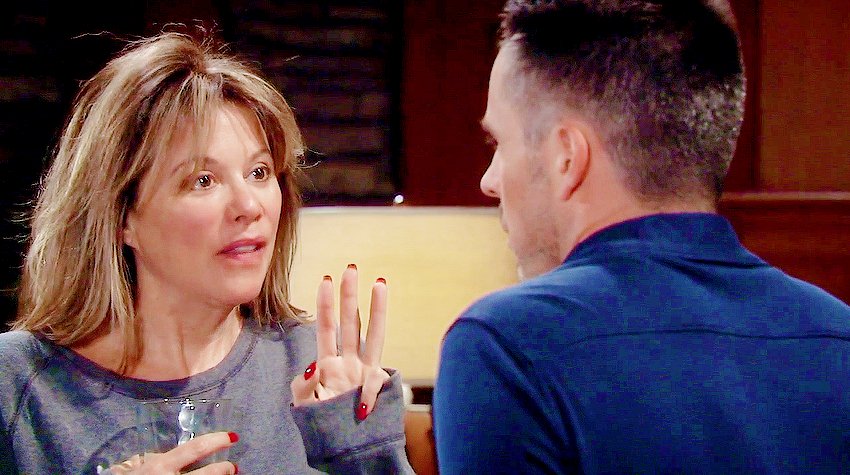 Julexis. OH Julexis. No one can tell me that the writers didn't intend for Julian to be written off after the brutal murder attempt. Nope. The viewers revolted and they realized how popular this couple really was. So? Well, change of course!! Only-- rewriting something that was that dark and profound isn't easy. Almost impossible in my mind. BUT! Fans of Julexis seem to be ok with it so??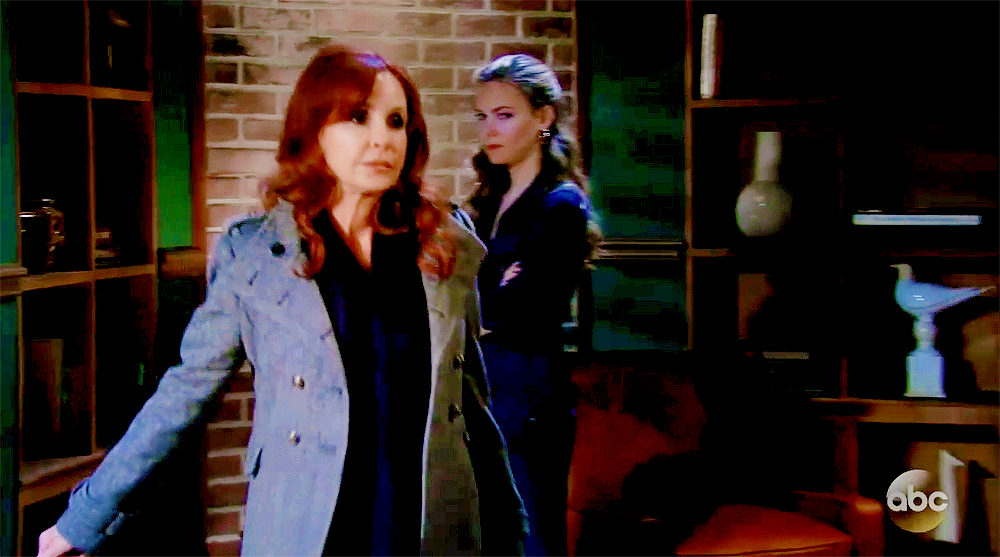 Bobbie has been on more towards the end of the year. She's back working at GH. Yeah. She's also getting on Nell's case so she's my champion.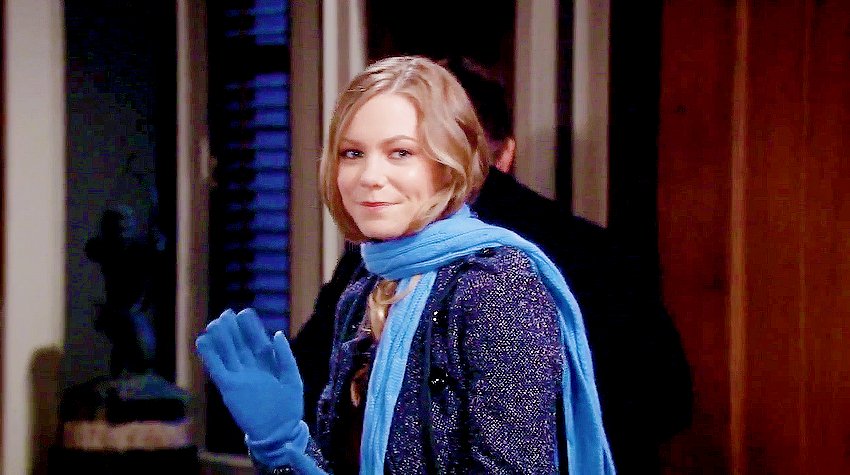 Poor Nell. So drippy and one note. Certainly not the "Carly 2.0" story they were going for. Not even close.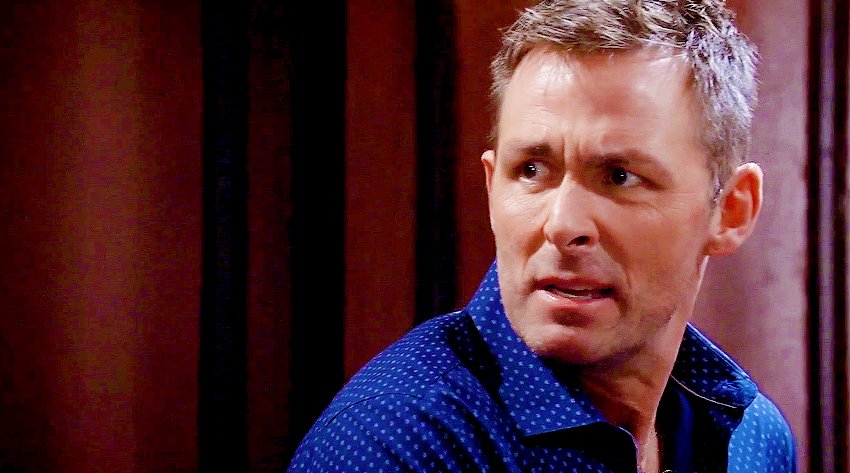 FACE OF THE WEEK:

Oh Poor "Someone stole my picture from the box of pain" Valentin!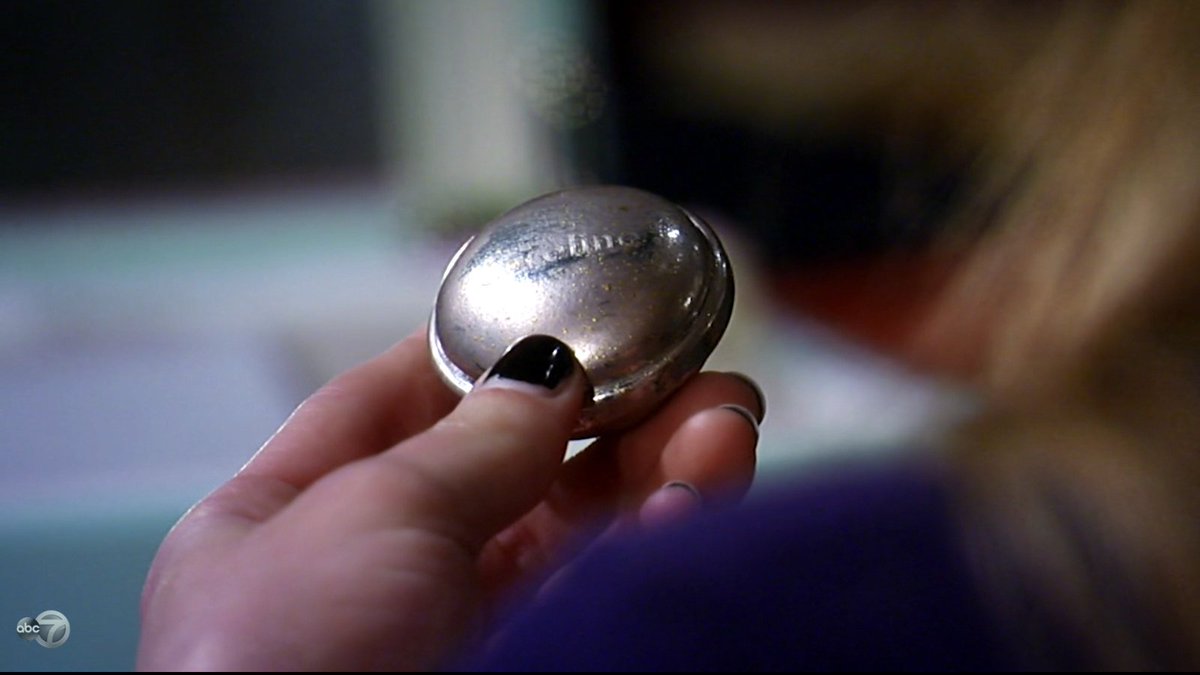 PROP OF THE WEEK:

"Caroline's Rattle". I'm still wondering if Carly managed to give up Nell for adoption right before she came to Port Charles or something. Just a thought.

Happy 2017..if you think it can be! I would like to say I'm looking forward to it but... whatever will be will be!