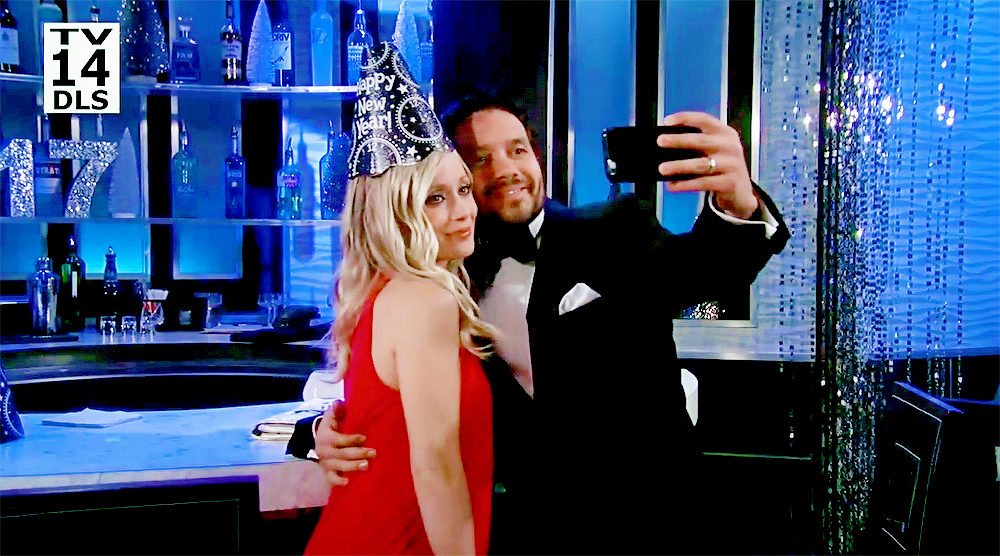 Lulu is still whining bout Charlotte...She's actually the one that put the ValNina wedding in motion by saying she was going for sole custody.
Sam calls Alexis who's passed out. Then she goes over there and pounds on the door. They start telling her about the Julian thing and Julian is right there, hiding lol. Sam thinks Alexis is drunk. They kinda get pissy with each other.

Franco goes to see Liz..He says that his DNA and fingerprints are all over the knife. God they even manage to make RoHo boring.
Valentin and Nina are married. They make love. Later, Nina finds his gun. (NOT THAT GUN, this real gun! LOL). He says he has to protect Charlotte.
CarSon..same old shit...then they start to make out again. On off..off on...and they have sex today. Carly actually apologizes to Sonny about 'punishing him". Barf
After Nina and Val have sex, they go into the Metro and tell Lulu and Dante
END of SHOW: Alexis met Tom at the bar on the 21st-- I guess the same night he was killed? The bartender remembered her being there. She had a flashback.
Welp.