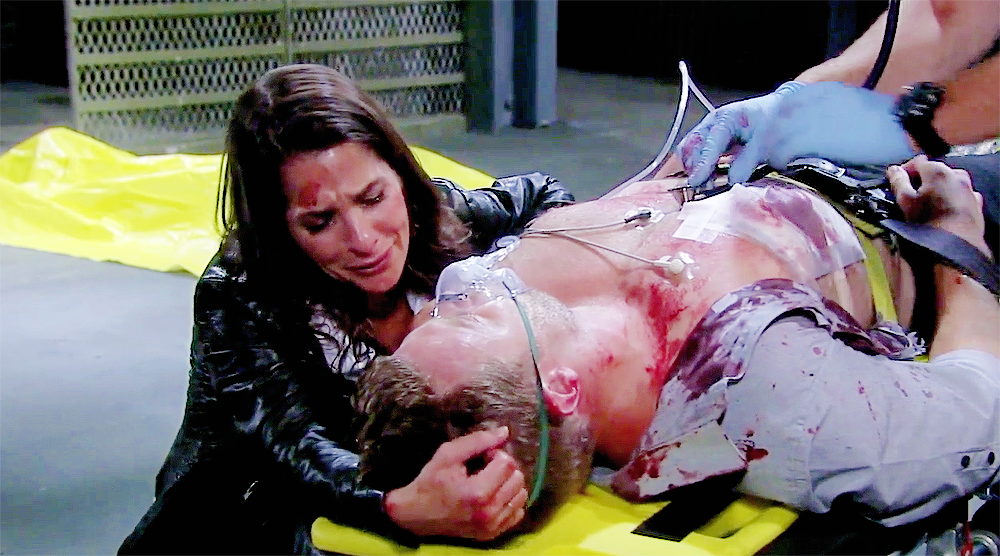 It will come out! Use some soda water and baking soda!!

The weeks are FLYING BY! Now it's September and the 'end' of summer on soaps. If GH had any sense (and the money and 1/2 the cast) the Morocco jaunt COULD have been a fun August fling. Little adventure, intrigue--Cassadine shennanigans. But.. you know. Nelle was there so...sad horn. Giggle
You know we are eating jelly donuts, right?
Analysis of this week: Short version: Someone got shot and Sonny had mob angst so that automatically gives it a D. Some shining spots were seen however and I'll get to those--but first? May I present "Singin' the Bluesberry-Jam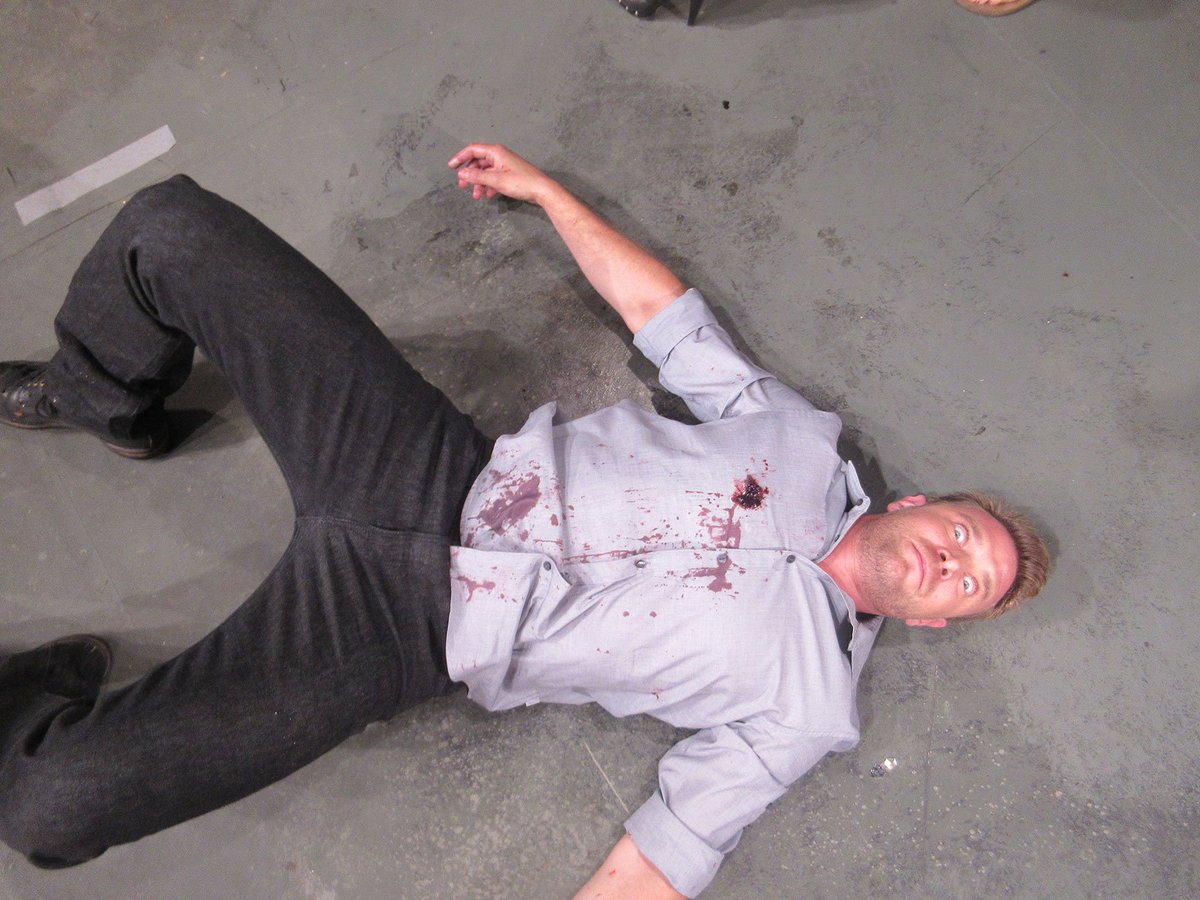 Mama told me..
always wear you bullet proof vest to a fight..
.but I didn't listen.
.now I'm losing the light....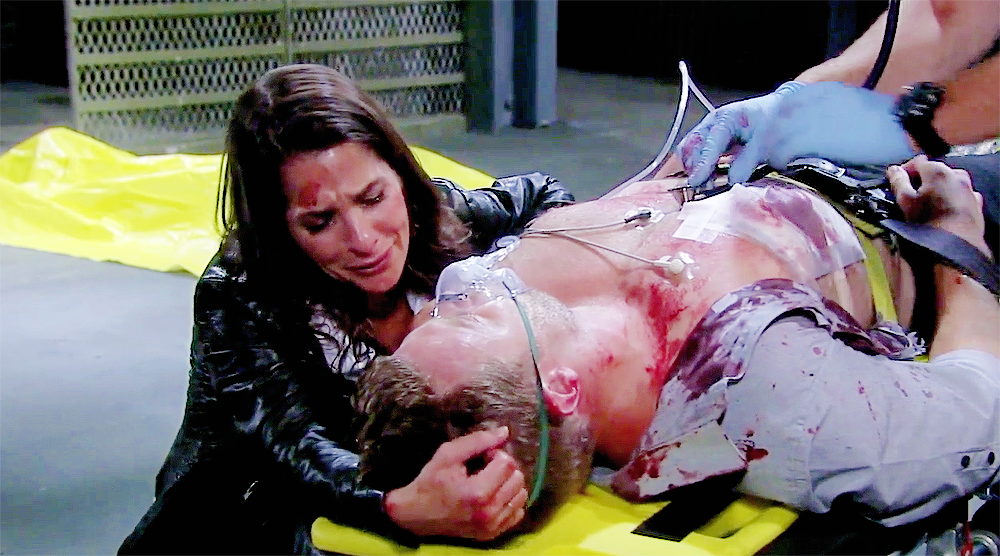 (Chorus) Ooooooooooooooohhhh
Blueberry Jam...
Do you know where I am??
I'm laying here
Talkin' to Sam......
Ooooooooooooohhhhhhhhh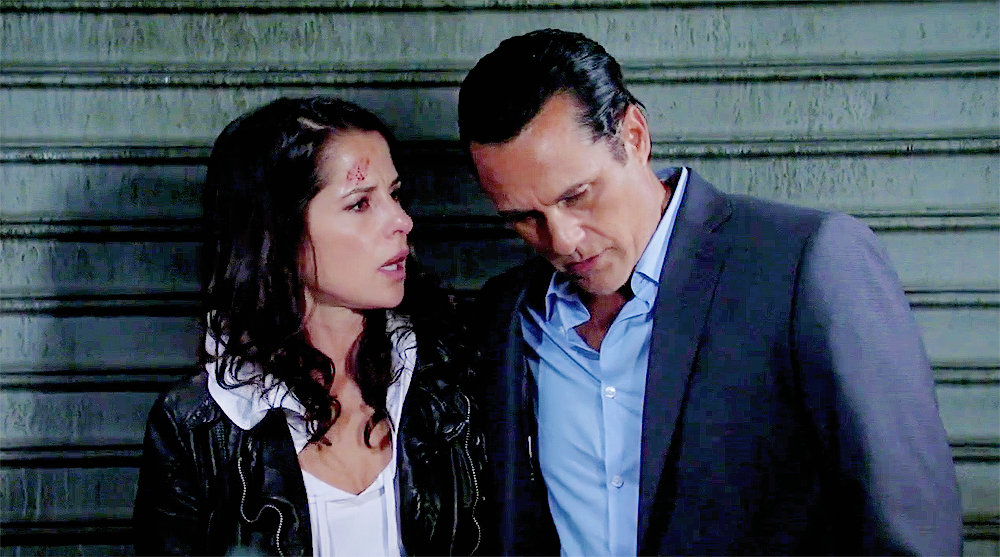 I'm sorry I almost killed him...
But around me someone must pay
But Sonny! You're a God!!
Oh, stop it....I hear that everyday....
Repeat Chorus.....
**************************************************************************
Ok, enough of the song, but you get the point. Sonny tries to get out of the mob... some Russian idiot comes in and shoots--Jason shoves Sam away and gets shot. Yada Yada. Sam's all "don't go...stay with me" ...Sonny's all angsty ..and ON AND ON AND ON.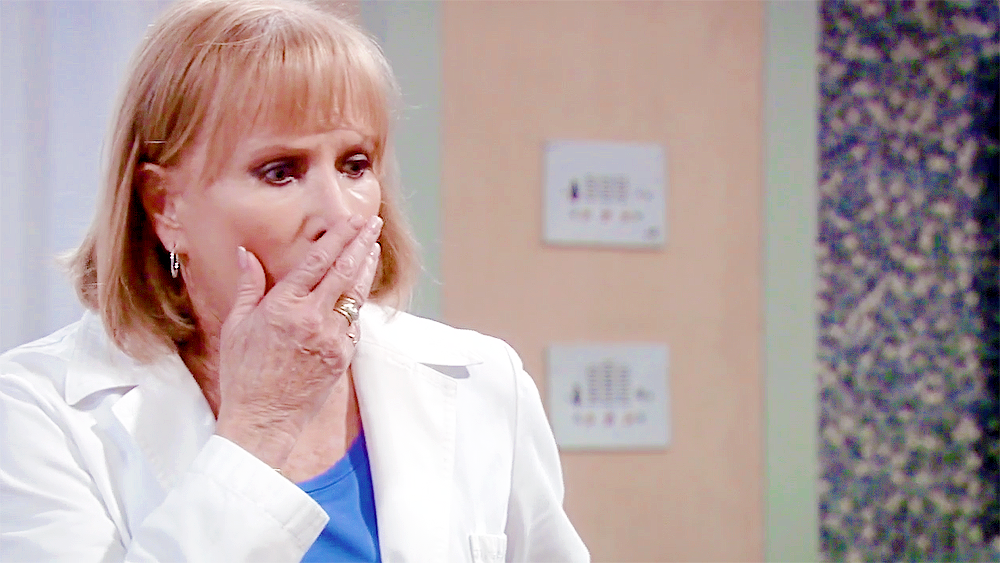 My son's been shot? Which one? Oh, wait, that's right the first one is already dead from a gunshot from Sonny. So..this must be Jason. Unless it's my grandson who was also shot when around Sonny...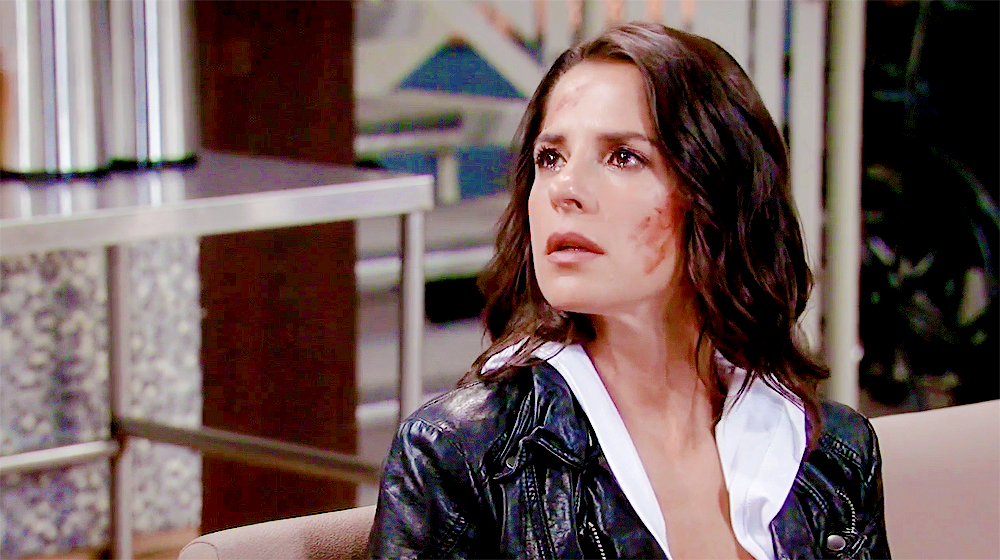 No, it's Jason...he was saving me from a bullet from a guy that was going to shoot Sonny..
NOTE: Why the hell Monica didn't tear Sonny a new one or at least slap the sheeze out of him, I'll never know. Sonny's the only guy on the show that collective amnesia lets off the hook.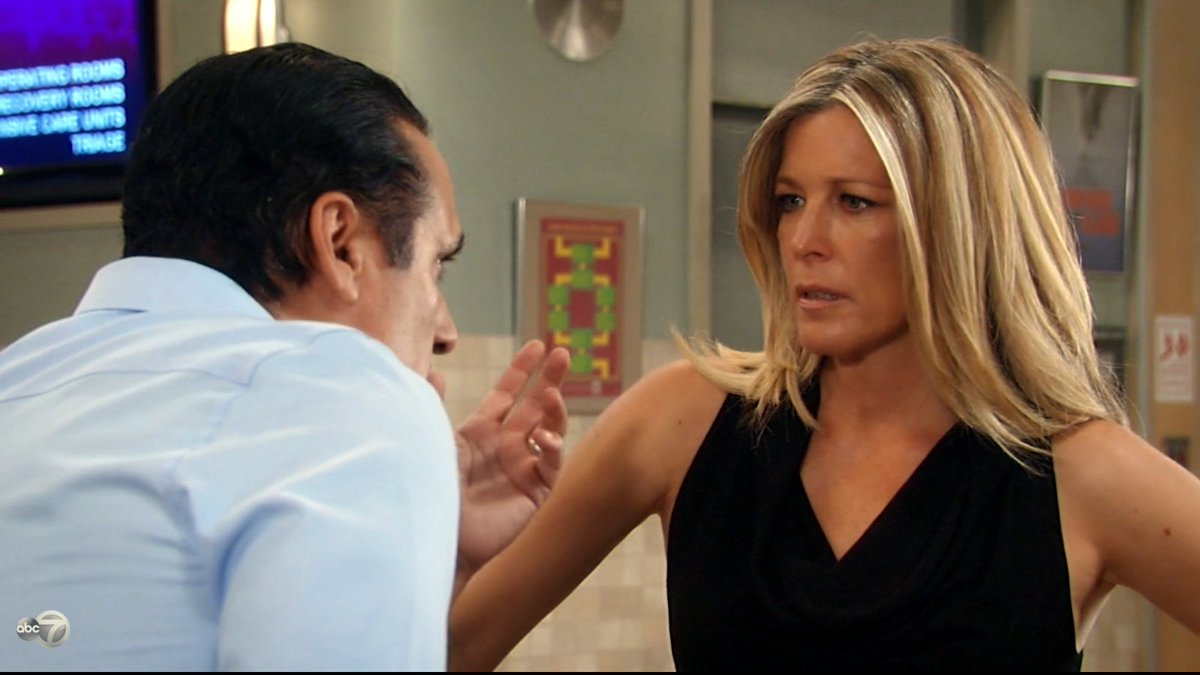 Sonny, this isn't your fault.
Yes, it is..I'm lower than low..so low. How did I think I could quit the mob!
No, Sonny it's my fault I wanted you to quit the mob, that was stupid it's who you are!
Well..if you think it was your fault, who am I to say?
Not only isn't it your fault, I think you should stay in the mob!! I mean... just stay in!

NOTE: almost the exact dialog. Sonny told Dante if he didn't run his territory, someone "bad" was going to take over (???) and Carly figured out that he's really mob material so--why fight it? Which btw, she's done about 4x now in the course of their relationship but who's counting!! I have an idea: Can this be the last time Sonny "tries to leave the mob"?? Please? For our sanity?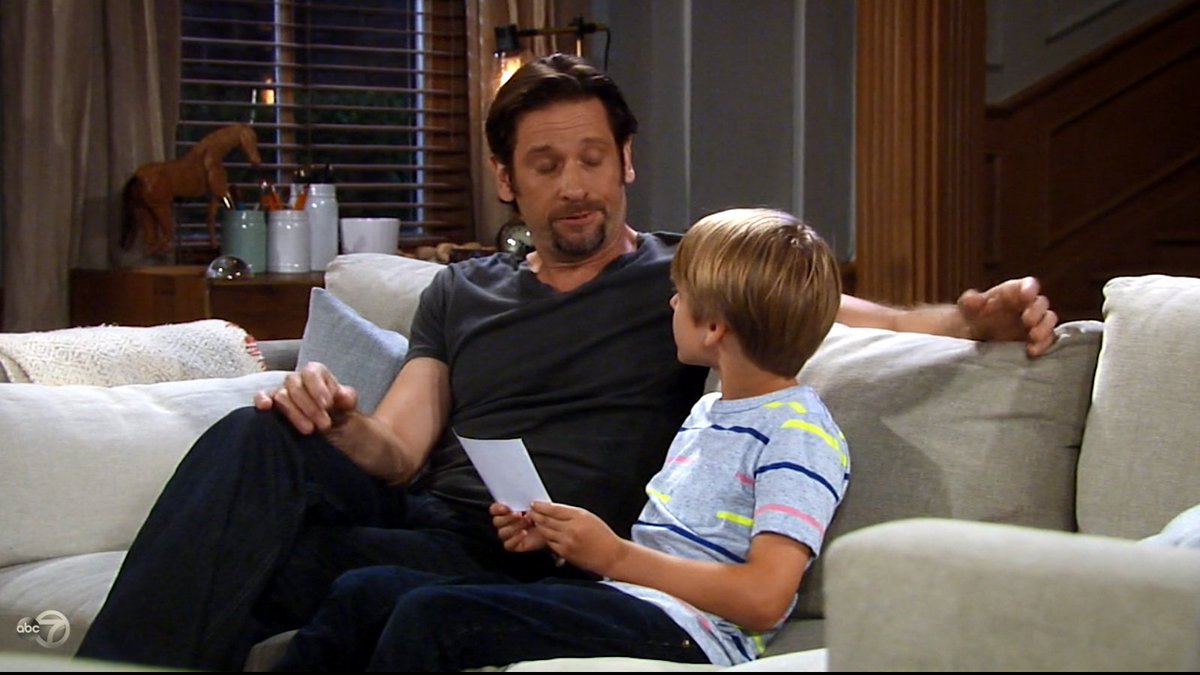 Yep....that's the story of my imaginary friend....
Franco, can I tell you a secret?
Sure...what is it?
I have TWO imaginary friends...they live in the attic!!
Um...Jake those are your brothers.
No...I don't think so, I never see them anywhere else but up there...
Seriously, Jake, those are your two brothers, Aiden and Cameron.
(Shakes head) Naw, don't think so. You can stop trying to make me feel better, I don't care that they are imaginary at all! I get to hang out with you and Mom all alone all the time!
Speaking of your mother, I think we need to have a serious talk...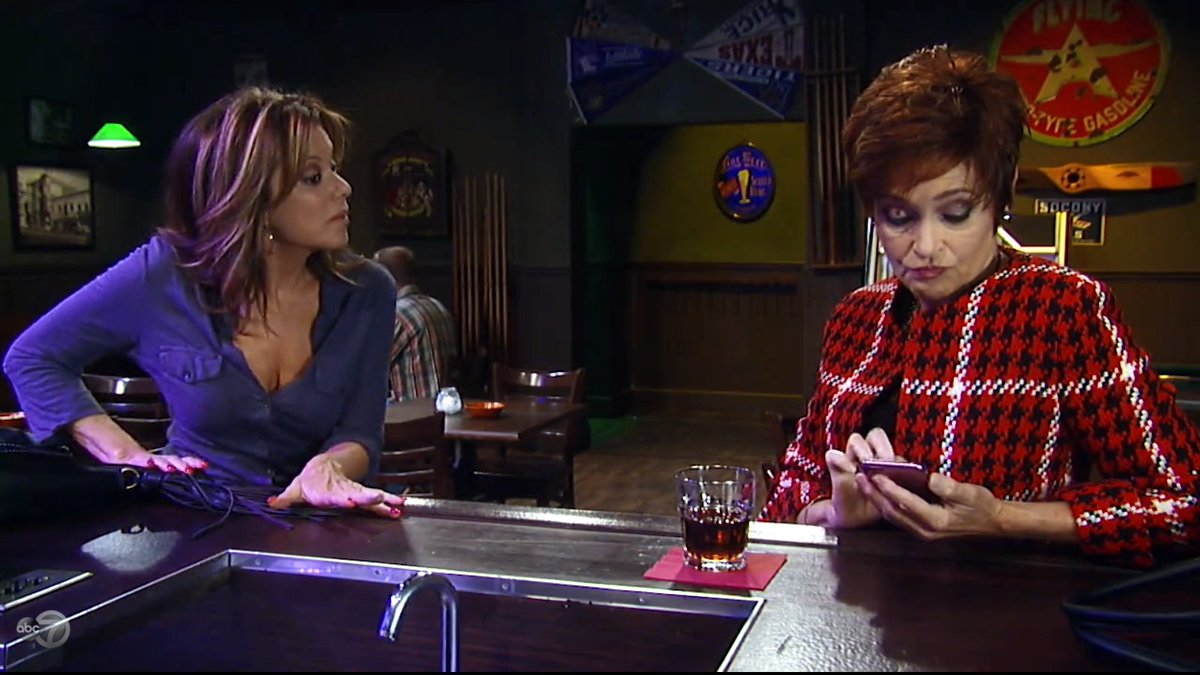 Diane..I'm over here--what are you doing??
Oh, I know you're there. I'm googling "Battered wife syndrome"
Real cute, real real cute.
I know I'm cute--and you need a clue, sister.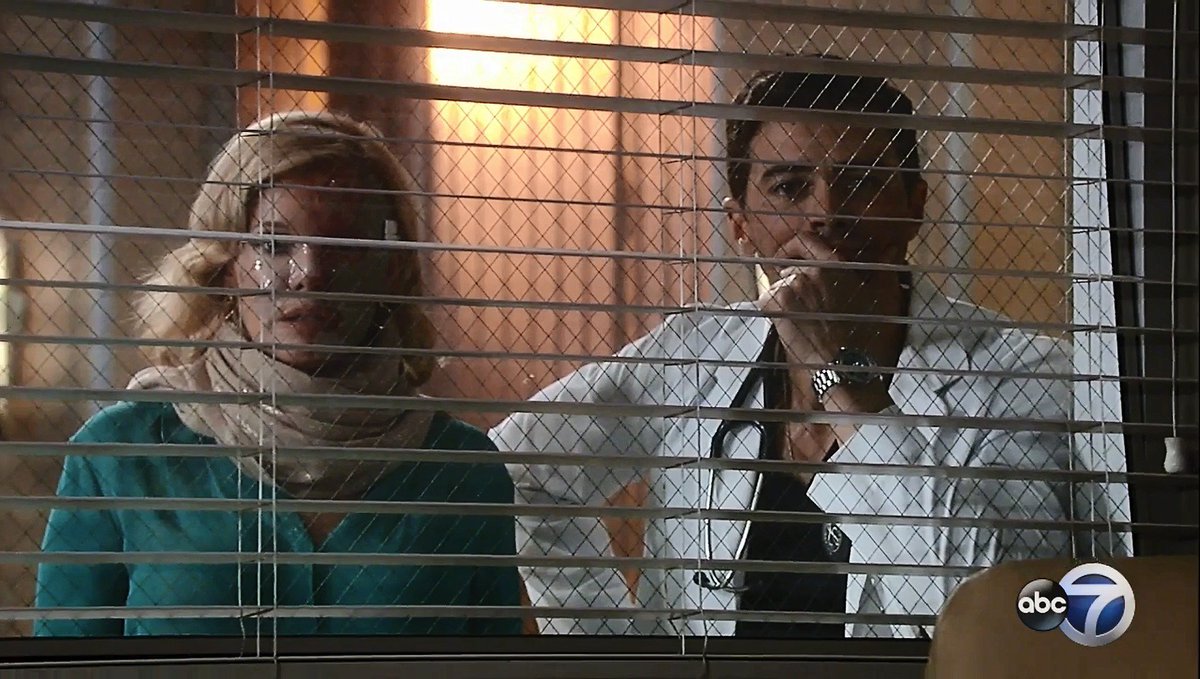 Oh my gosh...so that little girl is.... dying?
Yep. She's a gonner!
Who is she again?
Oh well, remember the bomb we had ?
Which time?
You know, it was on the elevator...
Hmmm, I don't recall that.
Yeah, well...it was awhile ago.
(Pause)
What were we talking about again?
I have no idea but that girl is a gonner.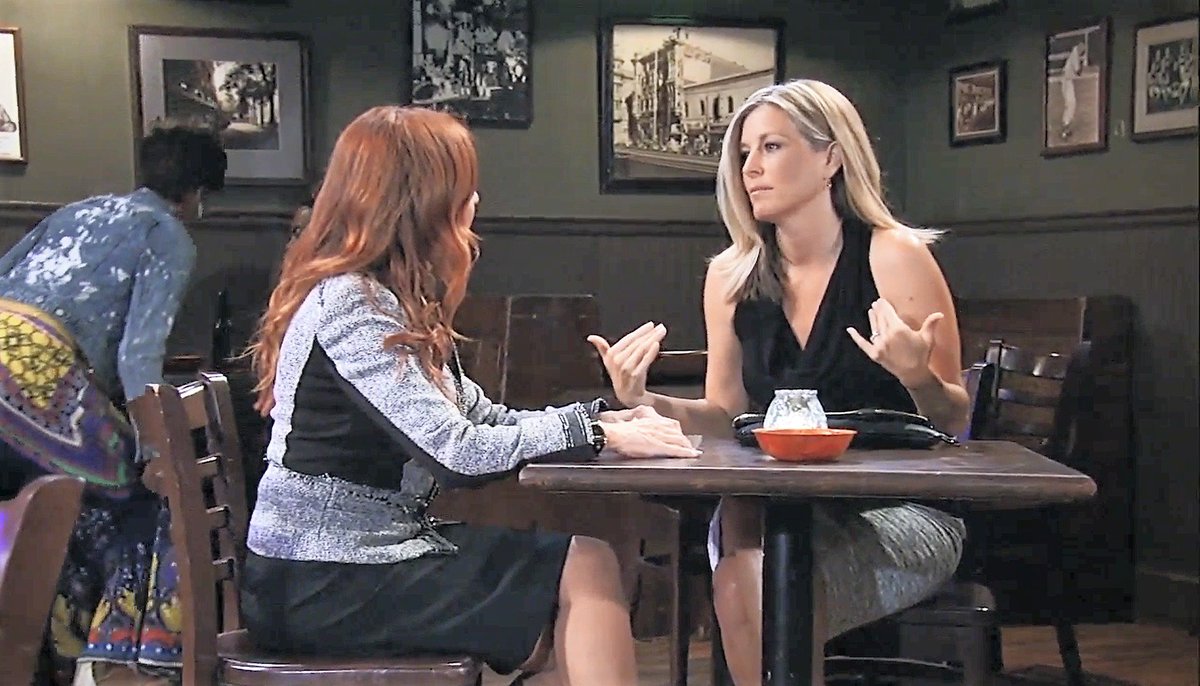 Yeah, I know I was a harpy on the whole Nelle thing, but..well, don't care.
Carly! Seriously?
Nope. Don't care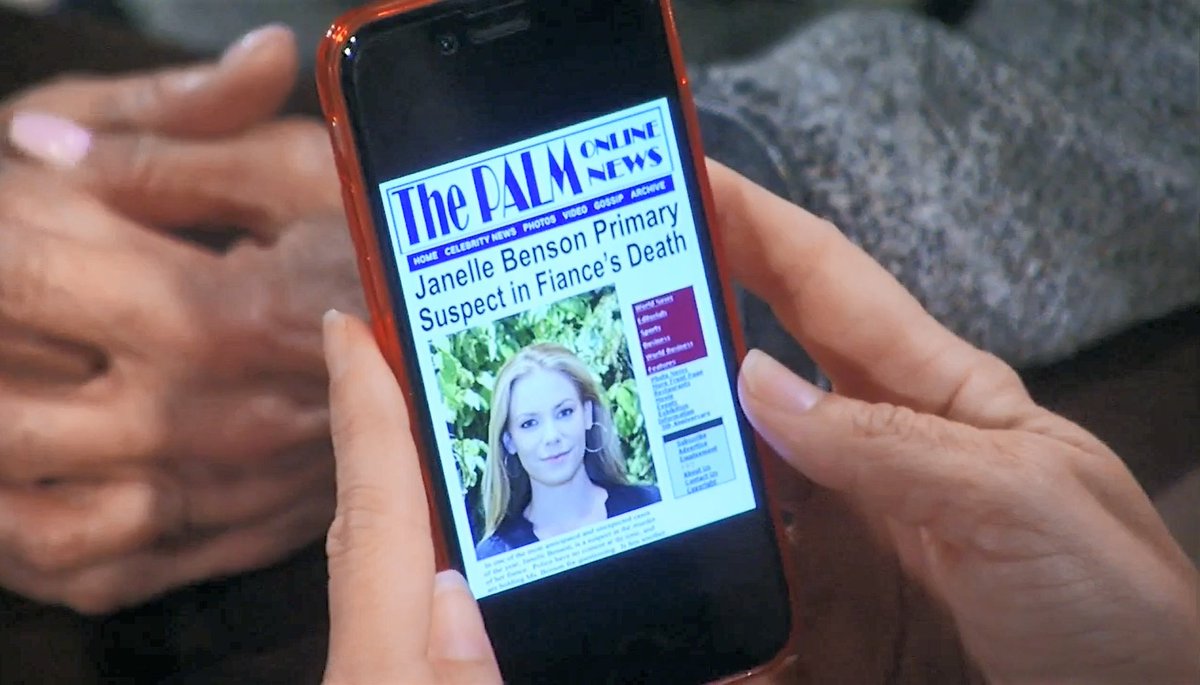 Well, get a load of this!! SHE might be a KILLER!
Nope, still don't care.
Carly, you need to see the doctor, like...tomorrow.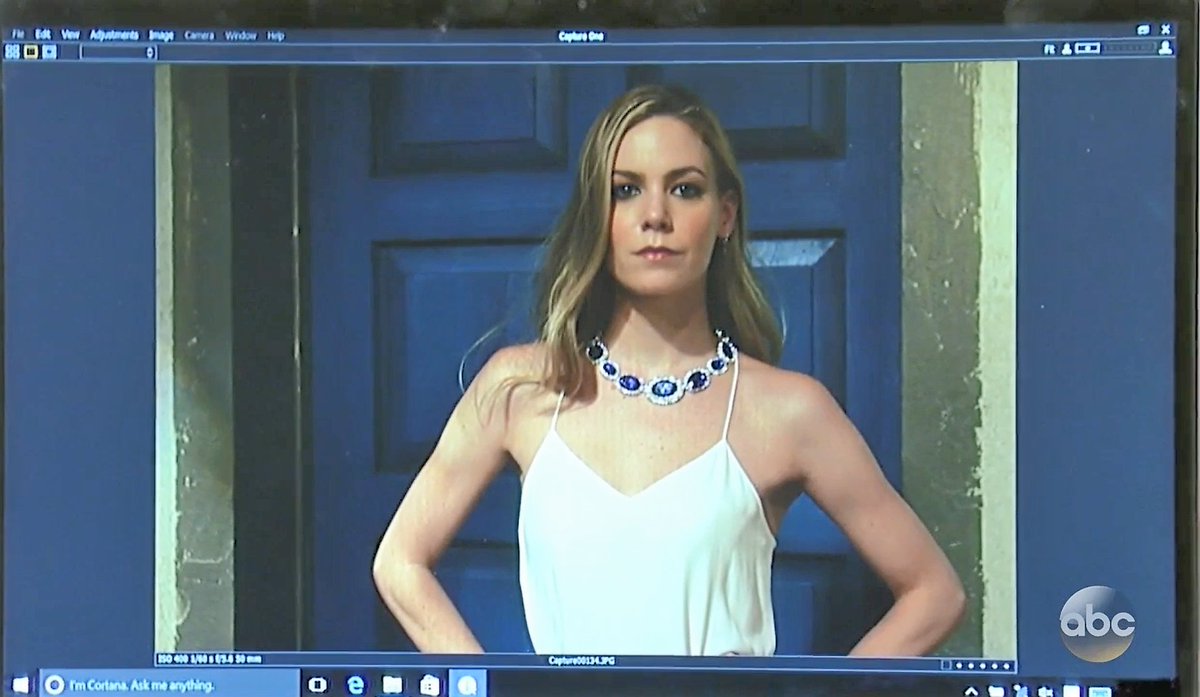 See me wearing this necklace? This expensive designer necklace? LOOK GOOD--because in a minute...I'll be arrested for it's theft!! What can this possibly do with anything? How does this tie into ...anything else on screen?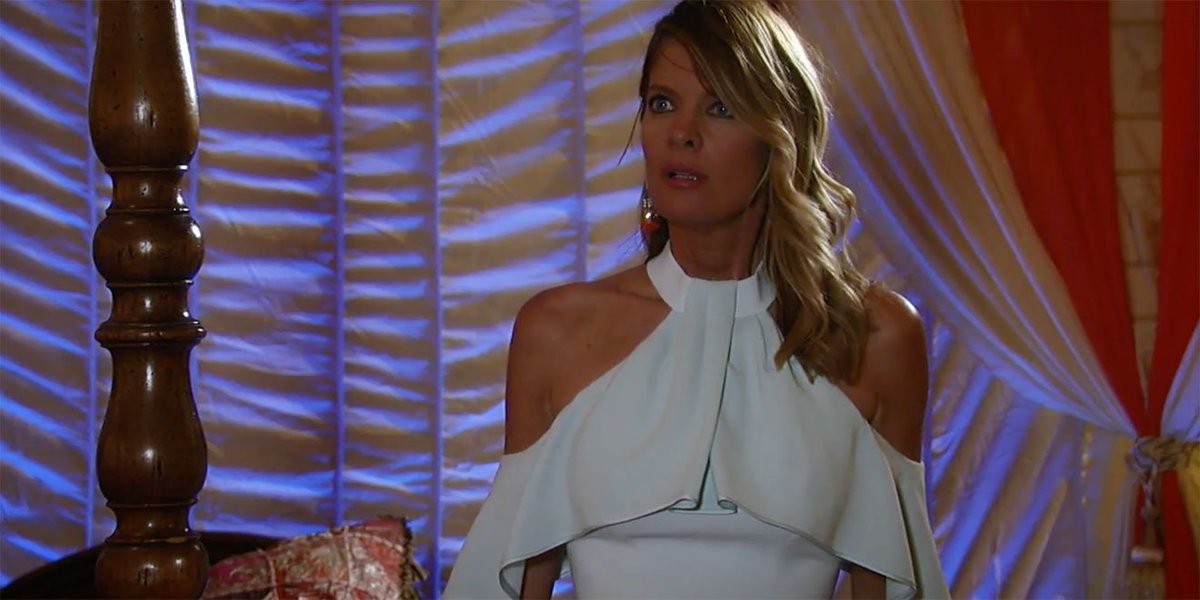 You mean like my newly reconciled relationship with Valentin? Why would he possibly be involved in a jewel heist?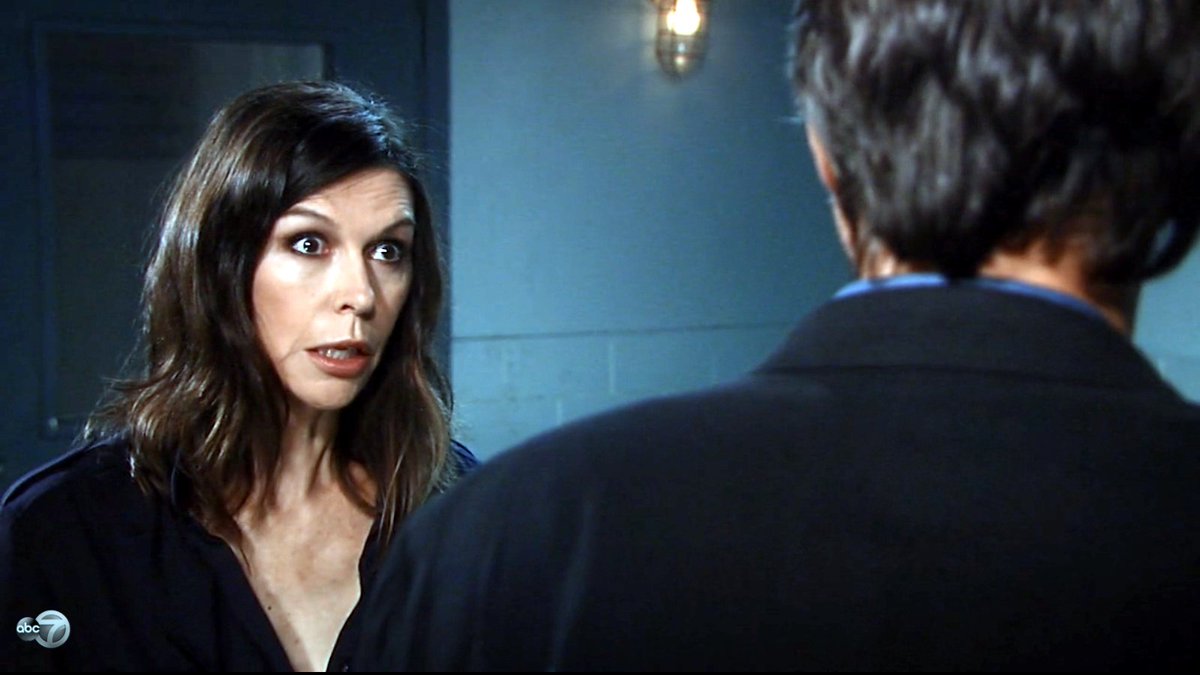 And...I'm pretty sure this diamond was stolen by someone that lived in Wyndemere!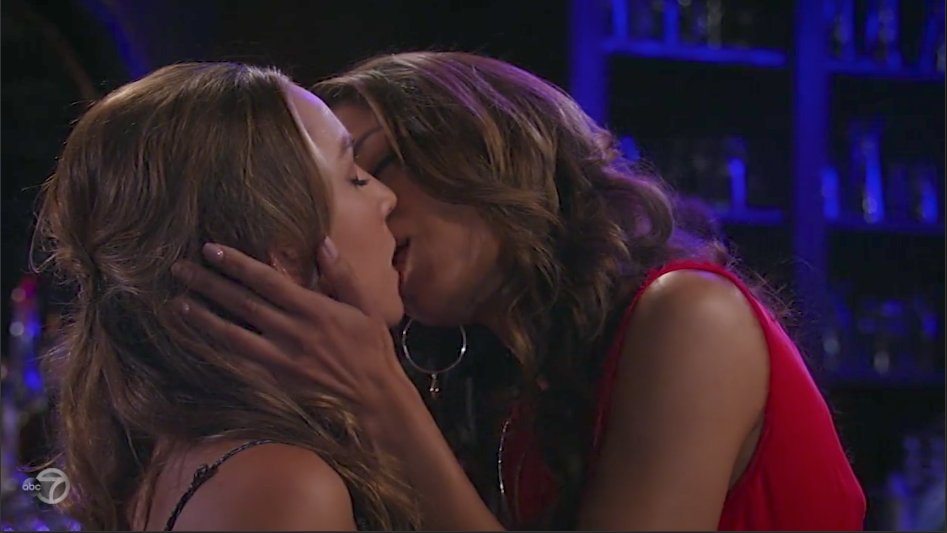 Are we making her jealous, Kristina?
Who? Um... I forget her name...
Exactly.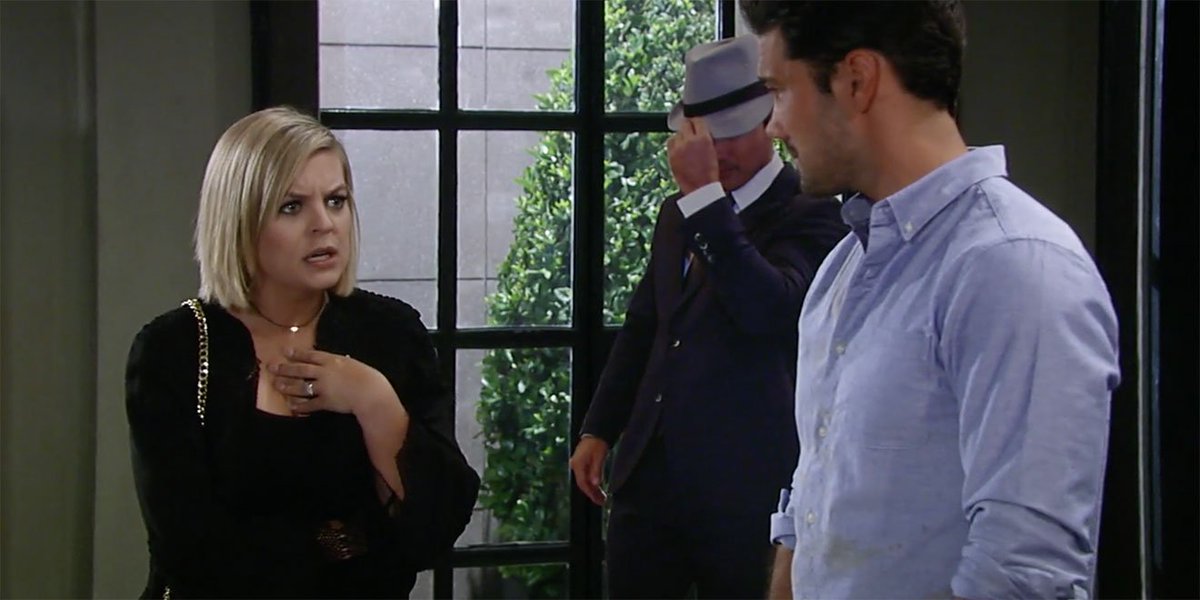 NOTE: Do you really care what's happening with this mess? Nah, didn't think so.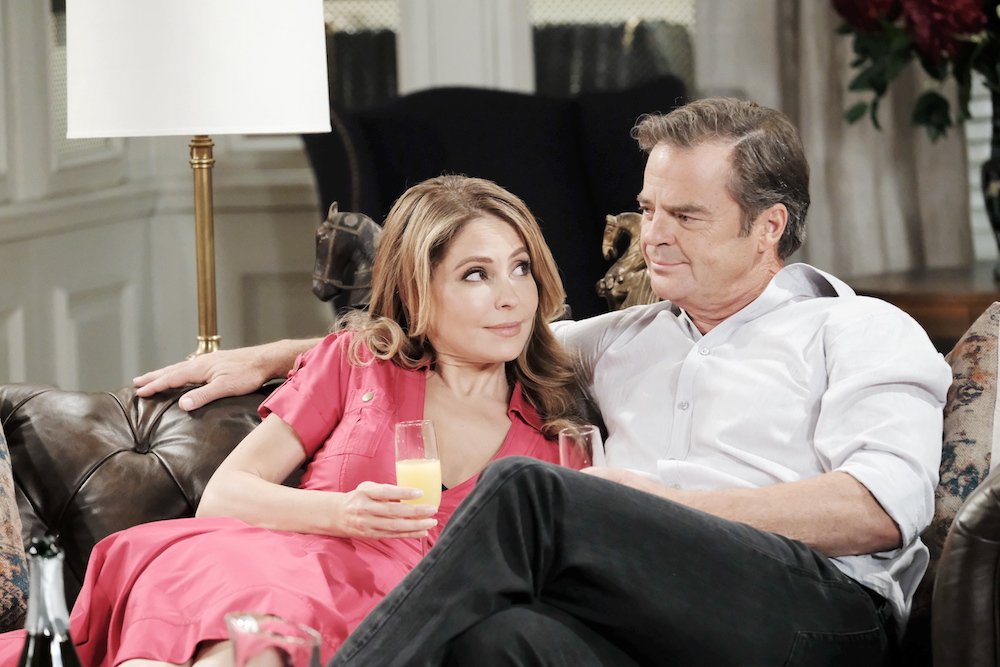 Well, I guess I want a pizza oven. Well, I guess I want to piss off Dillon. So, what are we going to do about it? Oh, just wait... wait about a week and I'll tell you. Deal.

TAKE-AWAY POINTS:


Griffin is sad a patient he knew back in the days of the GH bomb is dying. Ava is sad too. Will she be an organ donor for Jason? I mean? Why else do this?
Kristina really enjoyed Val's kiss. Val was doing it as a favor but.....ZING!
Sonny tried to get out of the mob but dang it, he just can't. BUT! That's ok... Carly's fine with it now. He's a good mobbie after all, not as mean as the other guys.
Maxie's home. Mad at Nate and Amy. Man Landers. yawn
Kiki might be getting hit on by Dr. Dave-- (Max Holden) He wants her to go on "rounds" with him. (Which is probably the medical equivalent of "see my sketches").
Morocco-- well. It's all about a missing necklace. Nelle is accused and arrested. Val is coy. Ergo, I'm assuming since Anna's looking at some dumb diamond that was in Wyndemere, he's going to be a jewel thief ??? Aw, just when he and Nina get back together again too.
Ned is doing a deal behind Dillon's back. Olivia wanted a pizza oven but cook said no. So, I'm thinking he's buying her a pizza shop? Sonny's old restaurant? Here's hoping we find out soon!


KUDOS TO:

Carolyn Hennesy and Nancy Lee Grahn. Nice work with Alexis and her whole Juilan problem. Very true to live. Written well and played perfectly.

Nicolas and Brooklyn at the Red Cross Day of Caring. Adorable.
That's about it!. The GH cast helped in the Red Cross marathon --some really cute pics came out of it. Hope you are all well. Can't believe it's Labor Day tomorrow. Wow. I go back to work Wed. Who knows what this week will look like blog wise.
NO NEW GH ON MONDAY--- it will be a rerun. Some scoops include: Maxie tries to get her job back at Crimson, Griffin is overcome with sorrow and questions God, Bobbie won't let Nelle's past go and Kiki realizes Dr. Dave has more on his mind than medicine.