LATE!! First day back to work and holy heck, I'm tired!! LOL... 3-5 year olds take it out of you!!
OK HERE I AM:
Griffin pulled away from Ava-- he wanted her to "heal" not kiss her, geesh. Ava is horrified. Poor Ava. Who says no to MW's charms? Ava reads Griffin hard-- "you won't let anyone touch you"!! "You are the one hiding"!! They need to have Matt C just be the hot sex man we know he can be. I can't stand him like this.
Oh her face make up is awesome.
Krissy and Parker. Lexi looks really good--now get Valerie back on here. YEAH! She comes out and Parker is so jealous!!
Carly and Michael talking about the VIO-LANCE. Carly blames herself about the five families and the shooting of Jason. Michael says No..Jason wouldn't want that. They go to GH.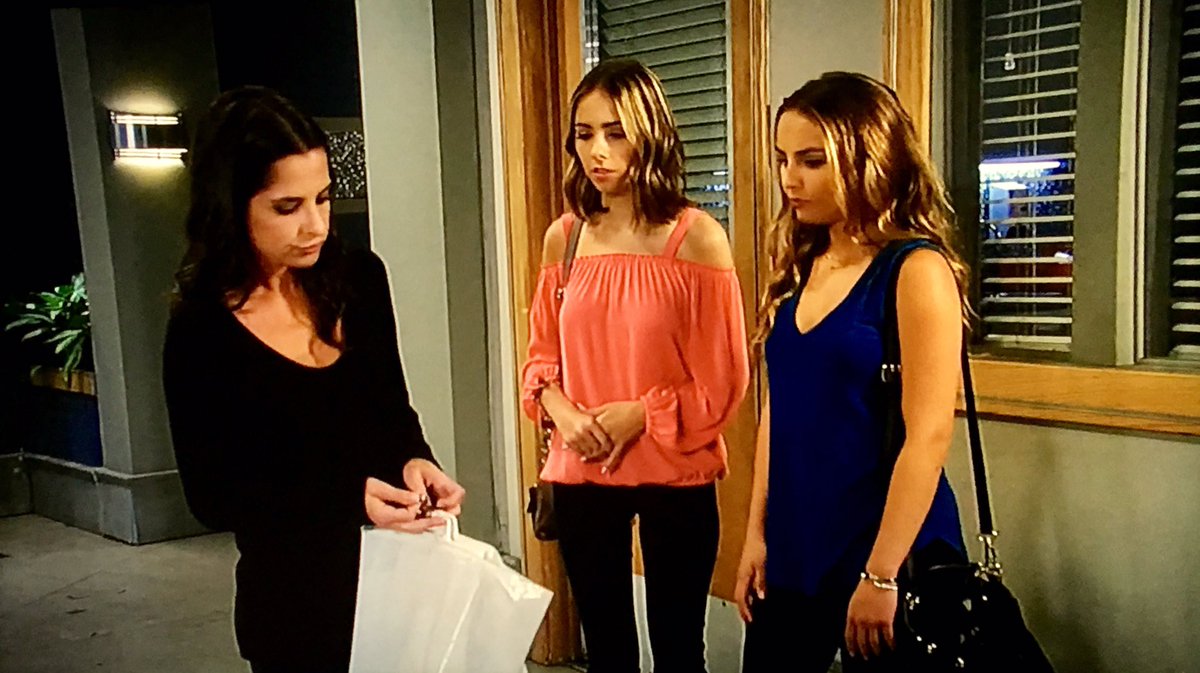 Sam cryin' to Jason not to die.
Whatever. I think Sam has been at "a Jason's bedside" at least 30x in my viewing lifetime and he's been to hers 22. UGH. Weren't we JUST here? Wasn't Sam having a damn viral attack? God those kids aren't going to know their parents. And I hope they have great insurance. Molly comes in and says Danny wants to see his parents. YOU THINK?
Sonny in Jason's room..at his bedside "I think I know what I have to do" he says. (Stay in the mob, right??)
Dante is in the chapel.. thinking about Jason. HE wishes Sonny liked him as much as he likes Jason. LOL. Lulu thinks Sonny might get out of the mob. AHAHAHA. Yeah, nope.