Think to yourself: Should I be the blog by a person that CAN'T STAND LONG REVEALS ON SOAPS? Just as long as you're prepared for this....you've been warned.
Oh my GOD with the Jason standing up. Just stand up. You got 900 horse-pills in you and you're still going so DO IT.
Ava is bugging the crap out of me. Just go get your face fixed. Thanks. UGH it's just tedious.
Why can't Burton take off that mask? Is it LOCKED on his head? Did they lock up his tongue too? How does he eat? Do they unhook him?
Ava gives Burton some paper to write his name on. He picks up the pen....he...he....writes down a phone number with a PC area code.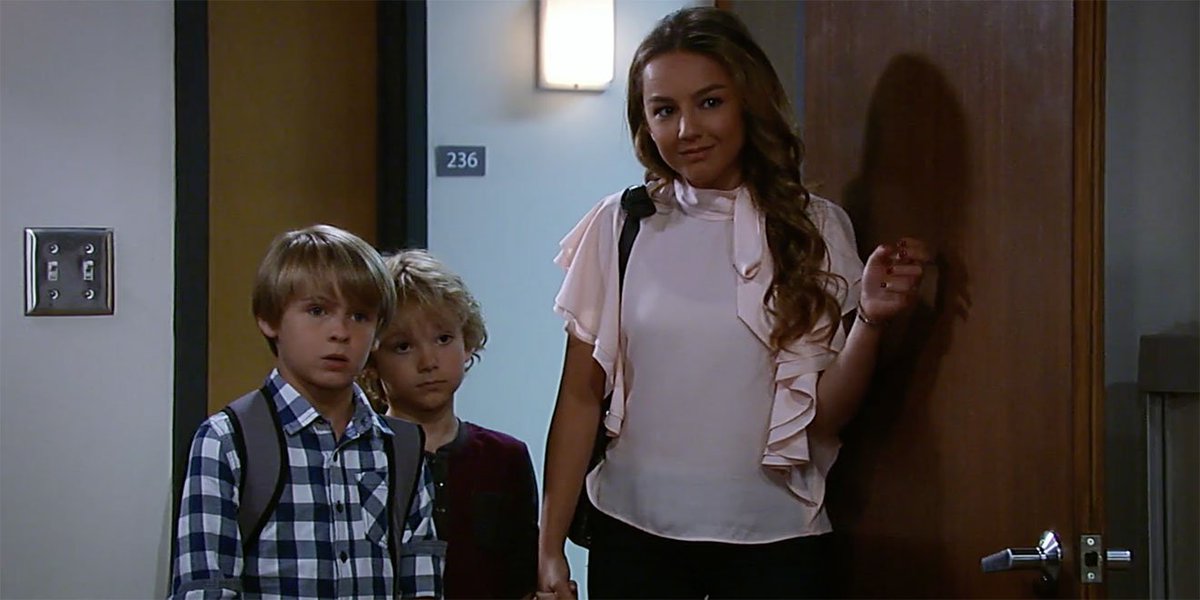 CARLY JOSSLYN...MILO SONNY... Carly had Milo follow Joss to that footbridge thing... and Carly's all pissy and Sonny's like Keep and Eye out. Um, Sonny isn't Josslyn's father so?? Bye.
Joss tells Nelle to sit with Carly and her. Carly is like NO WAY. Then she decides to tell Josslyn just why she's mad at Nelle. Nelle is like: let's not talk about this now. Carly snarls, leaves. Nelle has to move because her apartment is going condo. Michael turns around and buys it for her. She looks perplexed.

Carly and Sonny are in his office bitching about Nelle and Michael and the apartment. Looks like Carly convinced him that Nelle's a Gold Digger.
Liz and Franco. He shows her the photo, says he thinks it's a brother. She says : You think Jaosn is your brother?
AWWW Danny and Jake go to visit Billy Miller. It was so heart warming. Danny even crawled up on the bed-- and then...

THE EDITORS CUT THE SCENE

. I mean, it lasted maybe 30 seconds!!!! WHY?? that's just SO WRONG on so many levels. Next scene, the give him a picture they painted. Next scene they sing to him-- Sam records it on her phone. It would have been so much more if it ran continuous. YEP GET that blouse OFF Lexi Ainsworth. It's insufferable. Thank you.
FRANCO finds his mother---not sure how but. He did. She doesn't want to tell him. He's like I have to know, it's driving me insane. "Bobby I'm sorry, I lied to you-- your friend wasn't fake" "He wasn't your brother, he was a twin but not your's"

ERGO Miller and Burton are the twins. Miller got a NuFace when he was run over by Ava. There it is!!