Oh
My
Goodness!!
WOW!! Tuesday's show was just my cup of tea!! Lesil in Wyndemere -- she was so awesome. Scott Sickles write so well for her!! Love that she's in the house with other people. It's always awesome to have a bunch of characters together. It shocks me still how BIG Danny is. That park also kills me because it's SO Southern California. HATE Drunk Lulu. I'll talk more about that in Sunday Surgery. Stella wanting to be related to Billy Dee Williams. Aww.. and Curtis thought it was her "love child" LMAO.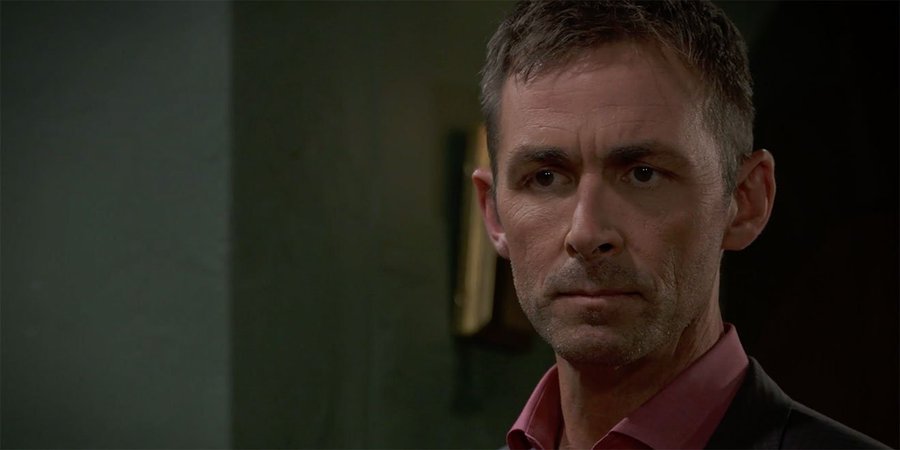 Wednesday's Show: OMG "Puerto Riccccccccco' LMAO Oh I don't know, I just hate the cheesy soap attempt at a 'destination" Not as interesting as Tuesday's that's for sure. Shiloh is on my last nerve...where I guess he's supposed to be, right?? Billy Miller is leaving so the "drew" backstory is moot a bit. Well, unless they use it to get rid of Drew somehow. I have a feeling he'll leave the canvas quietly. I'll be surprised if he's killed off (but I really love a good murder!!) The best part was Diane and Alexis-- so good. Carolyn Henessy needs to be on more.
OMG if Shiloh has Drew's memories could he put them in his OWN head?? Lordy. MESS --oh wait, he wants them in Jason's?? Hmm but he was too brain damaged. I still think they'll go into Shiloh. Would be a way to erase his past btw. So soapy.
Cassandra Pierce is back? WHY? I love me some Jessica Tuck but.. that character just ran it's course. Maybe there's something big on the horizon?
OK, that's that!