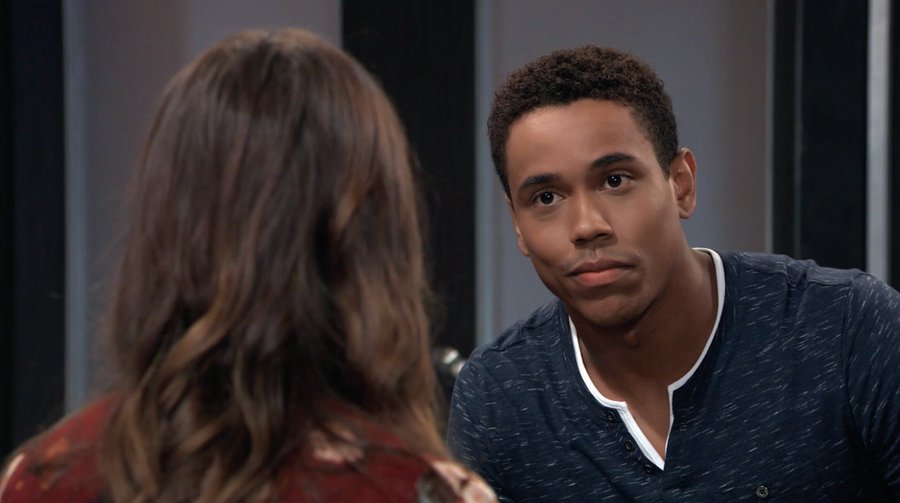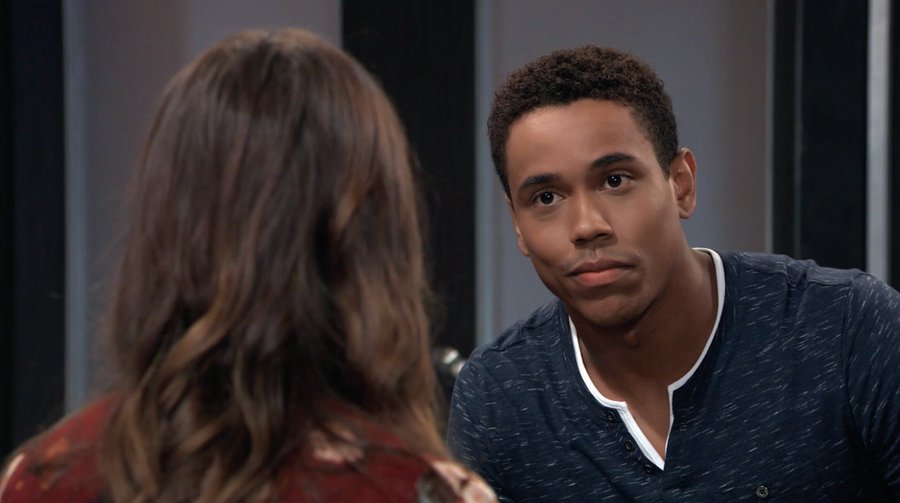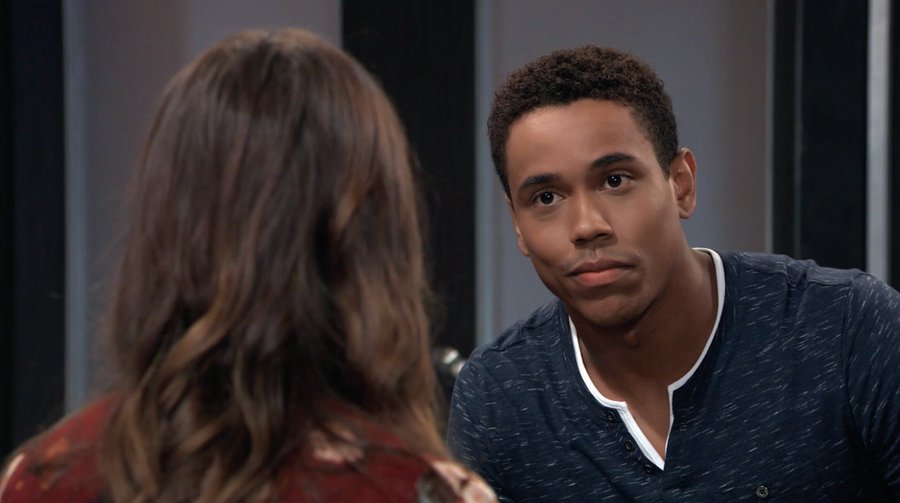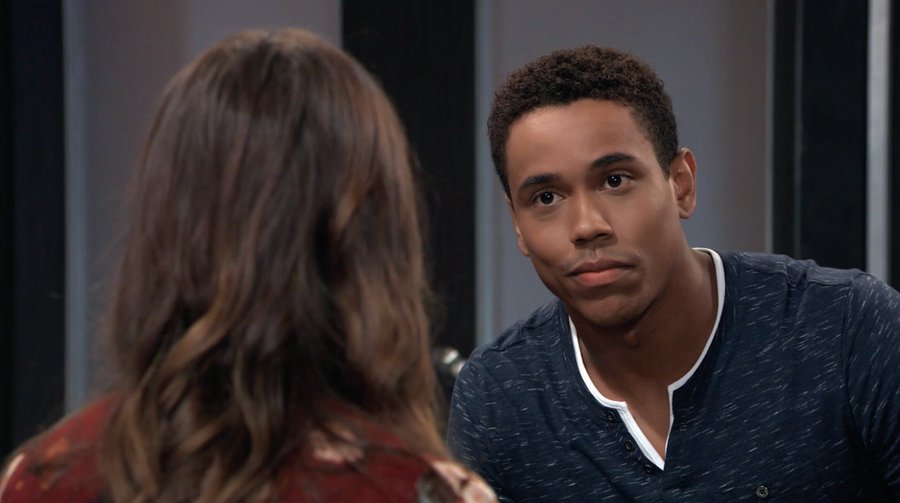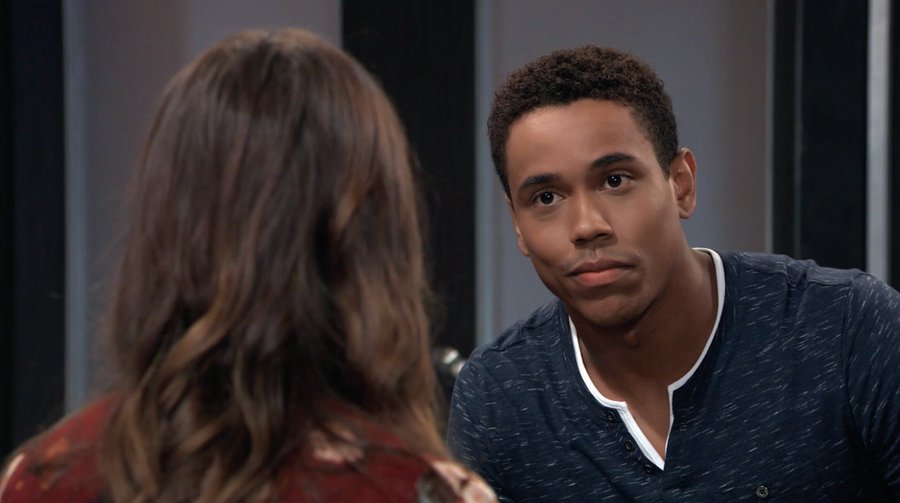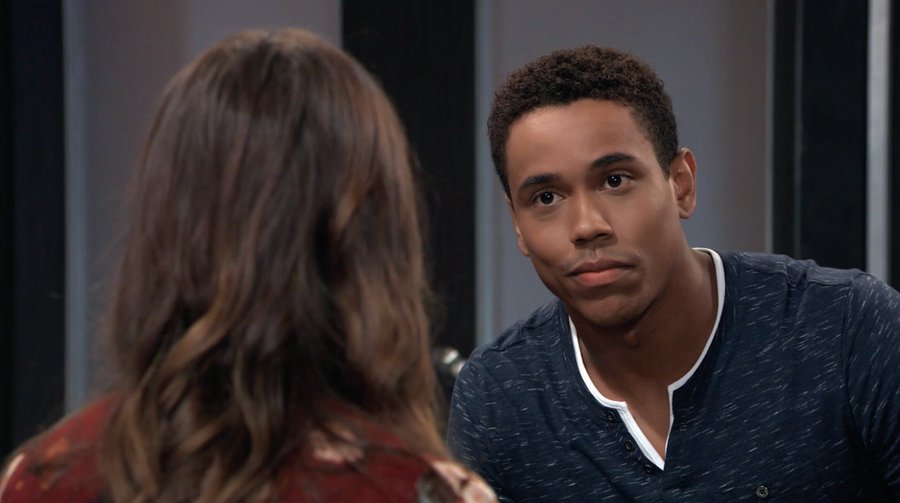 It's raining out and I can either go to the gym, clean the house or sit here and bitch. Hmmm... hard choice? NOT!!
The show really bothered me yesterday and I need to get out why without waiting until Sunday Surgery. I can always link this post to that and save some time.
WHAT THE HELL MOMENTS:
Sam being saved by St. Jaysus who apparently can see through junk, realize Sam's in the freezer and get her out. HOW did he even know she'd be at the DOD house?? How is this any different than him finding her all drugged and tied up the LAST time Shiloh took her??
WHY DIDN'T LUCY HEAR HER?
That would have made sense, right? She's the one that was there--she's also a Slayer, remember? She was pretty bad-ass on Port Charles. Why not have Lucy get her out? Because...we need to see a man rescue a woman again? WTF? Seriously? Most of us aren't 12 anymore and get the fact that "women in peril" aren't all that in a story. I'm not even getting into the fact of Sam going to his room to get the flashdrive by herself...because why bother?
TWENTY CHARACTERS were on yesterday. TWENTY. Most of whom did not have scenes together. The scenes were SO chopped up it was ridiculous. Not only that, Alexis and Dr. Neal could have said the same things the last 3 scenes they were in. I'm tired of the exposition dragging out over a course of. days and days.
SPEAKING OF WHICH: What the hell with Peter and Maxie?? I really want to sit and count up the times they've been in the Metro dining room talking about Lulu. I imagine it's over a dozen. I was hella shocked Valentin and Sasha weren't in there talking about CHAP-a -QUAH. Sure, TJ and Molly were a nice touch but come on, you and I know they'll be on screen for a blip then...
STORAGE CLOSET.
What was the point of: Michael and Sonny talking in Kelly's? To mention Michael saw Cassandra Pierce? He didn't even know her real name? Was it to give Sasha Sonny's seal of approval? Does Michael EVER work? Shouldn't the fact of the ELQ shares being in limbo be some kind of story?
Well, I shut it for now. LOL. Sorry to rant first thing.
BRIGHT NOTE: The Trina/Joss/Cam stuff was light and cute. Thank you to whomever put on Molly and TJ for however briefly-- I owe you one.
See ya later, taters!