Olivia threatening Julian. You know she's not gonna do it. *sigh*
Curtis and Alexis go to tell Jordan Olivia is alive. They tell her to call Olivia and pretend she's having a drinking crisis. Olivia figures it out though. She tells Julian she doesn't really want GH she want what "Lies Beneath" which I'm taking is the old Cassadine lab?
Liz is back to work but Monica says Franco won't ever be back. He's out of a job due to cuts. He's going to apply for a janitor job tho-- just to be close to Liz.
Michael and Noodle-- she didn't tell him yet because Monica interrupted. She tells him she's going away (please please). Michael says he's going with her! She says GOOD Idea!! We can talk alone.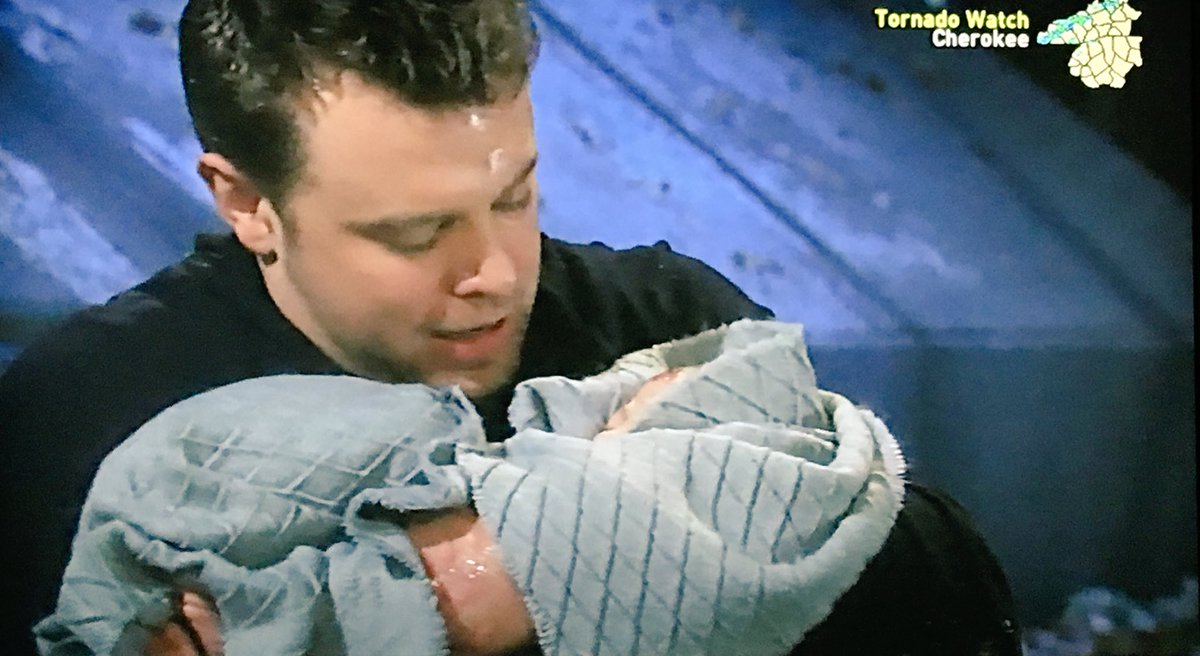 Jason, Sam and baby STILL at the bottom of the ravine. I guess the ambulance went the wrong way. Um, where's his phone? He was on it..? Why isn't he on with paramedics? This is just....and don't tell me it's a "soap"?? TV shows do disasters all the time.
So.. get this. Sam's bleeding, I guess still with her jeans on and Jason carries her and the baby up the ravine (OFF camera of course). The ambulance is there (we see the lights) and then Sam passes out. They get to GH...
Sonny and Carly..blah blah. Sonny says Nell is trying to set them both up. Carly doesn't believe it. Then she kinda does. Whatever. She's mad because Sonny didn't tell her right away and Nell wormed her way into their family even farther.
END: Carly opens the door and Michael and Nell are standing there.