Molly and Kristina are home, about time. Molly finds the letter Jules wrote Alexis. Krissy thinks it's BS, Molly thinks it might be true. Huh? Alexis admits that she still loves him.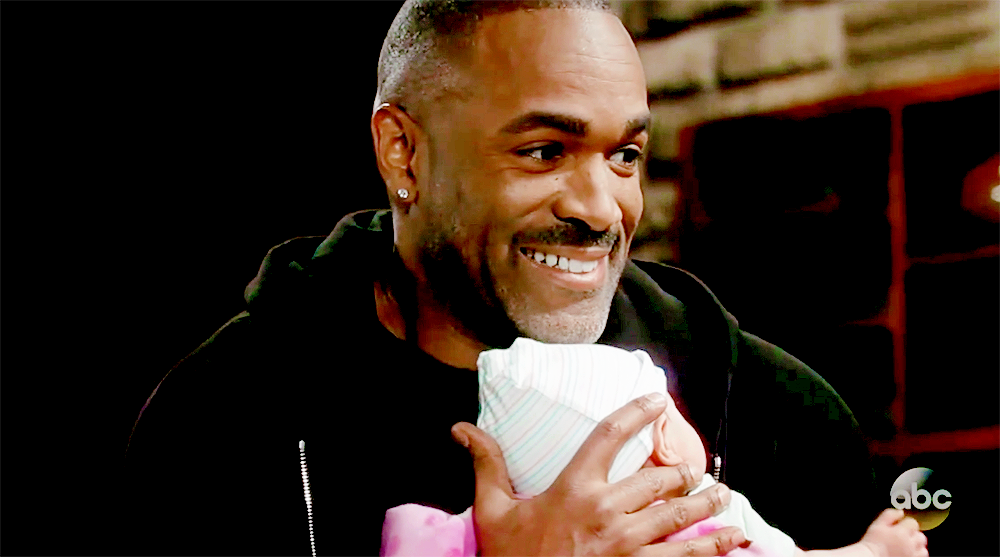 Sam and Jason in baby bliss...I know their fans are happy but zzzzzzz. Curtis visits and is cute. He tells Jason he thinks he's going to join the PCPD if Jordan lets him. Jason is a little sad.
Friz..looking at Jake's drawings. He drew something last night that looks like Abe Lincoln if you ask me. He doesn't remember drawing it. Liz thinks it's time to tell Jason what's going on
Carly and Sonny 'catch coffee' OUTSIDE...in March. Sonny wants to TALK about their RELATIONSHIP because they haven't done it enough over the last 20 years.
Finn is still all sweaty You'd think he'd be in a hospital if he's going thru withdrawls. I know he doesn't want to go, but she should call 911 at this point. He's yelling at Hayden.
Ok, I made it to 2:25 today !!