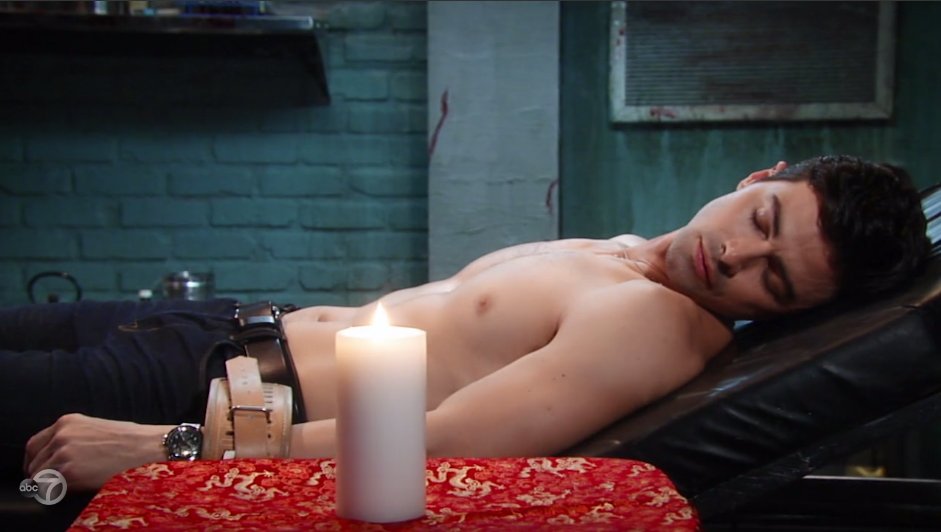 So I ended up watching yesterday's show.
I am still in denial. This is why people in the biz LAUGH THEIR ASSES off at soaps.
WTH did I watch? How embarrassing...how badly written can you BE? Seriously, I love camp as much as the next guy but that--was NOT CAMP. It was just stupid.
I'm so furious that this is what Tonja Walker came back for. Isolation, stupid convos with people for MONTHS leading to-- the fact that she's crazy and thinks she can get Duke back by using HAIR or..his son's body.
I would have rather seen her interact with EVERYONE and especially her sister. Even if they put them together in one or two scenes now, doesn't matter. Lost opportunity.
Anyway, today, I bet we see Olivia "see Duke" when she looks at Griffin...Ian B will be back as a hallucination.

Yeah Us.