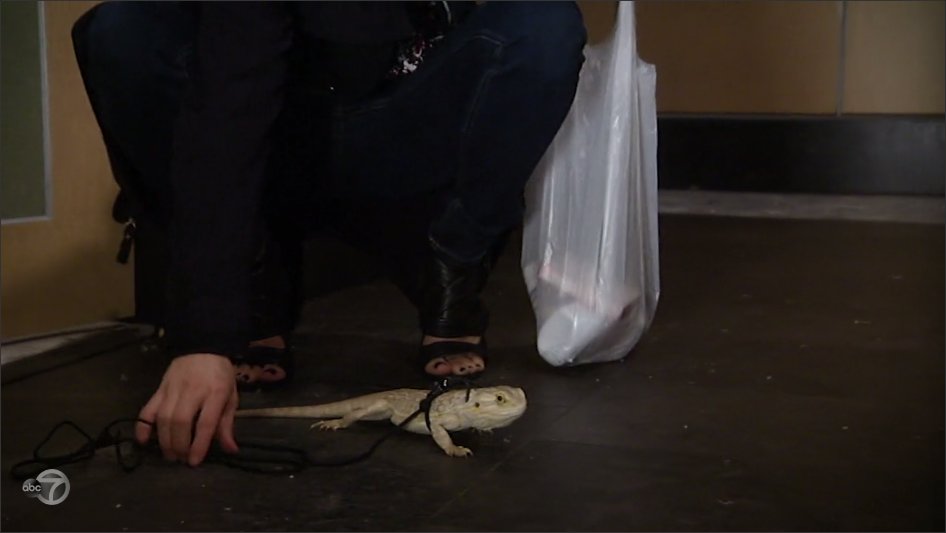 When You're MOST Worried about the Lizard, it's a slow slow week...

Since today's blog can fit on one page, may I suggest fast food for breakfast?

This week on General Hospital: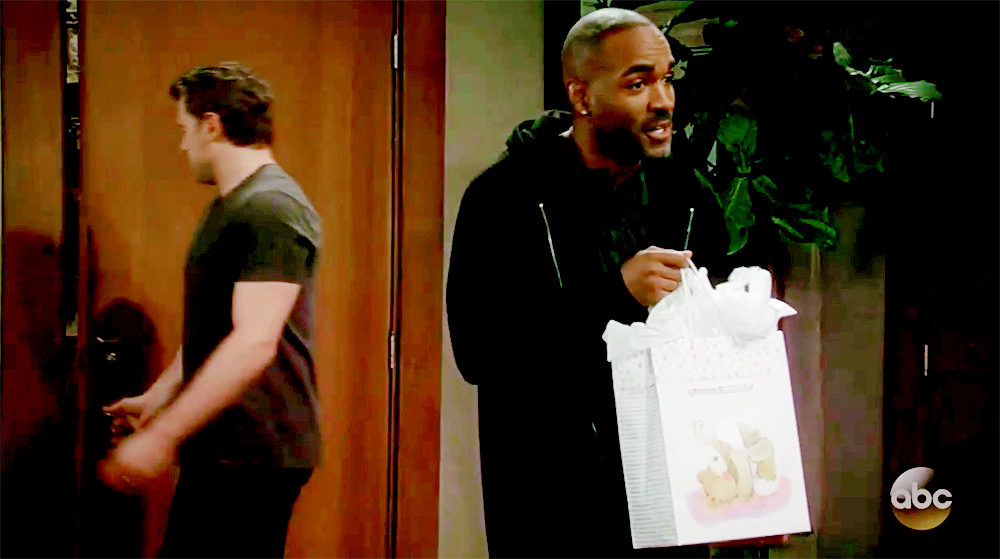 JaSam really loves their baby. Danny gets to meet her for the very first time. Visitors come in coo and delight in the baby's birth. (no one brought Frankincense and Myrrh tho). Think Seinfeld--but this baby is cute.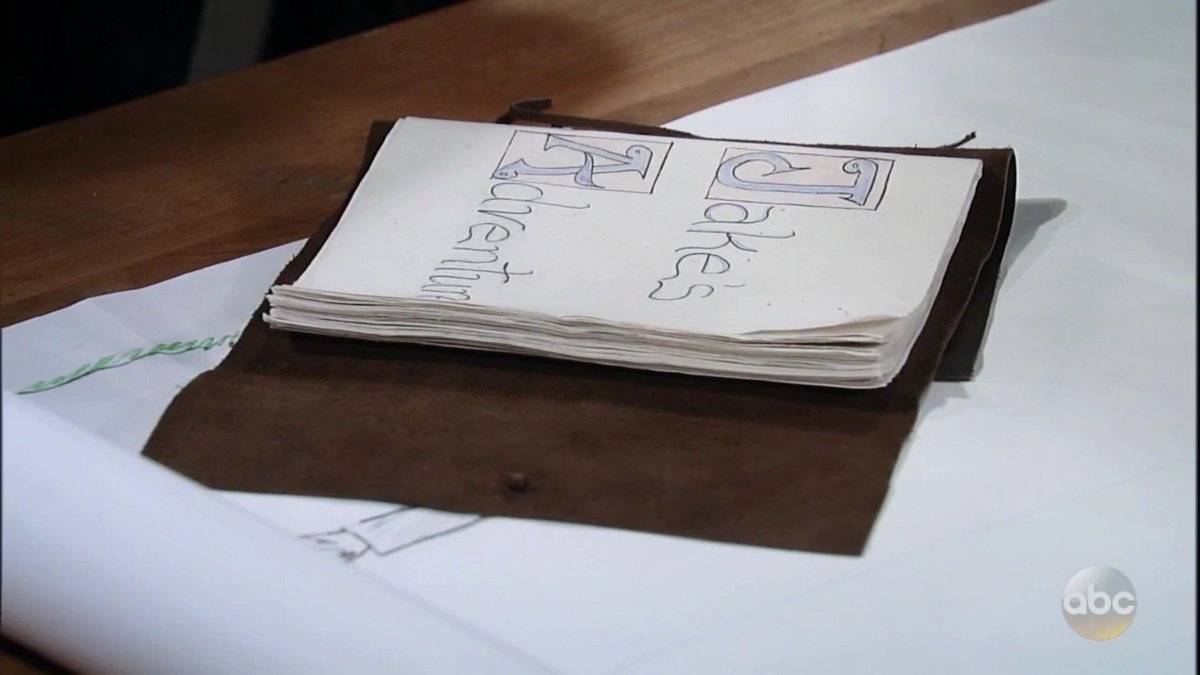 Friz are alarmed that Jake is drawing stuff and doesn't remember. They tell Jason. Jason reacts badly. (if you are unsure what happened go back 11 months because it's the EXACT same story). Now we can wait for them to argue ad nausea about Jake being near Franco. Yeah, us !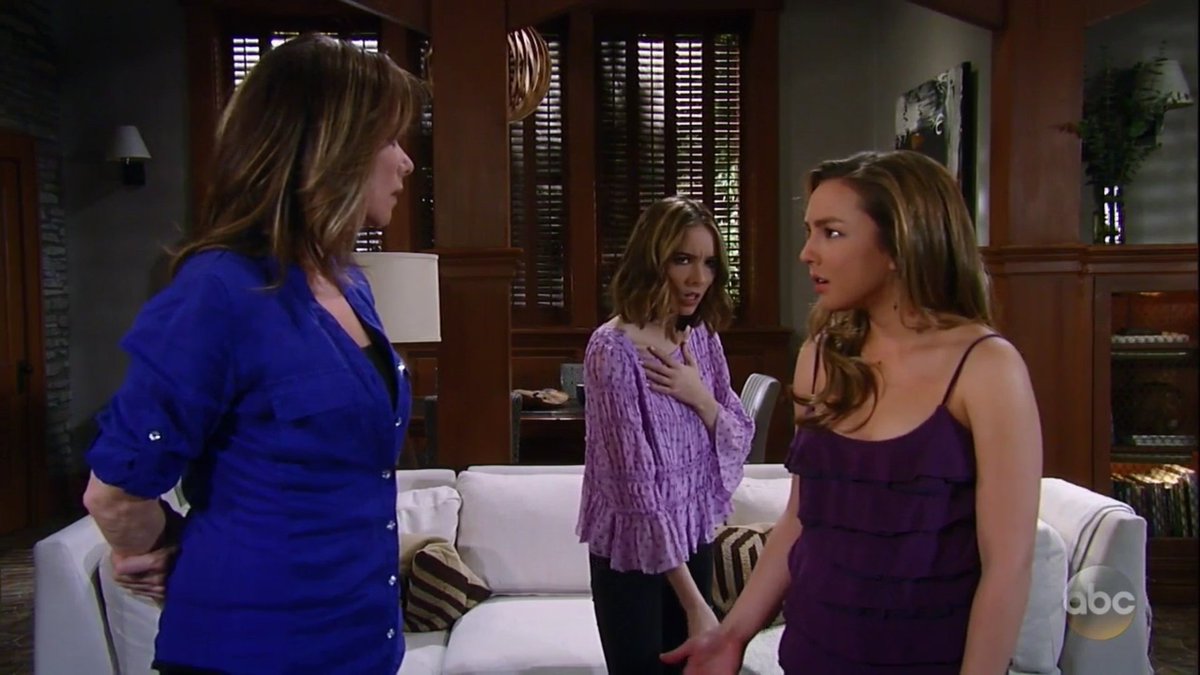 Alexis is vexed by Julian's letter. Molly and Krissy find it. Molly strangely believes him! Kristina points out that Alexis sounds like she did when she was with Keifer. Alas, Alexis still loves her some Jules.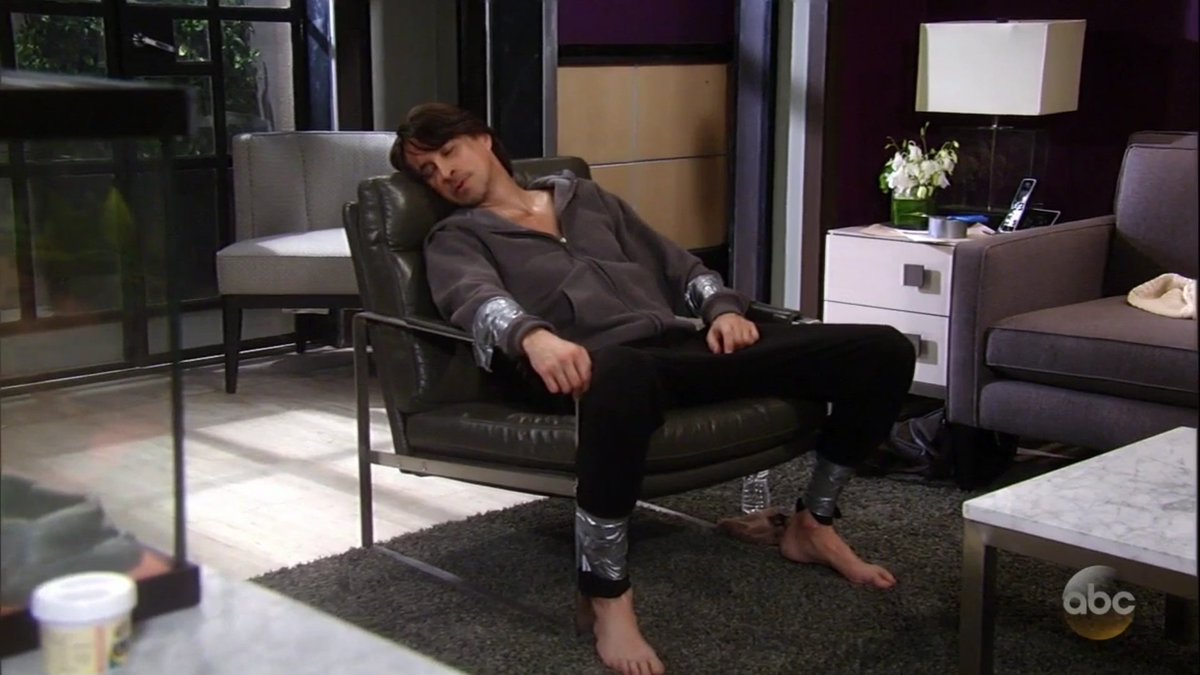 Awwww, Hammy-Finn is detoxing. He's duct taped to a chair. He sweats. Hayden cares for him. Roxy runs loose in the hallway. Wake me up when the Zen-Zen has cleared his system.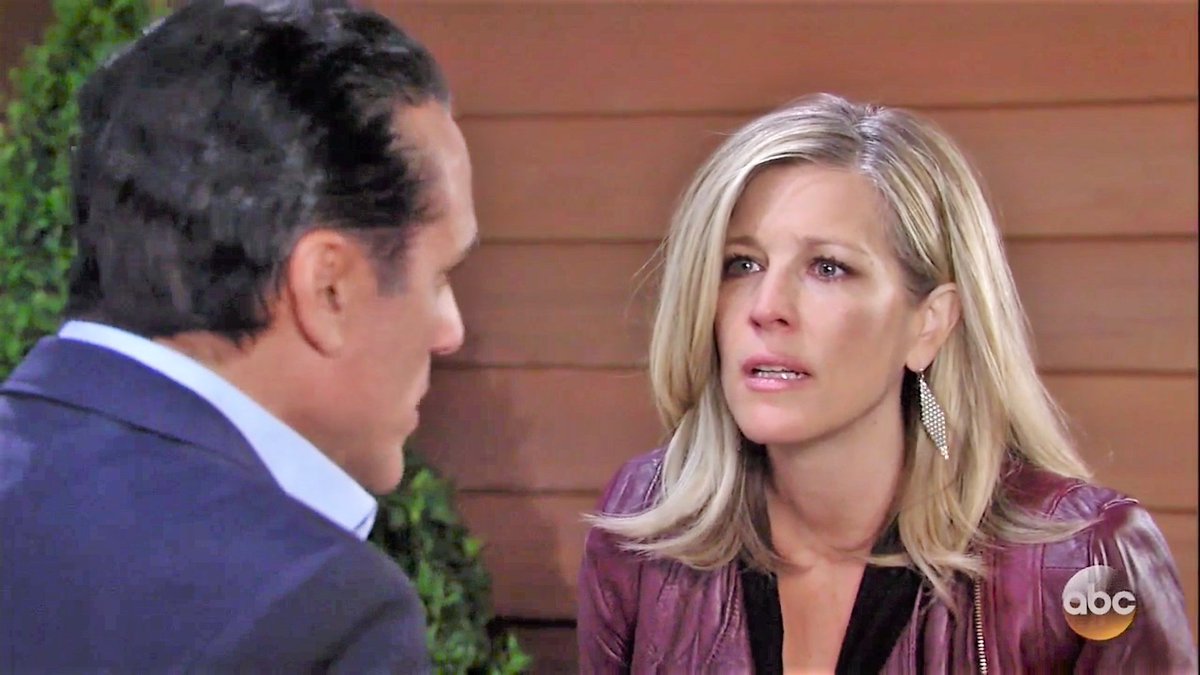 We gotta talk about Us...!! Are we together? You love me! No.wait, I know I made a mistake and lied but..are you mad? Do you love me? Hard to stay away from each other. We have a connection. You lie! Now guess... is this 2005 or 2017??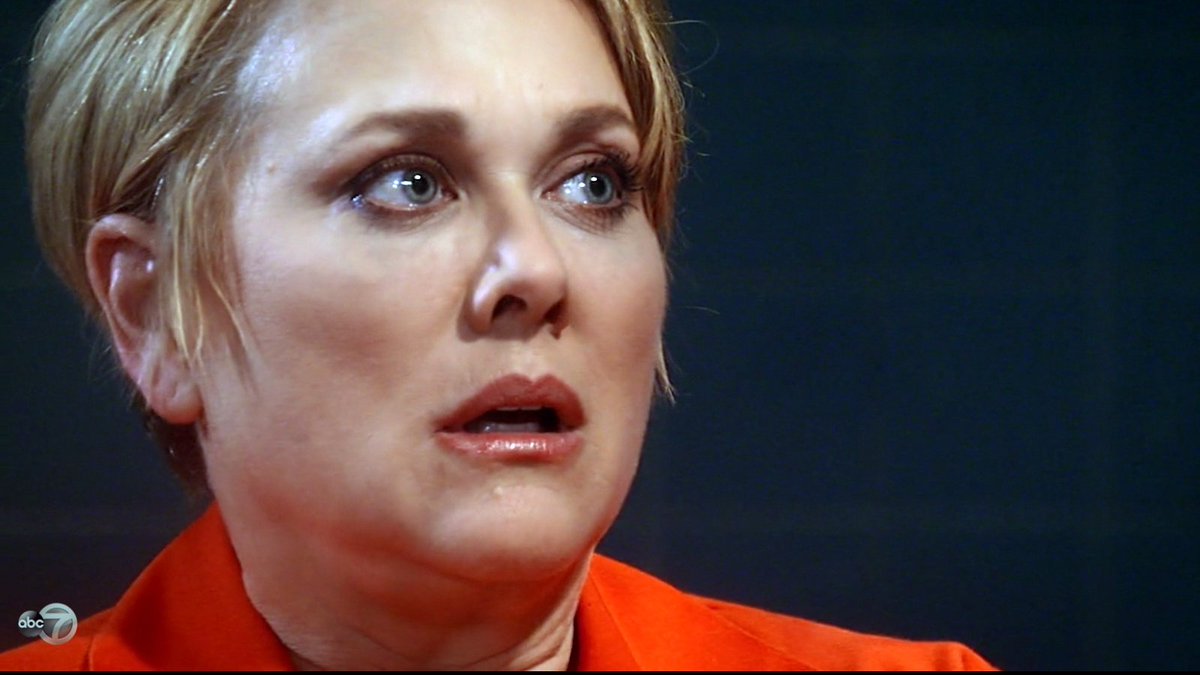 In came the doctor, in came the nurse, in came the lady with the alligator purse! Oh, it was time for one of GH's favorite devices: Stick someone in jail and have the parade of people stop by to bitch and threaten them.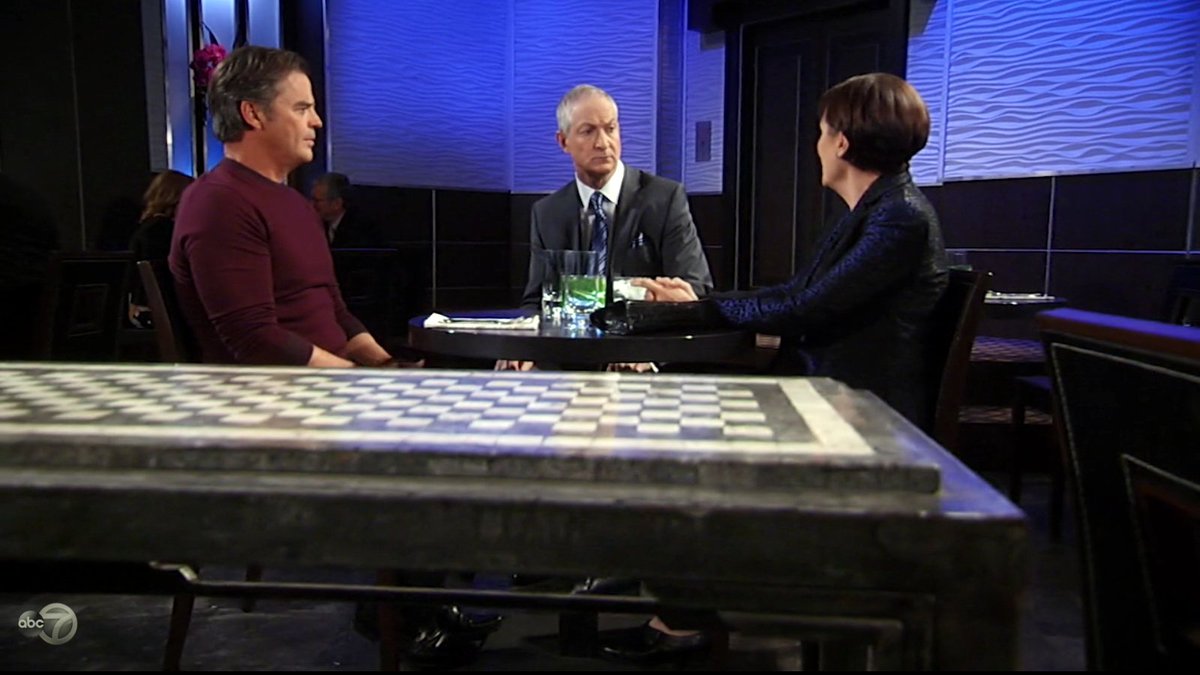 Whatever. If Tracy's exit story involves Larry then... it's an automatic fail.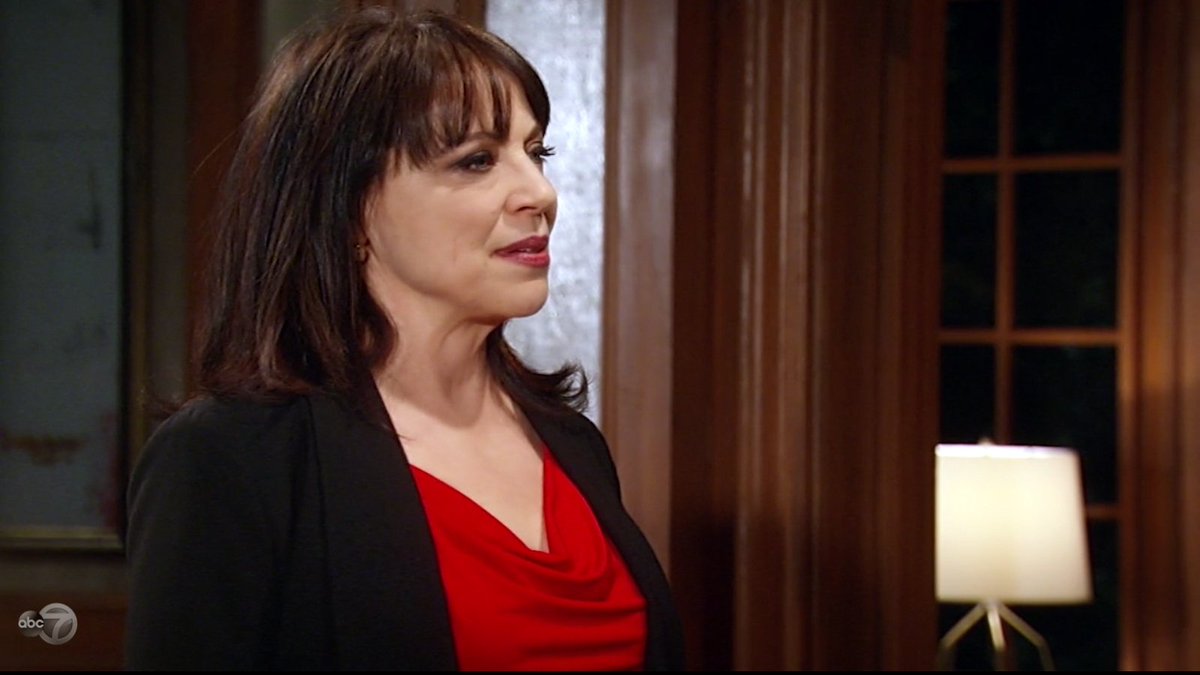 Dr. O has new bangs. She went to talk to Anna about Valentin. So did Maddox. That's about it because they didn't say very much. The Val-Anna connection is about the best thing on the show for me right now, mainly because of the acting of FH and JPS. It's apparent however that Griffin will end up being Anna's son somehow--and I don't have faith it will make ANY sense.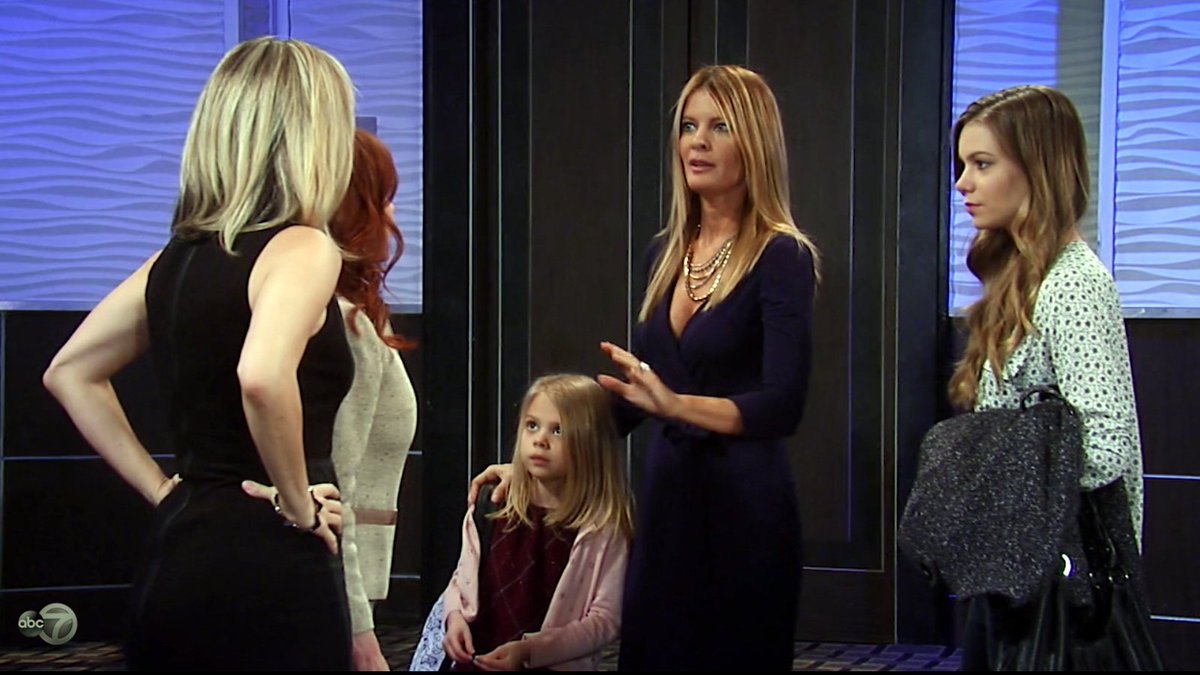 I'm hiring Nelle. I just met her but she's the best person and Charlotte loves her. Almost as much as she loves cocoa and cookies. So, back off.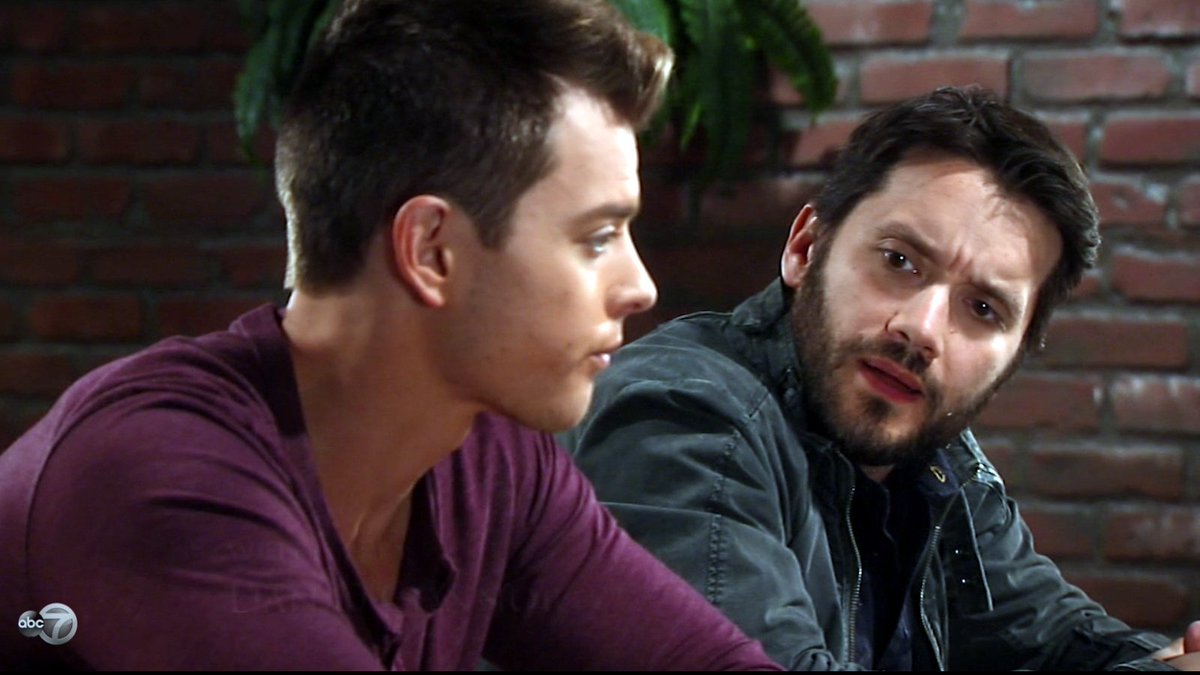 MOST EXPOSITION IN ONE DAY:

Monday was a test of our patience, that's for sure. The entire week was a summary but Monday was just a killer. ugh

PROP of the WEEK:

Liz gets a foot bath from Franco. Can't get a photo of it but you can probably look one up on Amazon.

So... no real movement this week. I have to be honest, I skipped a day and I only watched 1/2 days because by 2:30 it was apparent that this was going to make me nap. I am glad they finally had on Molly and Krissy but why these 2 don't have their own stories is beyond me. They are the right age, good actresses and for godsakes, get them something to do. So, there you have it!
Next week? Get this: revisit the Ava Pill Morgan Mess.... Revisit CarSon angst....Revisit tired Friz/JaSam Jake fest.... not exactly gripping.
PS. If you don't know Seinfeld you don't get my title. But, it's pretty hilarious. :)