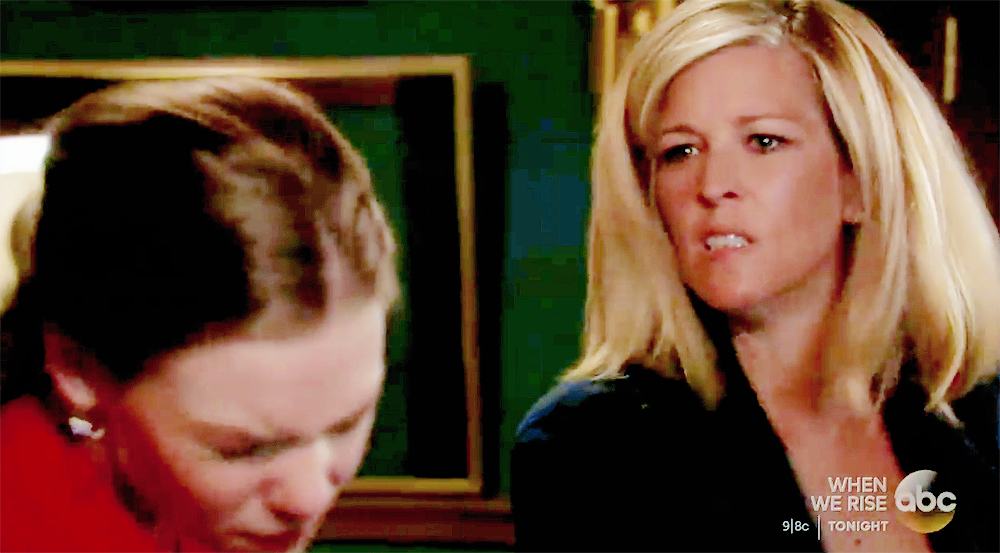 Nell tells Carly her last name: Benson. Carly says: OMG you're Frank Benson's daughter. Nell says that her dad loved Carly but she never loved him back. Carly said that Frank was a dead-beat who abandoned her adoptive mother and she and left them in debt. Nell says that Frank wrote to Carly for money. Carly says "yes I got those and threw them away". Nell says, yes until you needed a kidney then you demanded one from him!!
This makes no sense AT ALL.
Anyway, Nell said Carly doesn't care about anyone but herself. She said she slept with Sonny because Carly slept with Bobbie's husband. Carly smacks her. She and Sonny leave. Carly still hates Sonny for sleeping with Nell. (Nell didn't tell her she didn't really sleep with him). Michael is mad too and leaves.
BY THE WAY: John Durant was Carly's biological father-so Frank wasn't. Ergo, how did the kidney just "match"?? He was played by Corbin Bernsen. The only way this could have made a little sense is if Nell was HIS daughter, and then the DNA of the kidney matched and Jax found her. It would also make sense on the revenge part of Sonny because John died during the whole Sonny/Manny story. As it stands now this story makes NO sense. NONE.
Robin tells Anna about Sam being in a coma. Anna asks about Robin's HIV status and having a baby. She says she's on a protocol. Later, Jordan comes by and tells Anna that Olivia may be alive.
Julian is in the trunk of Olivia's car. Griffin walks by: Can I help you with something?? She says "you look familiar" ...they talk and she figures out he's Duke's son. She gets mad at Jules for not telling her. Olivia then stands in the parking garage talking to Julian in the trunk for eons. Like she'd do that. Anyone could walk in!! UGH!!
Alexis asks if she can go to the bank and get into the safety deposit box. Jordan is going to check.
Monica calls Alexis and says their granddaughter is ok--but Sam isn't. Alexis goes to GH. She goes to see Sam. Jason is sad that Sam is in a coma. Sad, sad. Alexis talks to Sam. Then Jason is back at her bedside. Yabbing away. I really hate bedside scenes like this. SO overdone. I've seen probably 800 over the years. I'm sure JaSam fans love it though. I didn't even listen to what he was saying. Alexis brings in the baby and Jason sets her on Sam's stomach and her eyes open. She talks-- and she and Jason get all teary eyed over Scout. (Sam calls her Scout so I'm guessing they'll keep the name? )
Ok..welp Sunday Surgery is going to be nutty because I'm so so mad at the Nell story, I can't tell you!!