New TJ Maxx opened up about 2 miles from me, so forgive that I'm late by 20min!! Sure I didn't miss much!
I know any of you aren't Franco fans-- I'm a Roger fan and was glad he was back. Just because he seems to have a relaxing fun time on set. Dr. O has fun too.
Curtis is STILL LOOKING YUMMY-- just had to mention that. Finn has angst. Finn will probably have ANGST for months. He was going to beat Jared up right there in her office. Curtis hit him first.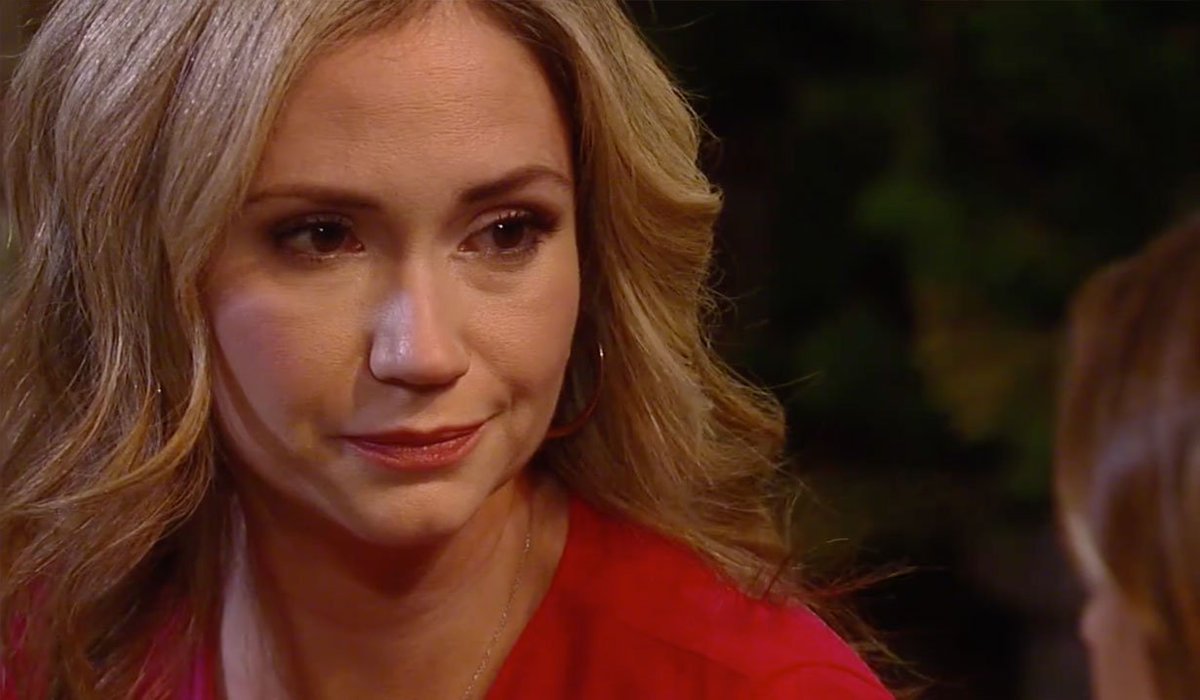 Lighting in the park is pretty--- kinda bland banter with Parker/Krissy tho. REALLY bland. I guess they haven't been on in a damn year so they had to expound.
Ava's still feeling horrible. Griffin's still talking to her. She has a dream she's all fixed and Griffin and she kiss. SO, Ava is RICH, right? Griffin knows all sorts of plastic surgeons RIGHT? She has the card VALENTIN gave her right? SO.... I don't even get this.