Griffin is so kind...and so right. People don't know what to say, if anything and -- they feel uncomfortable. Later, Ava rubs his shoulders and he's 1/2 naked. Sparks flyin'
Sam thought Carly was going to kill her ass! ahahahaa!!!
I see they are still shoving NELL in our faces. ugh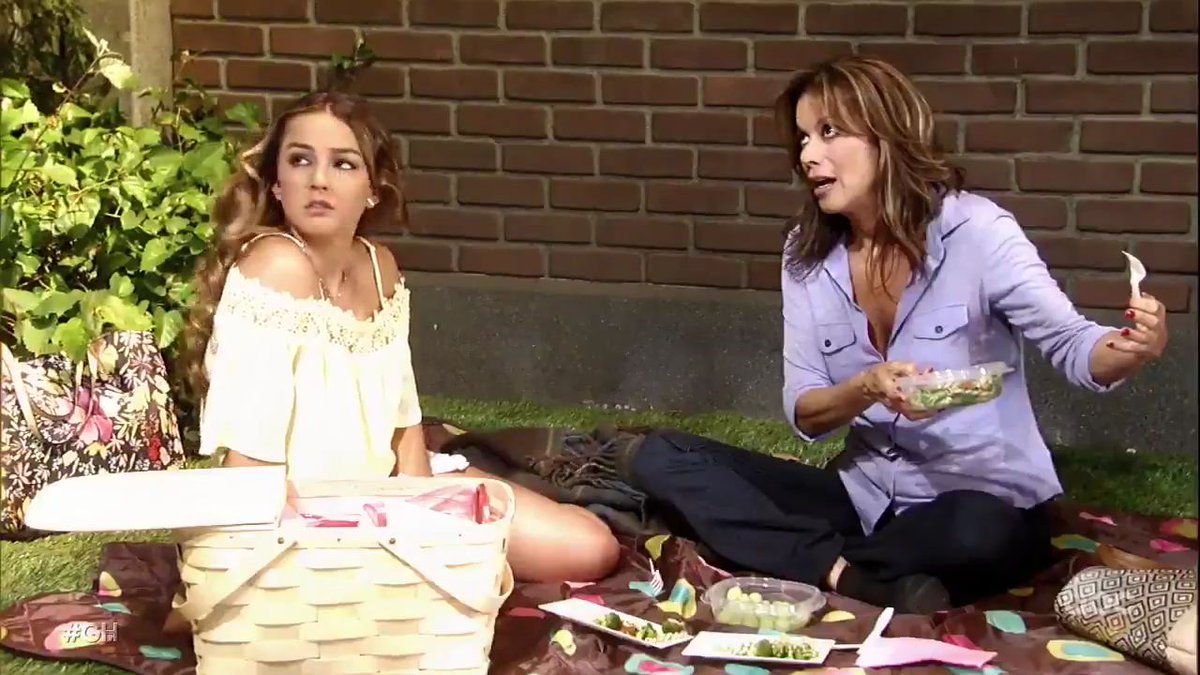 Ashley Jones is back as Parker today--should we care? Will this be yanked back? I'm STILL waiting for Curtis and Val's blind-date.
You know she's Oscar's Mama if she's going to the police station.
Carly and Sonny just narrated for the whole show.
Ok..so some cop stole the gun from the evidence room because he owed Sonny a favor. Jason took it and is going to throw it off the bridge.