Jason talking to Sam today-- oh, she's back in the bed!! Oh! She wakes up! Later in the show she's UP and walking! Pretty fast there!! She sees Garvey and Garvey sees her.
Michael and Nell--I guess they had zex. He's got his shirt off. They are worried about Sonny.
Finn got help from Tracy with Hayden's ring. Oh, cute Griffin, Deanna (nurse girlie) and Finn scene with her ring. CUTE
Hayden goes into a hospital room and Jared is there. He's threatening her again. Why doesn't she just tell FINN?
Jared told her he's going to make her embezzle money from GH. She has one week.
Finn goes home and burns some letter from his dead ex-wife 'letting her go' because he's marrying Hayden. Ut oh.

JossKer at Carly's house. OMG these two are SO BORING---just as boring as Melle. I mean, really. He gives her a necklace that Nell later looks at side-eye. It's the bullet casing he found at the construction company.
GH announced it's casting a new black female character 24-29 years old. YEP. Now, I'm all for diversity but damn, we need NO new characters. Unless you kill off like 10.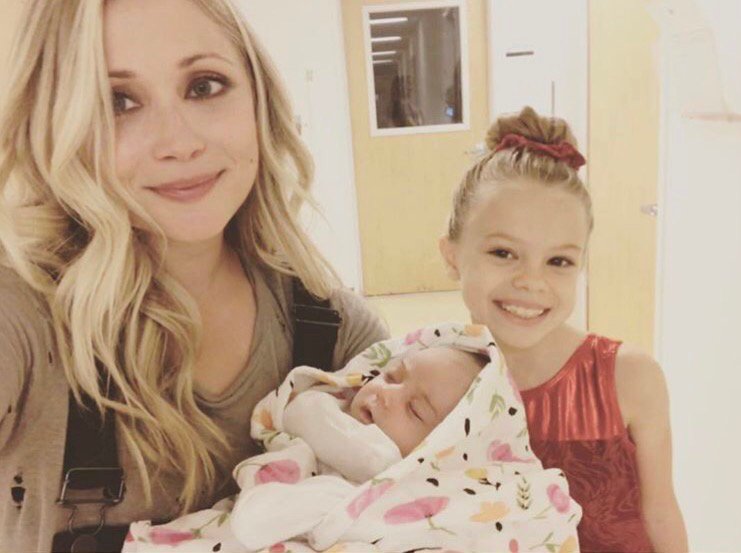 Aww, little Scarlett (Charlotte) who plays Emme's TV girlie met her REAL girlie and tweeted it!! That's Dakota Rose.