Molly, Kristina, Alexis out to lunch. Talking about rotating Danny and Scout with MONICA. LOL They don't want her to testify for Julian. They list ALL his sins. Kristina is registering for PCU and I BET Parker is going to be a professor there now. YEP! I was right!!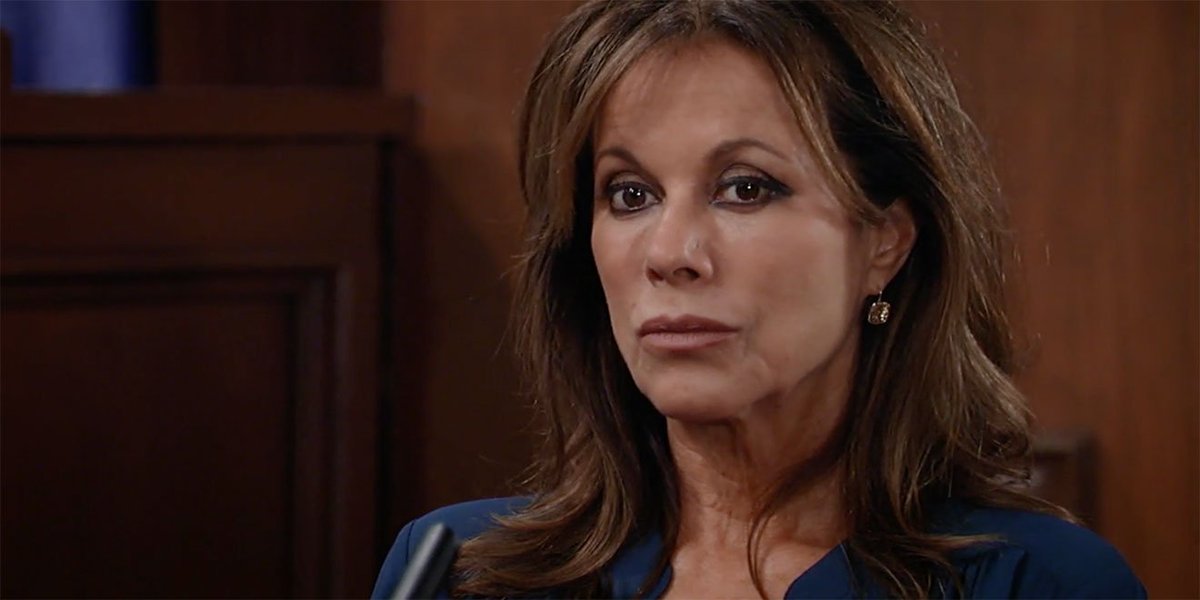 Oh, that's right... Julian is having a trial LOL. Scotty says no jury, just judge. They don't know which way Alexis is going to testify. She comes in. She basically says that Julian never warned her about Olivia.
Kiki and Griff want to take Ava to lunch. She's like NOPE. Then, Kiki guilts her into it and she goes.
Charlotte and Valentin are at the Kelly's eating lunch-- she is concerned Spencer will take the horses.
When Kiki, Ava and Griff walk in Charlotte yells "THAT LADY" and points at Ava. To be fair, Ava has on about 900 coats. lol Ava goes outside while they order take out. Charlotte goes to apologize. Val uses the opportunity to remind Ava to call that plastic surgeon.
Hayden and the bank thing-- she snaps at Finn and Liz when they ask questions. Liz and Hayden talk and be all sisterly. Later, Finn goes into Hayden's office to give her a cactus -- and throws away the box. He finds the visitor badge to her Dad's. She does a song and dance around it.
Jared comes and gives Liz a card to give to Hayden.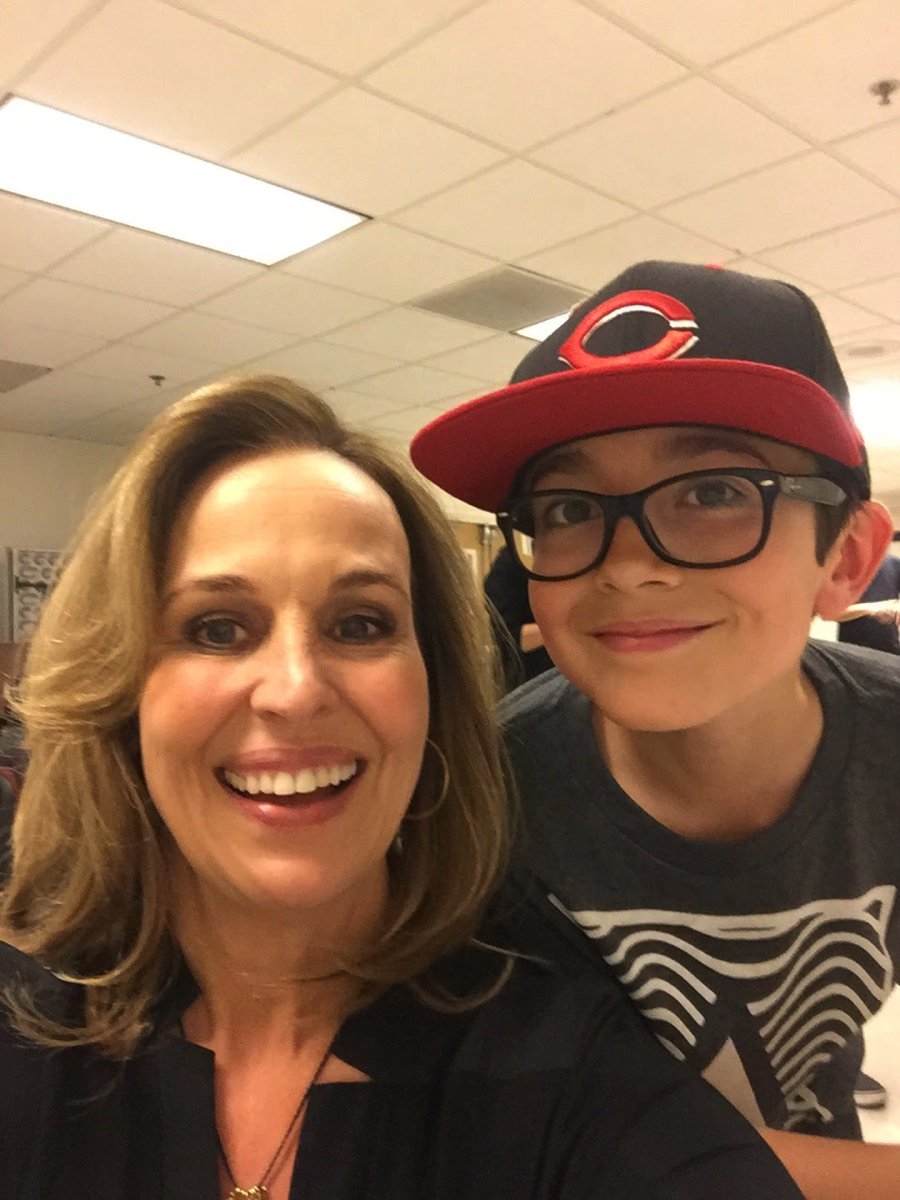 awwww. Genie tweeted this today !