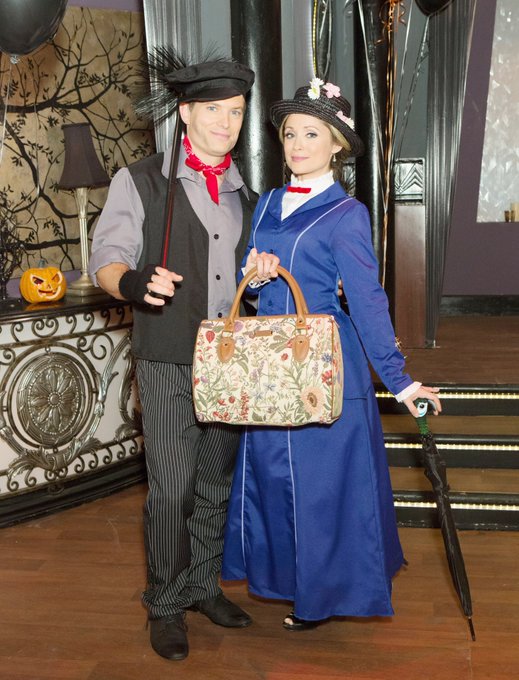 Dr O should have been the Bird Lady
Ok, so..sorry-- I'm not doing great today. Combo of having a class full of 3 year olds freaking out yesterday, the wind/cold here messing with my sinus' and fatigue. I'm not gonna make GH

I did see yesterday's show and have a few thoughts:

Thank goodness they let the teens do teen stuff like drinking.
FRIEND ZONE for Cam--and Trina from Joss and Dev..so hey, those 2 should get together.
TWO parties? What the hello extra-budget! People were all over the place.

Cassandra and Sam. I was like USE THE KNIFE lol.
What else. Um.... OH the MASK in the room! Turns out it's Nikolas (see below post for info). He hasn't acted yet, I'm here to see how he does. I DO think he's young looking but he sure does have that "Cassadine" LEWOOK... (Rich Lux Voice)
So, use this space for today's highlights. I have a busy weekend and I HOPE I can get the Surgery Done, even if it's an outline.