It's almost time for my trip DOWN UNDAH!! Don't worry, I've got someone lined up to manage this blog while I"m away and it's going to be a ton of fun. I may be able to post a photo of my trip now and then as well.
Today is Kiki's trial... we all know what's coming out of THAT mess-- Watch OUT Griffin!!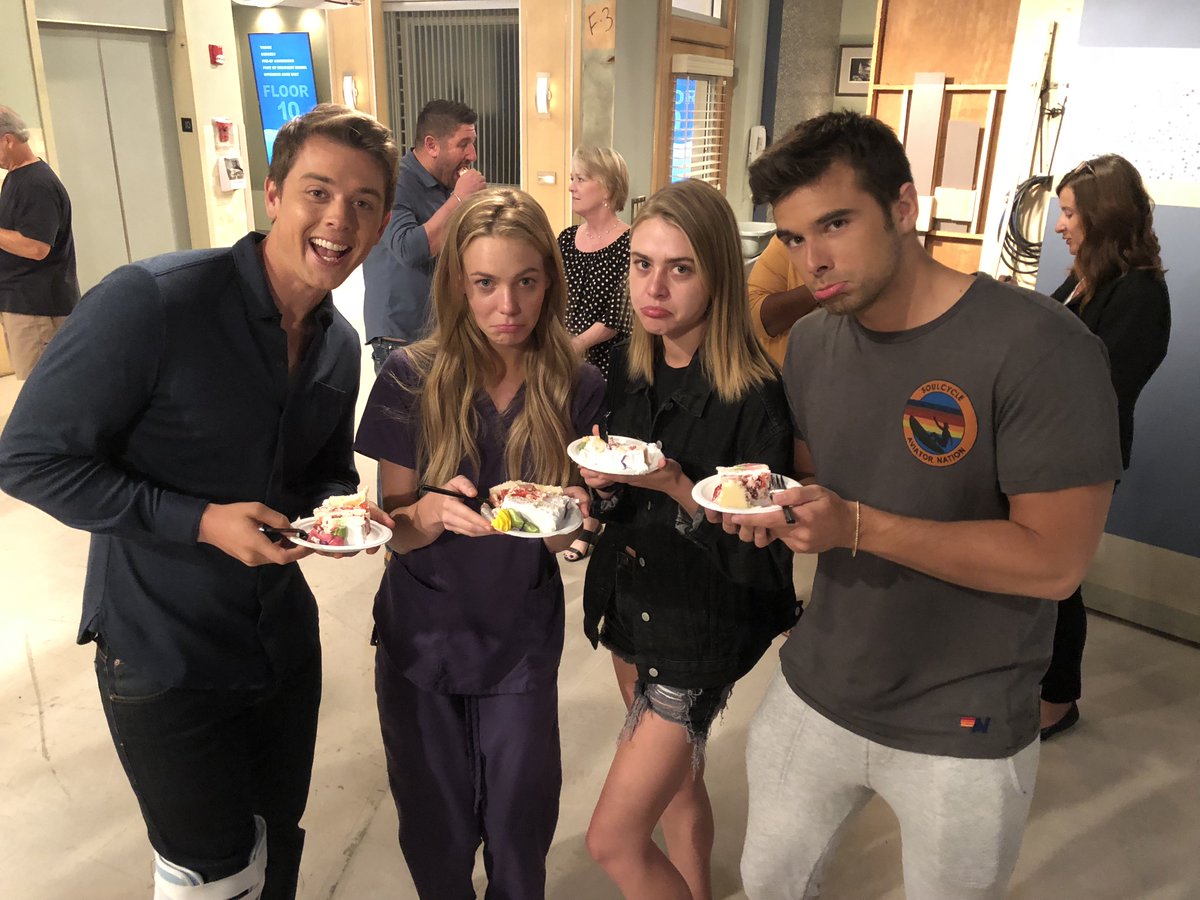 Chloe's last day--with CAKE!!

I might be able to hop on tomorrow-- I want to give final thoughts on the Nelle departure and things I'd like to see in Sept. Keep it cool!