Nelle and Carly --Nelle talks about Carly's past. LOL Chloe is so good---SO SO good. Damn it I don't want her to leave. Carly basically tells her she's a sociopath with no soul. They go on and on. Carly says Nelle is unloved and Sonny's going to get her. Nelle says "You think you know everything...but there's a hell of a lot you don't"!!
Sam and Michael box up stuff and Sam tells Michael to take the blanket to the PCPD NOW. Why wouldn't she go as a witness to him finding it??
Jason is on the docks, trying to talk Margot into dropping the charges against Carly.
Ava talks to Griffin about how scared she is to have Kiki on trial. Griffin is guilty. Ava is gushing over him. GOD she needs an EQUAL. This Prim Priest is just not doing it. We think Griff is going to tell her the truth but he ends up saying he loves her. Oh geessssh.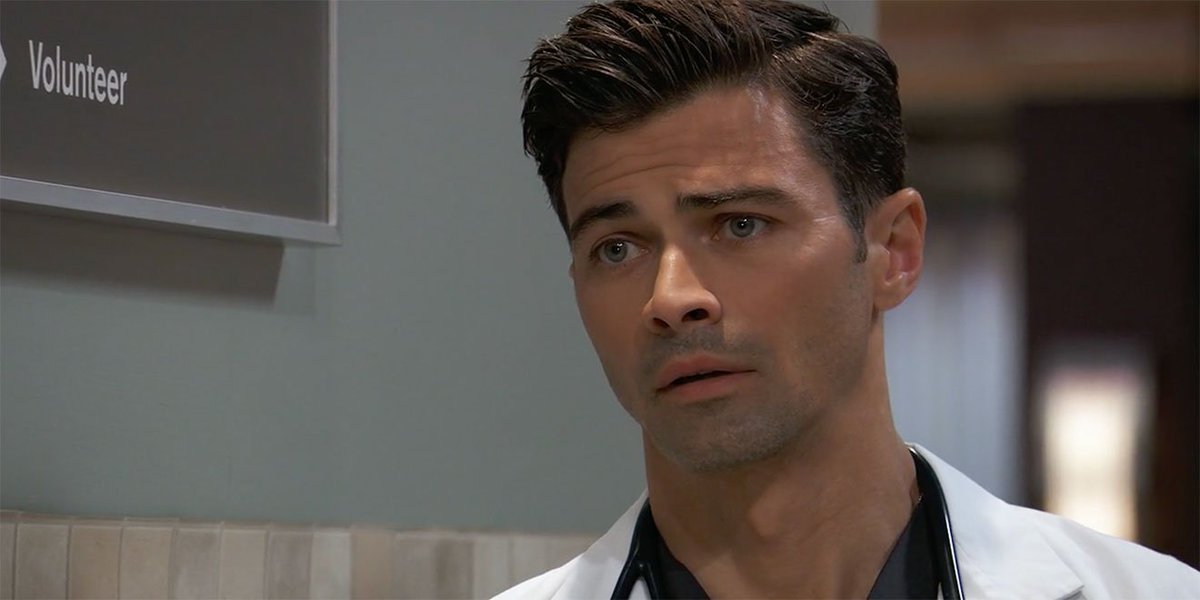 He and Kiki are all "OMG I'm going to tell her--Don't tell her"!! This story only works IF KIKI AND GRIFFIN are like in total lust. Can't keep their hands off each other but don't want to hurt Ava. This is zzzzzzzzzzz
OH MY GOD-- Alexis needs an office, she's like in the outer lobby of The Metro. Kiki doesn't tell her (again) about Griffin and she sleeping together. Sam then comes in. They talk about Krissy. (who's coming back)
SO, Carly goes in to the station part after yelling at Nelle and says she wants to turn herself in. the DA is all: WHAT A shock, Jason here just was trying to get you off with this fake signature. Sonny huffs and puffs but Margot says Carly will go to Shadybrook but not jail. THEN, Michael walks in with the blanket. The DA is all 'uhmmm, ummm" then NELLE sees it and freaks out. Basically seals the deal that the blanket is real.
GUILT TODAY: Chase over the Bay-Bay--- Griffin and Kiki over the Zex.... TOO MUCH GUILT.