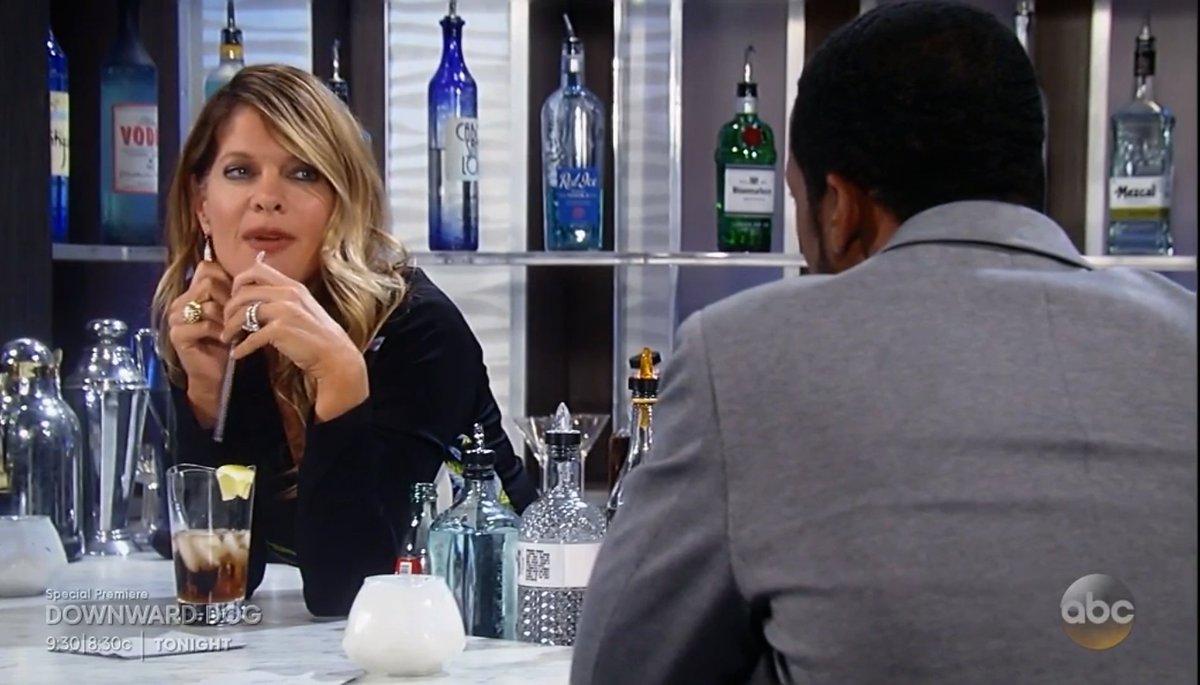 This week moved like a snail--on Sominex. I guess they were so busy with the Nurses Ball, the stories just went out the window. I mean..wow. I DID watch every show, so no yelling at me for that. It was a chore though.
BUT!! I'll make it easy this week and give you 12 of the most important things to know: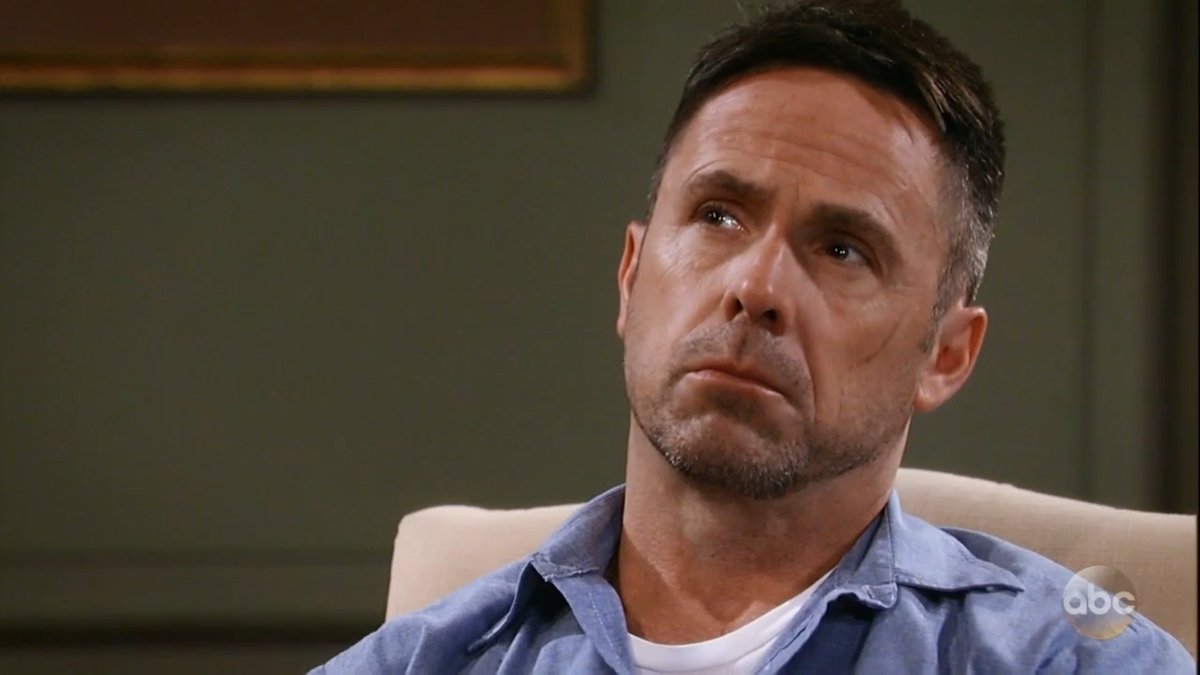 1. Julian is NOT a Rat. Sure, he may have murdered guys-- even roughed up and almost slit his wife's throat but-- HES NOT A RAT. Oh, well, yes... he has been trying to get Sonny for years. Sonny has tried to get Julian convicted and Julian has done the same. They wanted to put each other in the slammer. BUT NOW? Nah...why would he do that? He's not a stoolie. No way. Won't sign an agreement to get Sonny arrested. BECAUSE HE'S NOT A RAT, DAMN IT!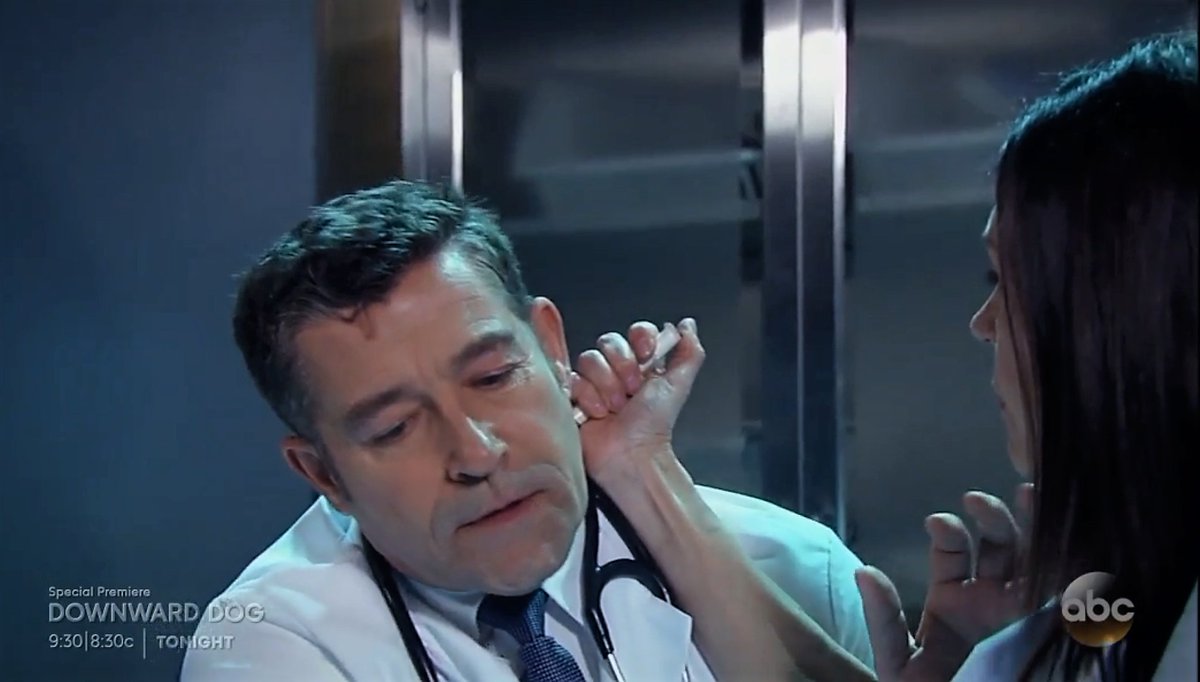 2. Even after laying in a hospital bed for weeks, Anna can still stab an evil bastard doctor in the neck when she needs to.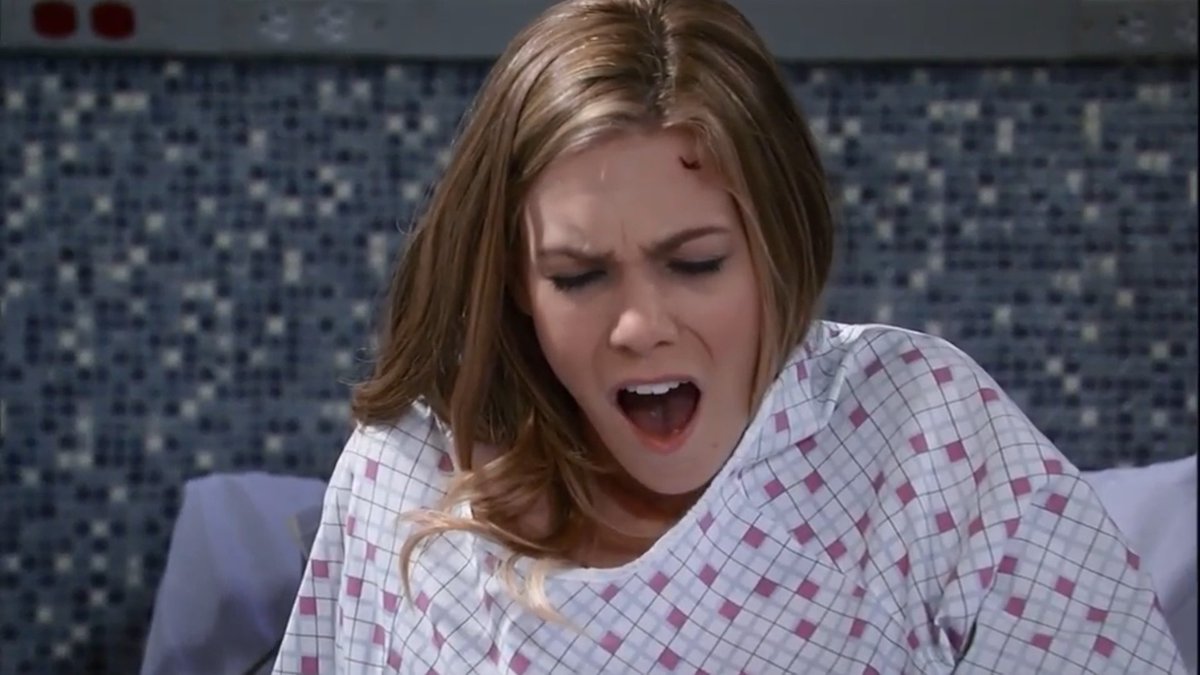 3. Nelle's in BIG pain... in her KIDNEY. That's right..her ONLY KIDNEY. Dun dun dun...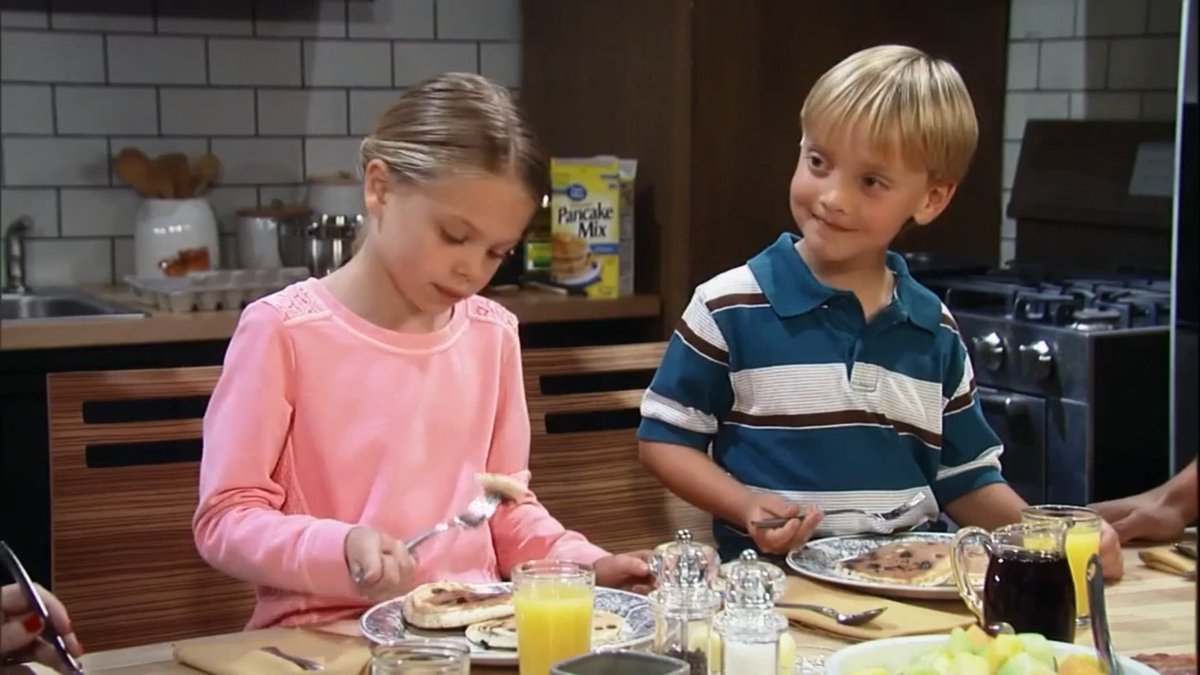 4. Rocco does NOT get chocolate chip pancakes on school nights!! That is, unless Charlotte sleeps over because it's oh so special. Oh, so very, very special.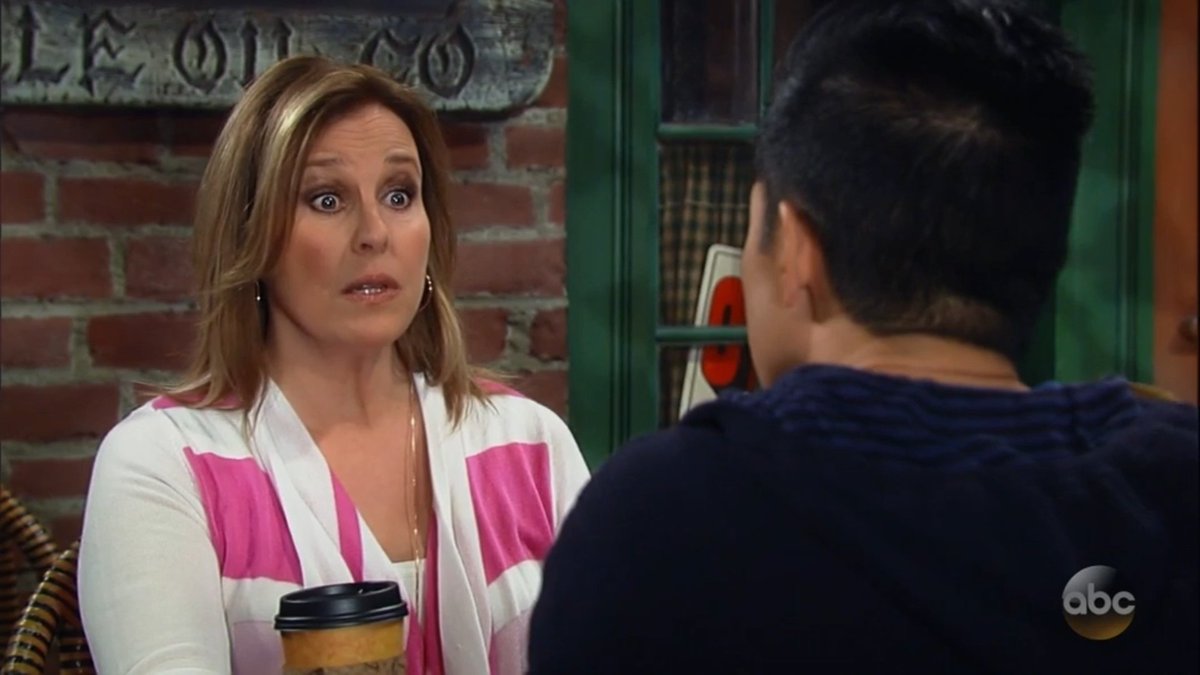 5. Laura gets an earful from Brad about Finn's pee being positive and tells him to take a hike. She also seems to have found some bright over-sized flowy summer frocks.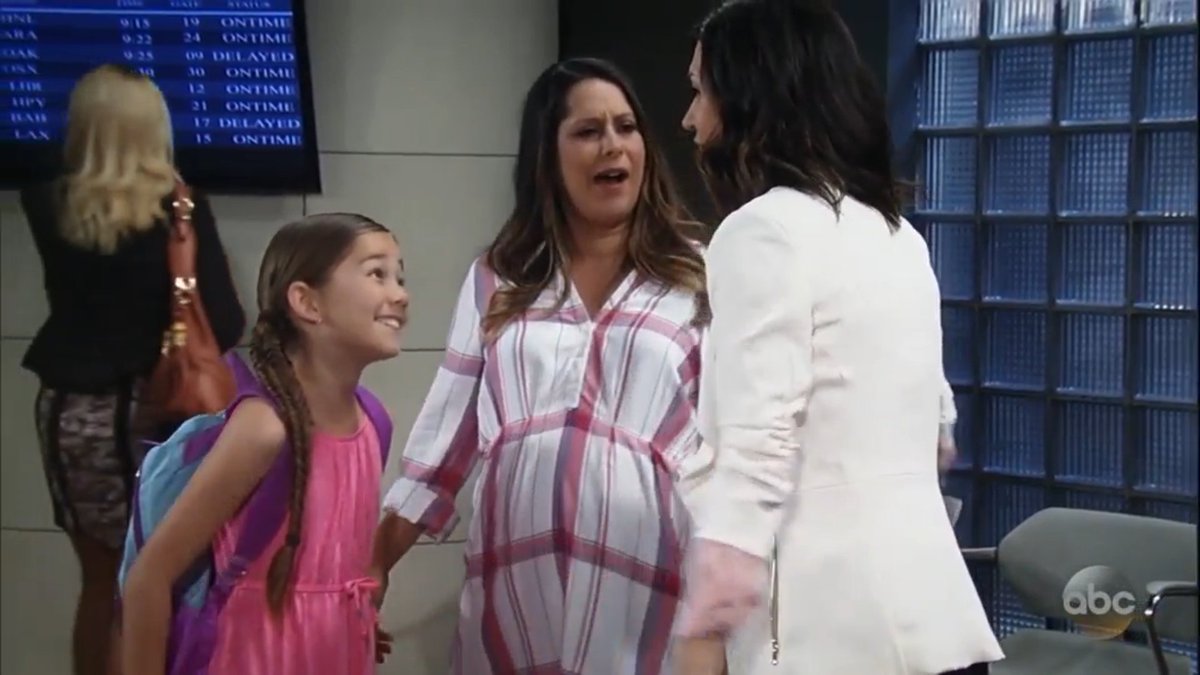 6. Robin and Emma flew in from California in time for the Nurses Ball. They run into Alex (not to be confused with Anna who stabbed the doctor) at the airport and Emma immediately knows something is wrong. Oh, and Robin? Yeah, she's still pregnant.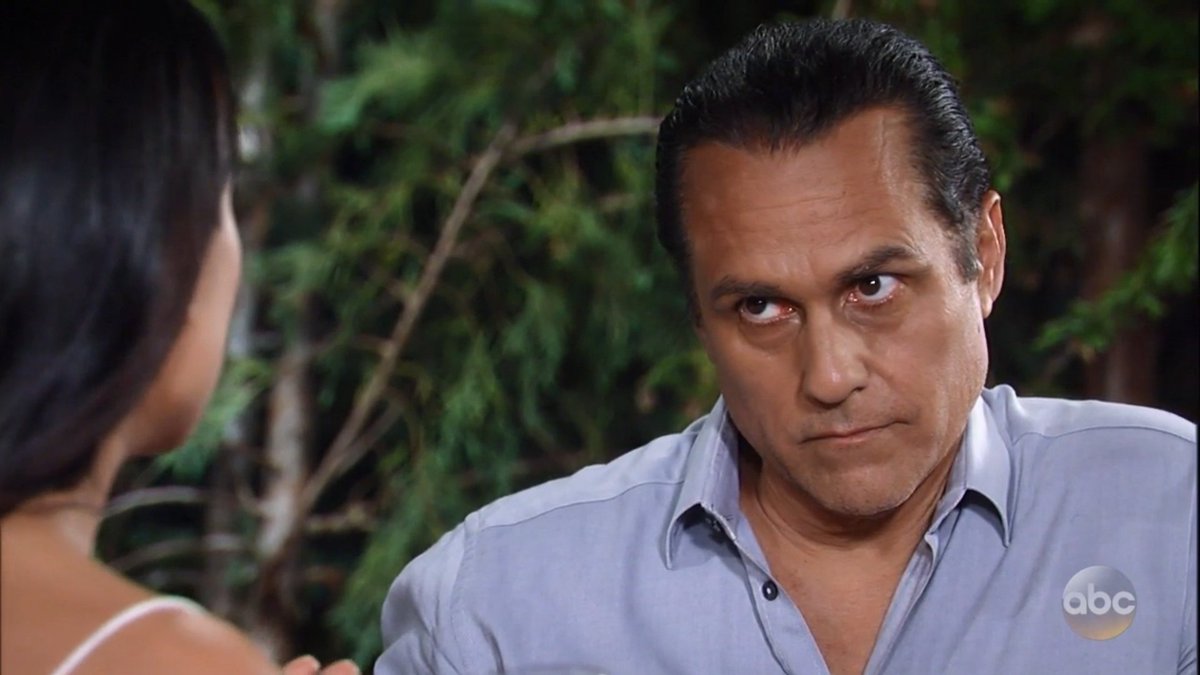 7. Sonny once again used his dimples (and some pasta) to get Martina in bed. Carly walks in however, and well.. the jig is UP! Like we haven't seen that 13,000 times before.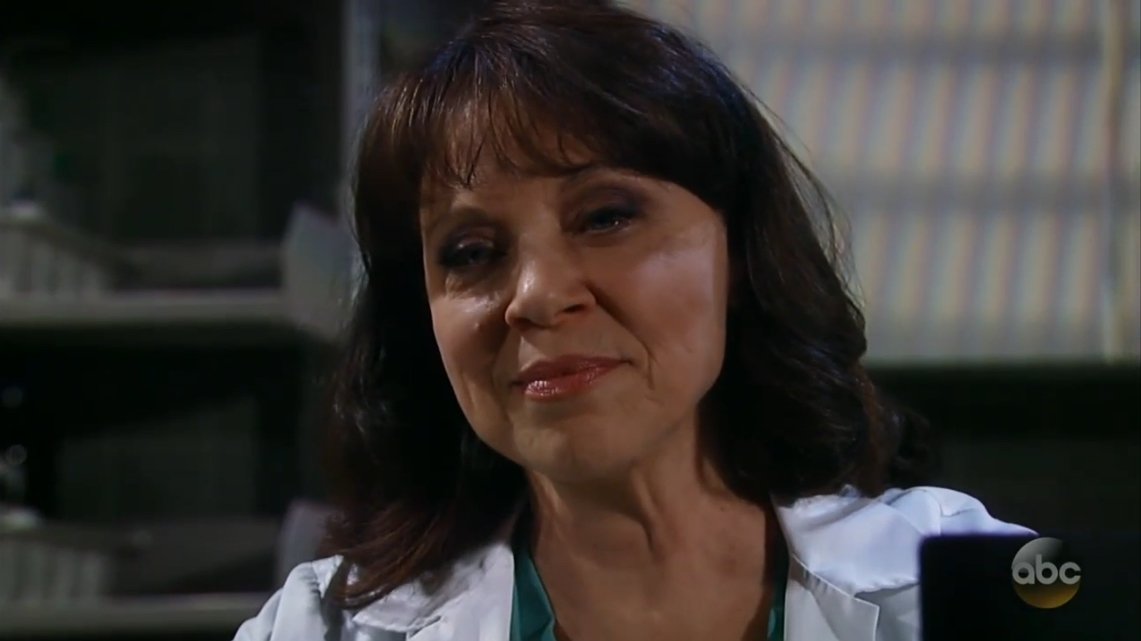 8. Finn's Pee Tests? Tainted by Brad? Oh no, silly rabbit, it's Ze naughty, mean Dr. O who's been in the lab mixing up "urine trouble" for Hamilton Finn. (urine trouble, get it?!)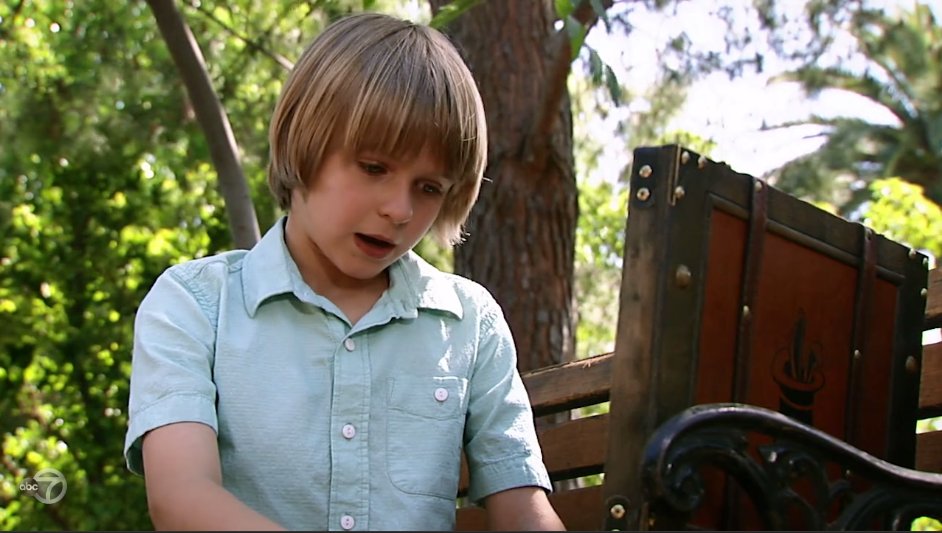 9. That F'king CHIMERA thing is in Jake's "Magic Box"-- and Alex and Anna are looking for it. They had a scene "together" on Friday. Alex paraded around her Chimera necklace for Anna to look at. *sigh* I could care about nothing LESS than this story. It's supposedly a weapon. I hope it has biological agents in there to wipe out 1/2 of the town.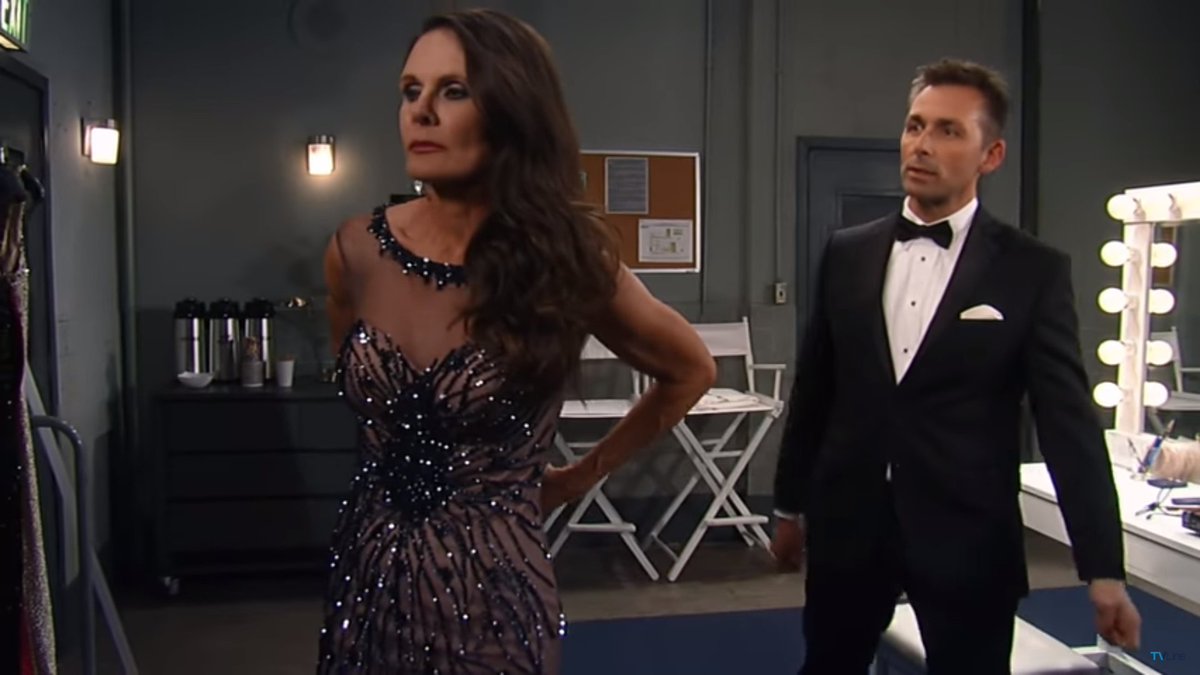 10. Lucy gets ready for the Nurses Ball next week...traditionally a pretty good ratings pull for GH. Many people tune in that haven't watched all year.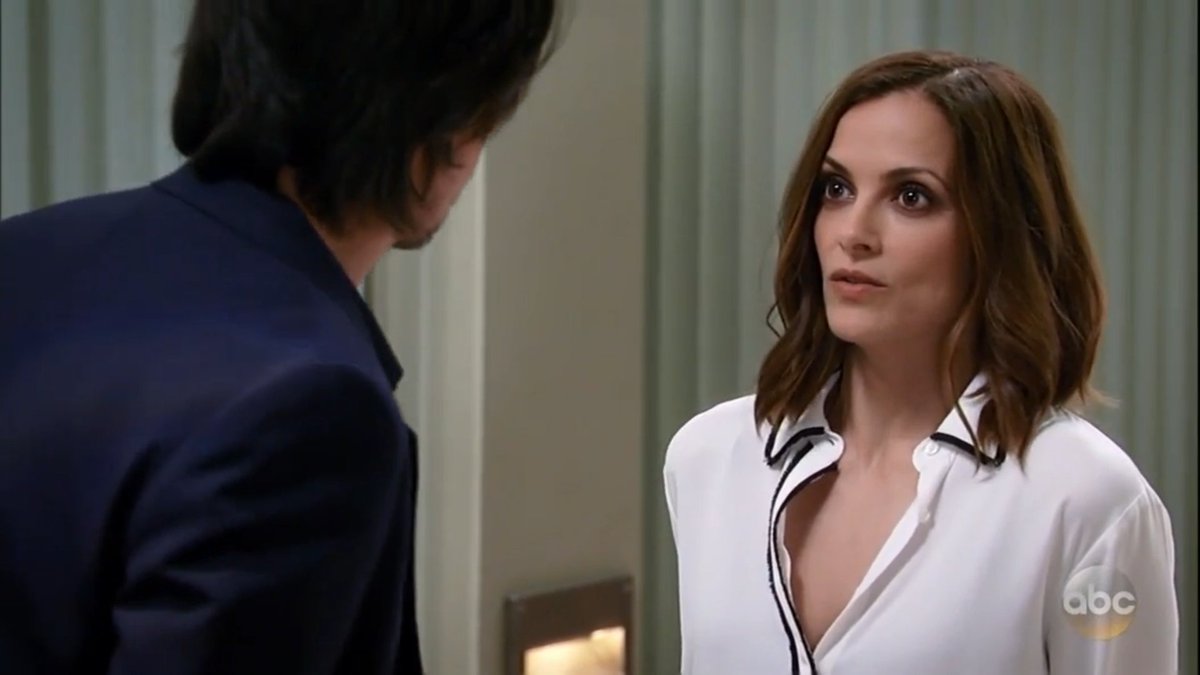 11. Hayden is pregnant. (I can't even remember the last time they had sex, can you?) Hayden decides she wants to have the baby... Finn is happy, I guess. You know--hard to tell.
THE BIGGEST NEWS??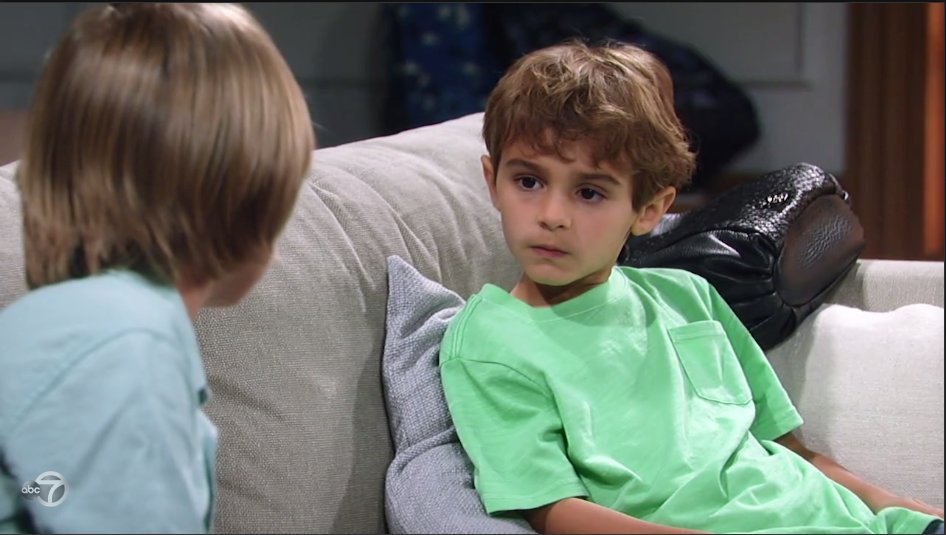 12. Aiden is, indeed alive. No Cam sighting but...at least this guy isn't working the coal mines this week.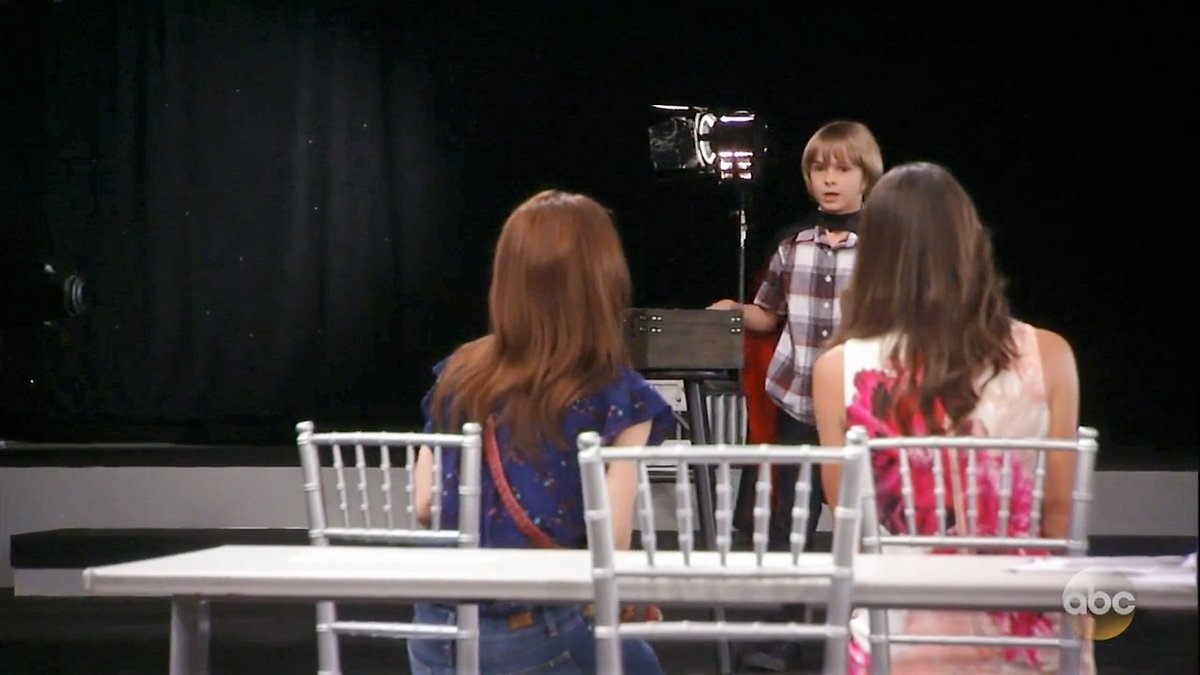 The ongoing PILL Switch story is still happening, I guess the "reveal" takes place during the Nurses Ball. I know people like Sonny with Martina but--what's the point? Is Carly going to be jealous? Do we care? This couple has been divorced a BAZILLION TIMES. The Chimera thing? Bringing back Anna's twin in this context is just--dumb. This isn't a intriguing sci-fyi story, it's not a nail-biter 'who done it'. It's NOTHING. Nina's thrown in there as the jealous wife-- tedious. Julian..?? What's going on there? Finn's drug addiction? We know he's not addicted. We've lived through this lizard-serum story long enough. Hayden is now pregnant. Which, again, I don't care. This couple is so isolated that they sit in the damn hospital hallway talk most of the time. GH has so many kids it's ridiculous. I bet they are going to throw a scare in there because of the medication Hayden was injected with.
Will their baby be HALF LIZARD??? (Bearded Dragon!!!?)
Kiki and Dillon--dull, dull dull. Jordan and Curtis? They are on the 2 week half-rotation choppy cycle. Valerie was on this week, giving Jordan the what-for. I didn't even recognize her.
Positive Note: I love the kid that plays Rocco. He's a natural-- camera loves him and he just delivers his lines perfectly.
Side Note: I need to know from people that never watched AMC and who didn't know Anna has a twin. Was this the weirdest? I mean, it was never presented to the audience before hand-- and it was basically 'revealed' when Anna woke up in London. So-- did you have any idea what was going on? It just seems like if I was watching and had no clue or backstory I'd be so confused. Alex hasn't been referenced in what? 20 years?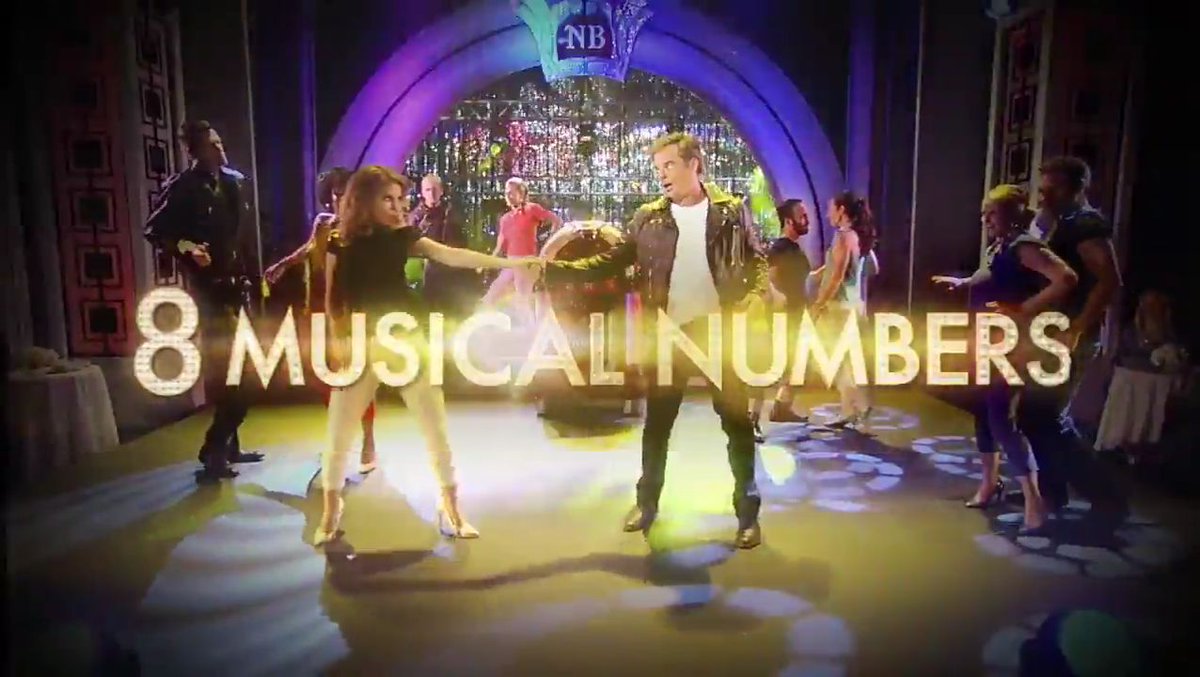 So, next week is our Nurses Ball. Here's hoping it's fun and entertaining. Last year was the serial killer mess. (oh man, was that a disaster!).
Oh, and I'm hoping and praying no one I like dies and gives their kidney to Nelle. Or even donates it.
Nope.