Sit back a bit and take a load off! I had a meeting until 2:15 so I was a bit late I see the red carpet is progressing! Nina looked great-- Ava looked old Hollywood.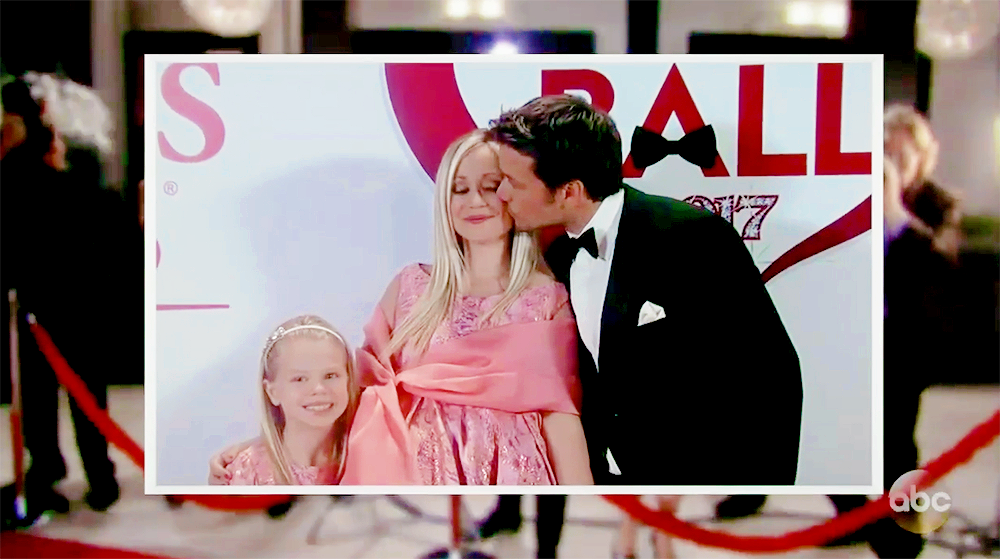 Where's Rocco?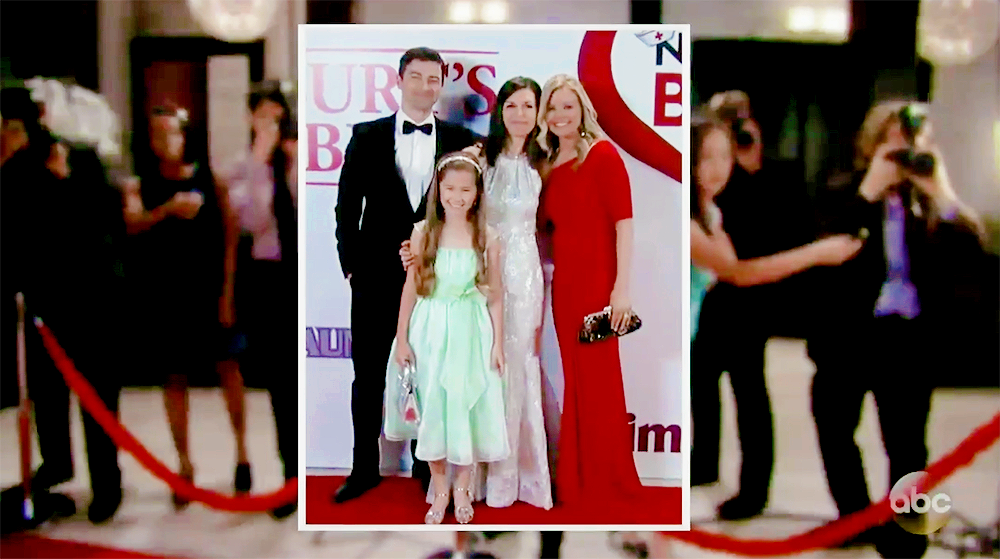 Where's Robin?
Nina looked great. Ava looked like old Hollywood. Lulu looked..well...9mo PG and just like she was going to float away!!
Chimera necklace--DON'T CARE
Sonny and Maddox discussing DA PILLS. He spills them out and spies something in the very bottom.... a broke and crumbled pill. Maddox takes it to the lab.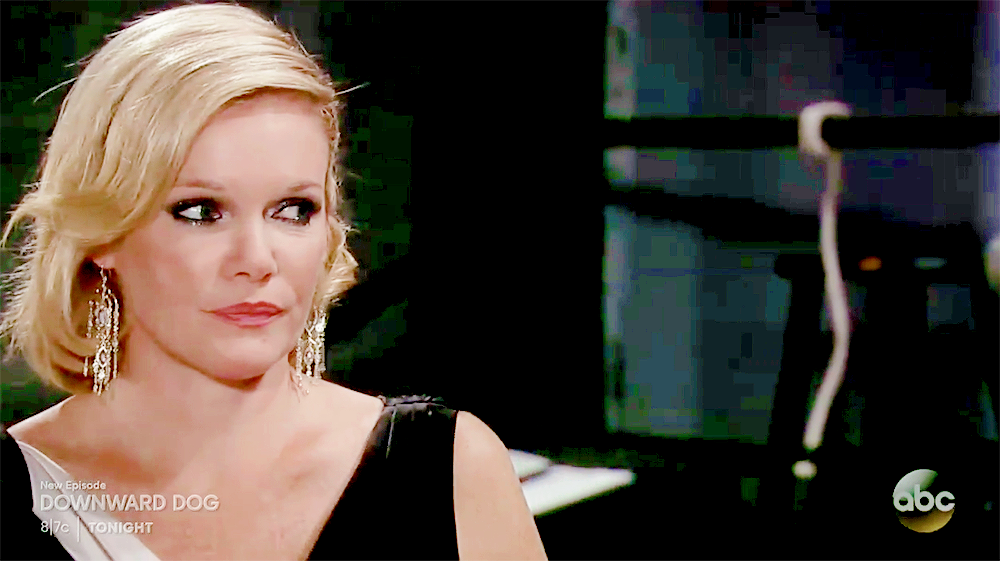 Ava wants to drop a check
First number takes places in the Hospital-- they play a film to the Ball Audience-- we see it like it's live. Felix has a deep voice. Bobbie sings!
Of course there's no Cam or Aiden!