Sonny telling Michael Sabrina is with Carlos. Michael's upset and tries to figure out if she left any clues.
Anna and Griffin at her house. He's going to tell her the truth and...HE'S CALLED TO GH! Welp!
Nik and Laura getting ready for the Will Reading. Sam comes in.
Laura and Hayden snipe at each other... Laura tells Nik how stupid it was for Hayden to write in the first edition. Laura tells her later that "Daisy was such a COMMON flower, like a glorified WEED" LOL! I love this Laura.
Sam and Laura talk about the curse . Laura says she didn't believe in curses until Helena.
Dillon at the hospital. Dr. Griff and Mayes yell about how to treat Tracy. Dillon tells Dr. Mayes he's a Quartermaine and to DO HIS JOB! Tray's biopsy takes literally 1.2 minutes! Geesh! She's wheeled away when Griff and Dillon start to talk, and Brad comes out and goes: She's done!
Maddox and Anna at the metro she wants to know if he knows why Griffin is following her. She feels like she met him long ago.
Jason and Monica in the crypt. She tells Morgan he is kind. And that she loves him. He remembers Lila talking to him. Then he takes his 'death plaque' with him.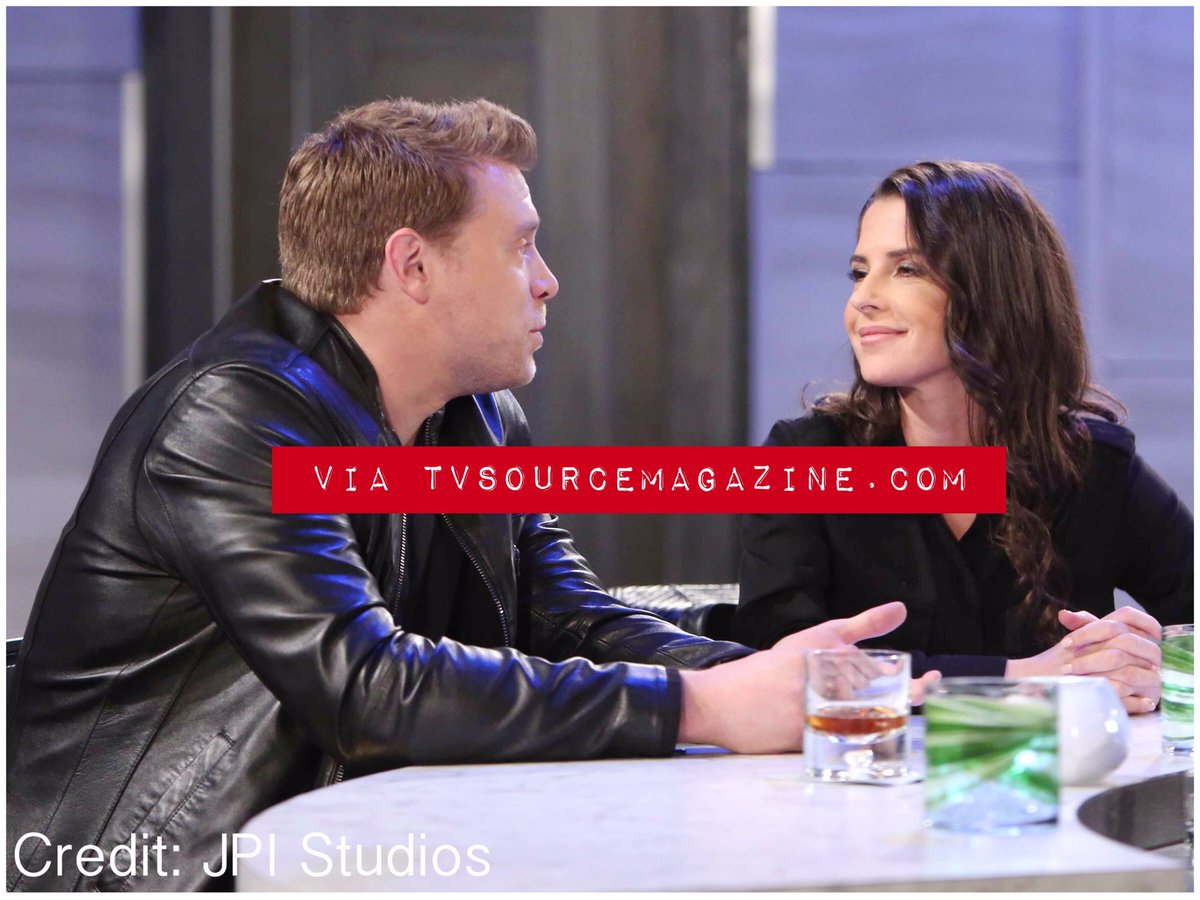 Later, Jason and Sam meet up at the Metro Court.
Sam calls Spinelli to help with the Hayden thing.
Jason goes off to see his new apartment. Sam stays because of the reading of the will. She cuts herself on the plaque Jason left and bleeds.
TOMORROW'S GH interrupted for Nancy Reagan's Funeral. SO, Will reading on Monday. Good for me because I had a meeting at 2pm tomorrow!!