So, here's hoping today is more exciting than yesterday because I am zzzzzzzzzzzzz already.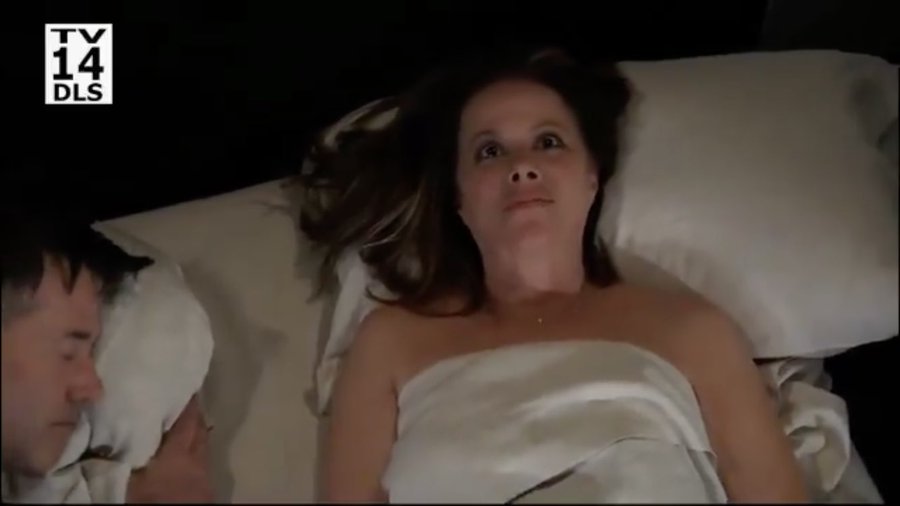 Alexis and Neil had some good zex I gather. By the look on her face she ENJOYED it. Neil wants to tell the board they had sex. Alexis says no, he shouldn't. He said he doesn't know if he wants to wait 2 years for them to be together.
Sounds like Sam.
Curtis and Laura. He gave blood at GH instead of going to the funeral. She says he should go to the wake at the Rib. He doesn't think so. She finally convinces him to go.
Taggert's memorial. Jordan makes a remarkably devoid of ANY emotion speech. Sonny wants to say something. He says something about Taggs being brave. Jordan talks again. This is the STRANGEST MEMORIAL EVER. Wow. Just..not written well. So, it was about Sonny . Whatever. Ava hugs Trina. Portia gives her the side-eye.
Curtis comes, and Trina yells at him "what the hell are you doing here"? Oh wow, Portia knows Curtis!! Ergo the whole thing about him really being her Dad is probably true!! Some people guessed that for sure. Trina hates Curtis-and Curtis and Portia are looking at each other like @@. Portia and he have more chem than he and the NuJordan EVER had.
Michael and Sasha. He tells her what Diane said about him marrying. She's like: really? you need that? I don't think so, you are so much better than Nelle!
Then Sonny comes over. They talk about Nelle.
Ava and Julian at GH...he's afraid Brad will rat him out today at the hearing.
Brad is telling Scotty that it's Nelle's entire fault. Scotty is like NO one ELSE HELPED? Then Julian comes in and says he has to talk to Scotty. Scott tells him that Brad hasn't given up any names yet.
AND SONNY goes to visit Brad!! Dear LORD. ugh
END:
Jordan gets another text from TJ. She wants him to call so she can verify his voice.
Alexis lies to the board
Preview: Sonny tells Brad to plead guilty