Kiki's memorial brick...and we already know Griffin doesn't get killed so... whatever. Ava comes up on the roof. She wants Kevin to say Franco couldn't have killed Kiki. Ryan says he loves Ava.
Carly and Sam talk about Danny playing at the Q house. He made her a Valentine. They continue talking. About Monica.. about.. Jason... about well, didn't pay attention.
Jason is with Harmony in Beecher's Corners. He asks about Shank. Not much happens. She looks like an Housewife from BRAVO.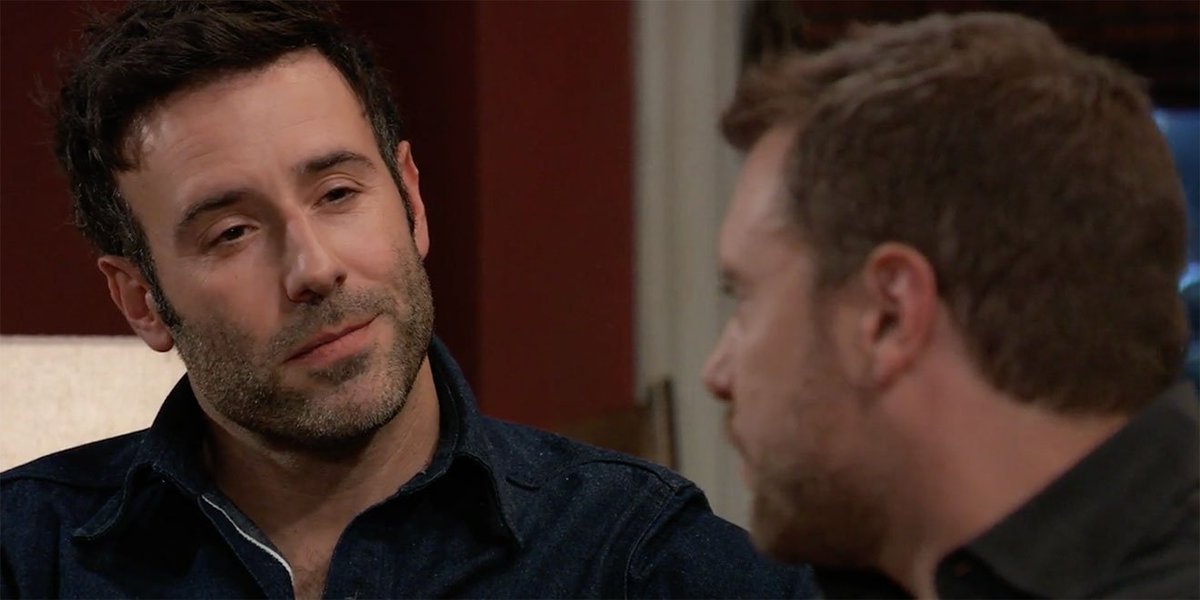 Drew is talking to SHank. SO Boring I'm not even kidding you.
Griffin is at his apartment, working out. All shirtless and then Shasha comes in. They are all sad over Kiki.
Alexis is going to see Dr. Neil. They are fun together so far. Alexis traces her issues to her father.
Spencer is on tomorrow.
There is not one reason to watch today's show.