Ok, so I didn't watch the show this week--you think that will stop me posting? No way!! It's going to be a photo capture and my trying to guess the dialog!! See how well I do. Yes, I do know some things that happened but not many.
It's the end of my break week and I got basically 1/2 of the things done I wanted to. I guess half is better than none, right??
CONGRATS to GH on their 14,000 show on Friday--wow. An achievement for sure. I love Roger's pose up there!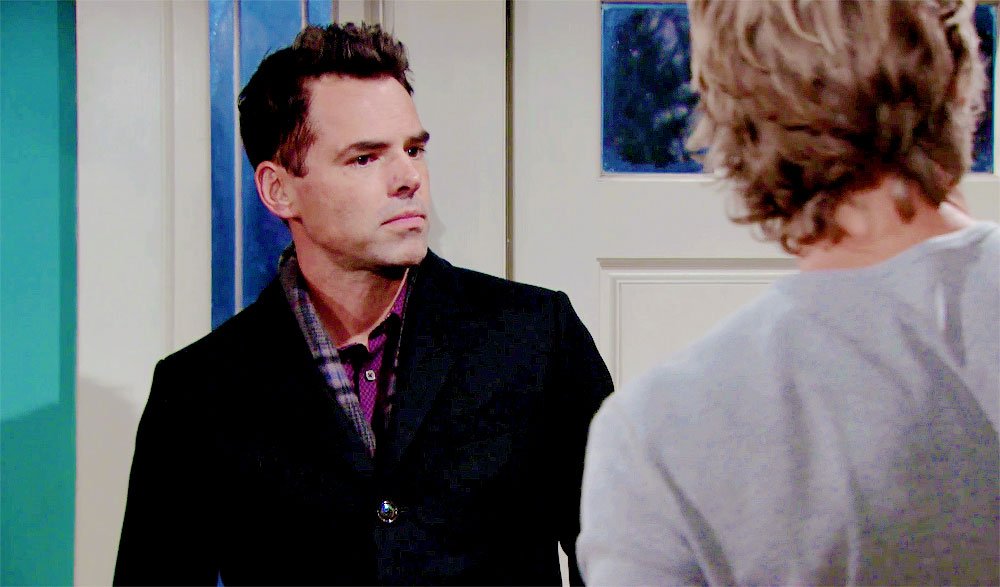 Patrick's home!!!...oh wait, sorry, wrong soap. (crying)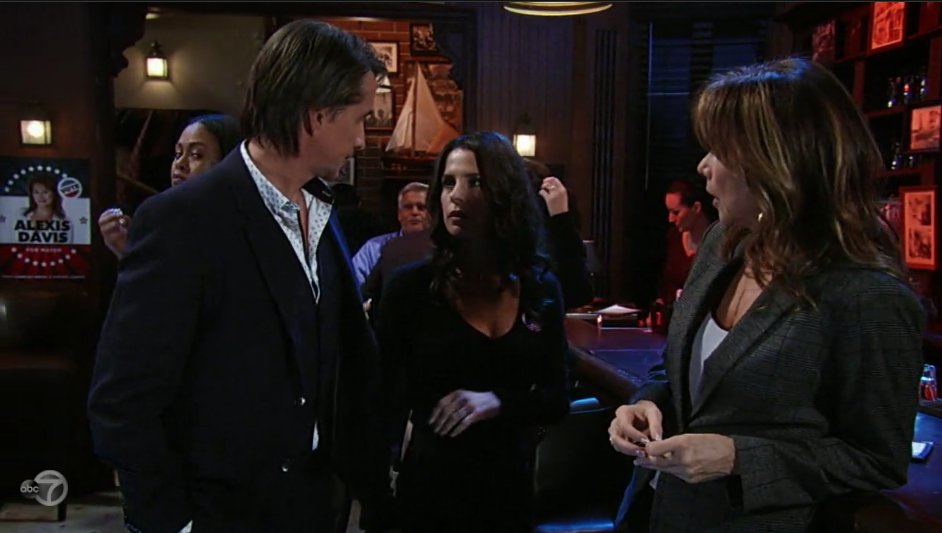 Hey I know you... right? In some other life?
Hmm... seems like we have met....
Want a Bloody Mary?
Make mine a virgin. .. and O+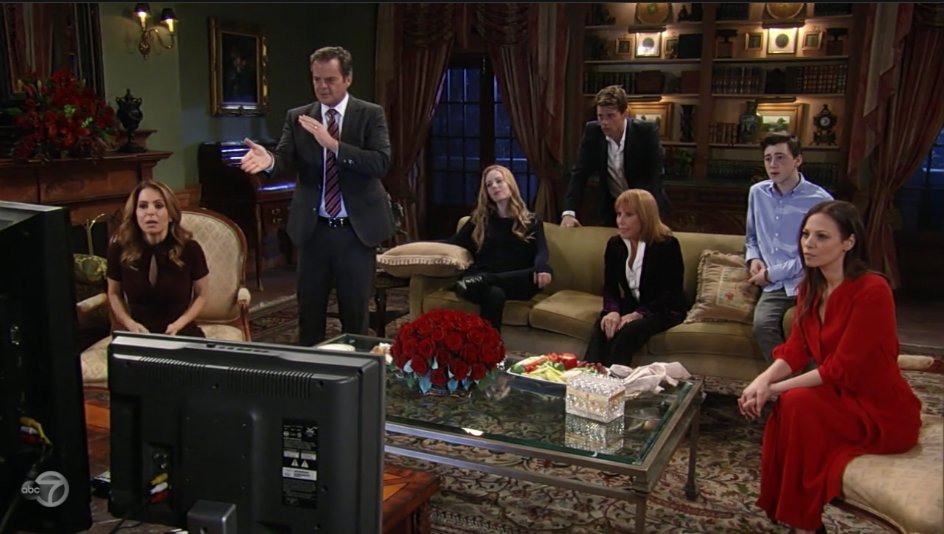 Who's going to win?
I'm so excited!! I haven't been this excited since my cousin Ange ran for school board in Bensonhurst!
Michael, the BABY and I are SUPER DUPER excited, wanna feel my belly? Where your BABY is? Want to?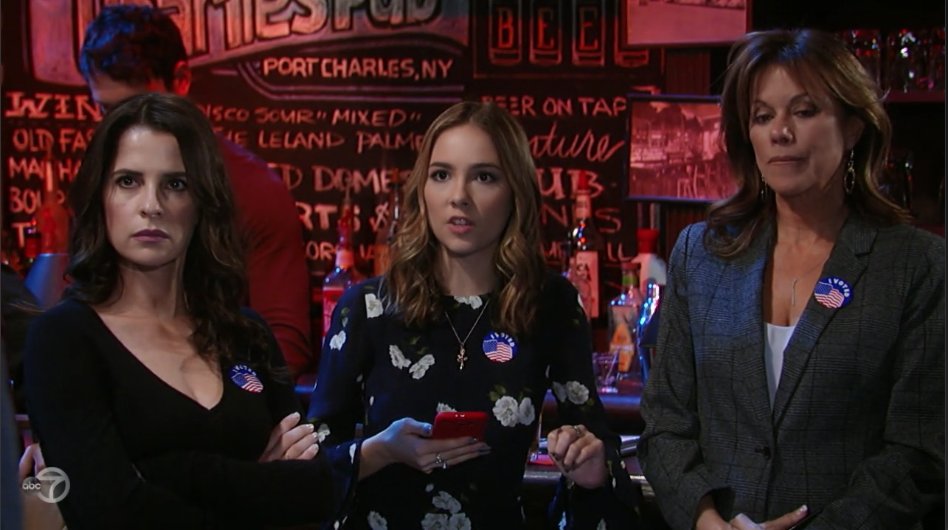 Mom, we still hate Julian.
Yeah, just so you know, he's a scum.
A real, like...big old scum.
So... I'm going to give this place a 2 star YELP.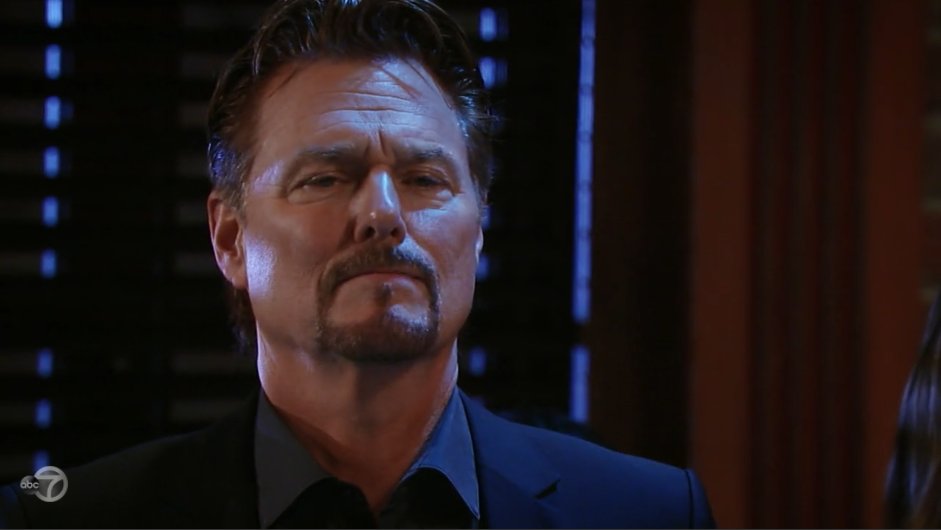 I am evil...you can tell by my goatee... and I shall rule this town!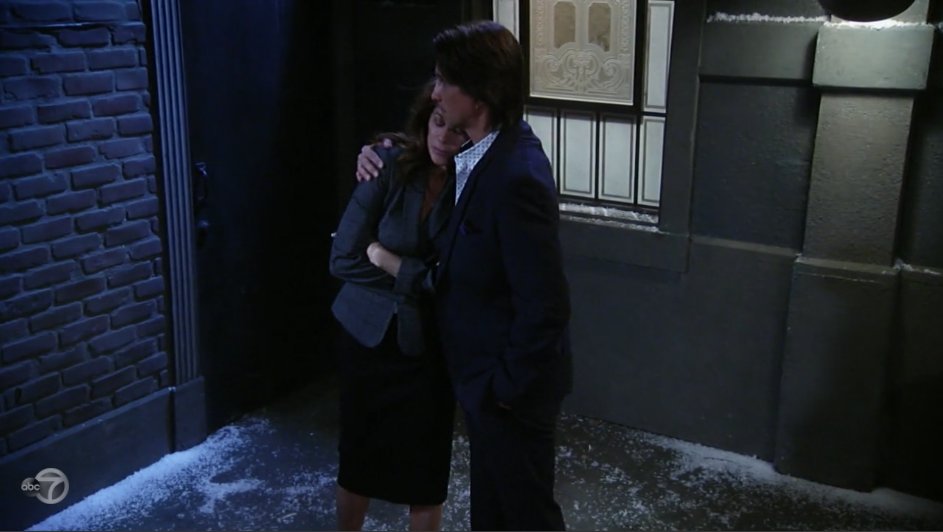 Oh, rats...I lost...
That's ok... you still have your dignity...wait, I mean you still have your ..um...
Ok, knock it off.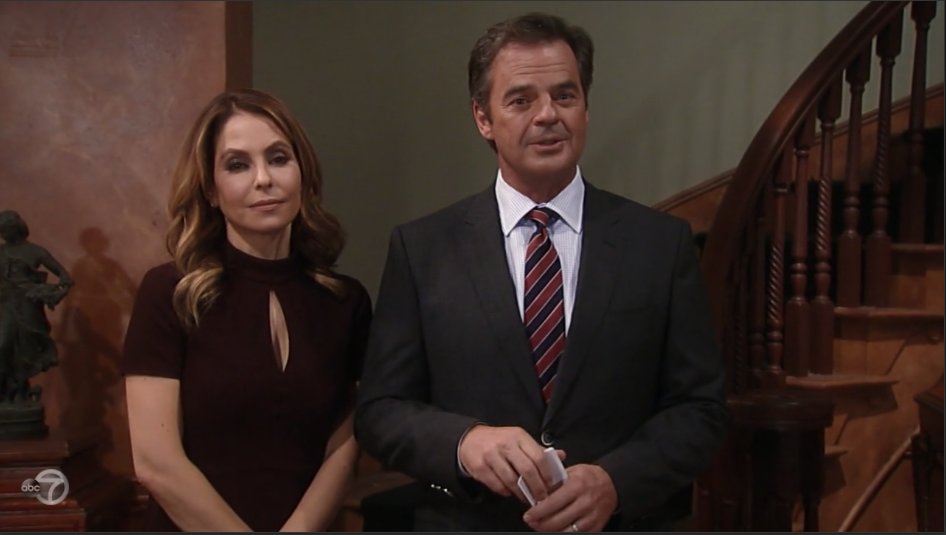 :Oh..crap...he won: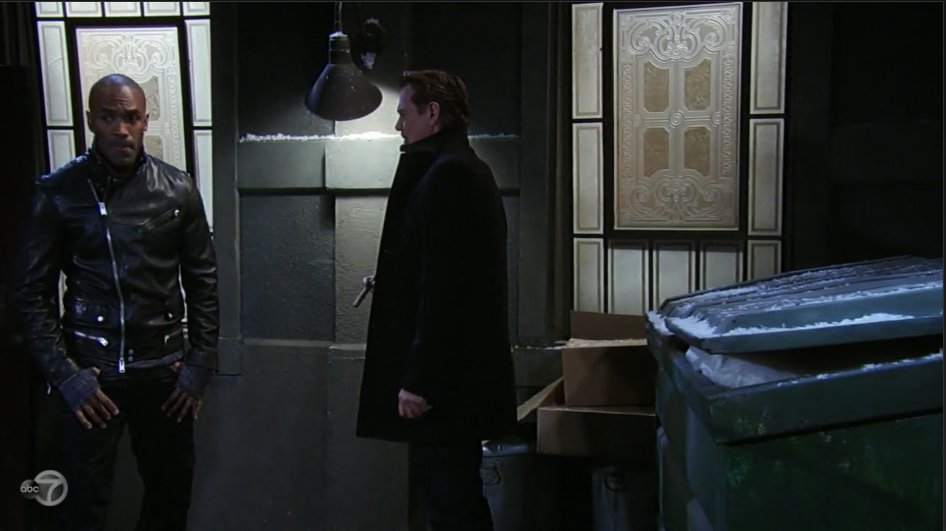 Hey...
Hey... well?
Well?
Why we meeting out here?
Hell if I know..
Why do I always get stuck by a dumpster!!?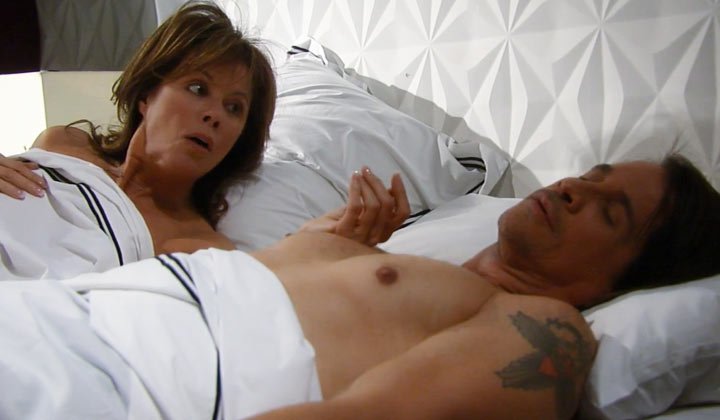 Ut...oh.. wait, did I drink again? ...ummmmm...no... so why are we here?
Snore..snort
Oh damn... Why me? Didn't this happen enough with Julian? Why am I always surprised who I wake up with.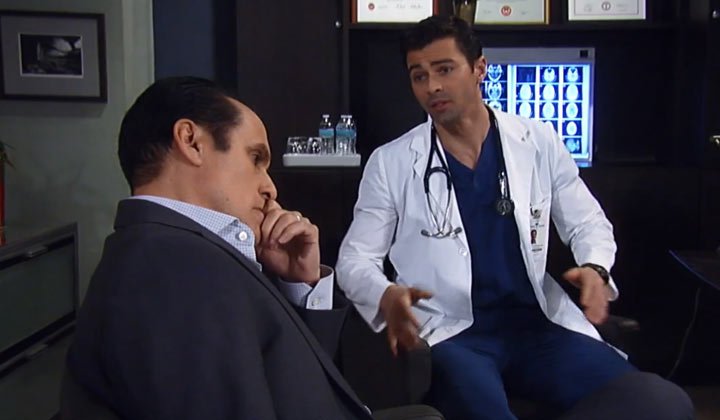 So...what you're tellin' me is that my Dad is basically ... losing his mind.
No, we don't say that anymore...he needs "memory care"...
So..what you're telling me is, I have to remember my crummy childhood for Mike..
No, this isn't about you, Sonny.. it's about...
Yeah...everything is about me, Doc. Everything.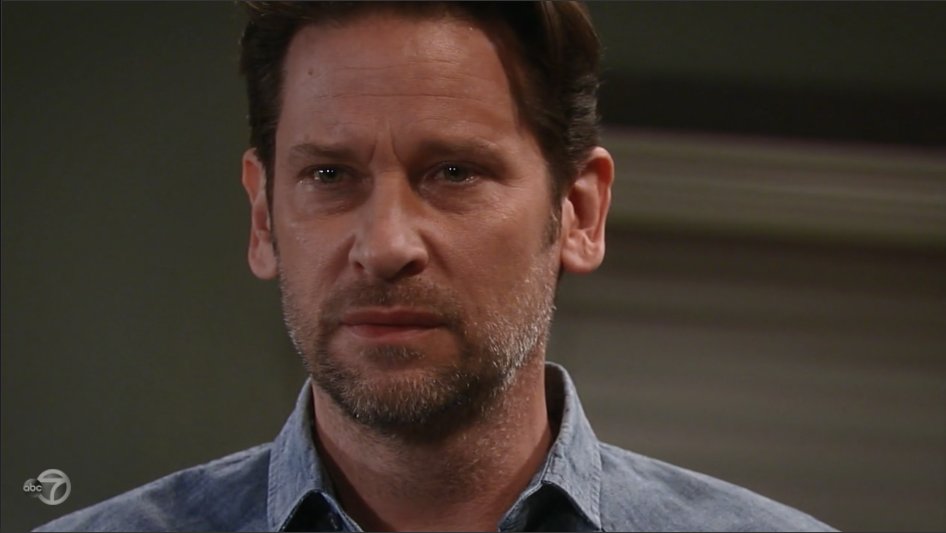 Oh my god...I'm having a hot flash....I mean...flashback.....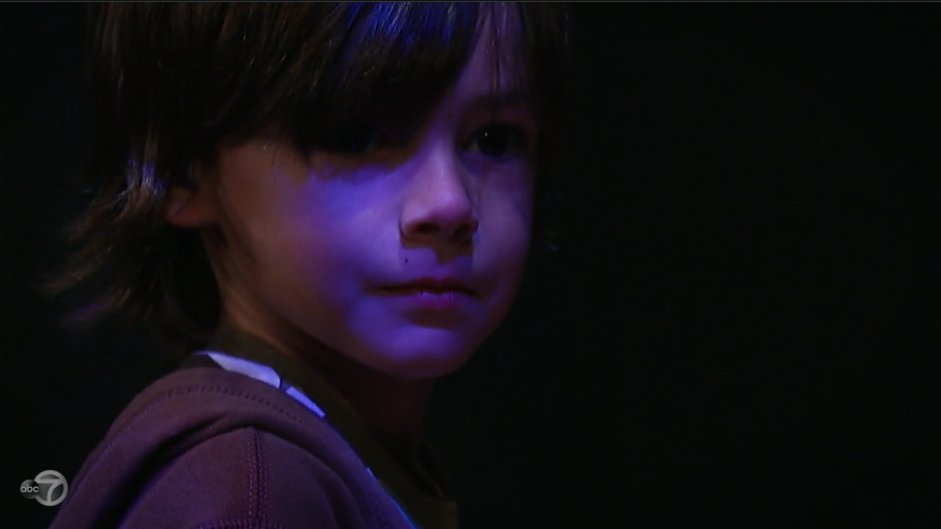 Yep...there it is!! Wait... a min..I'm not THREE in this memory am I? If I am, I had some hipster hair...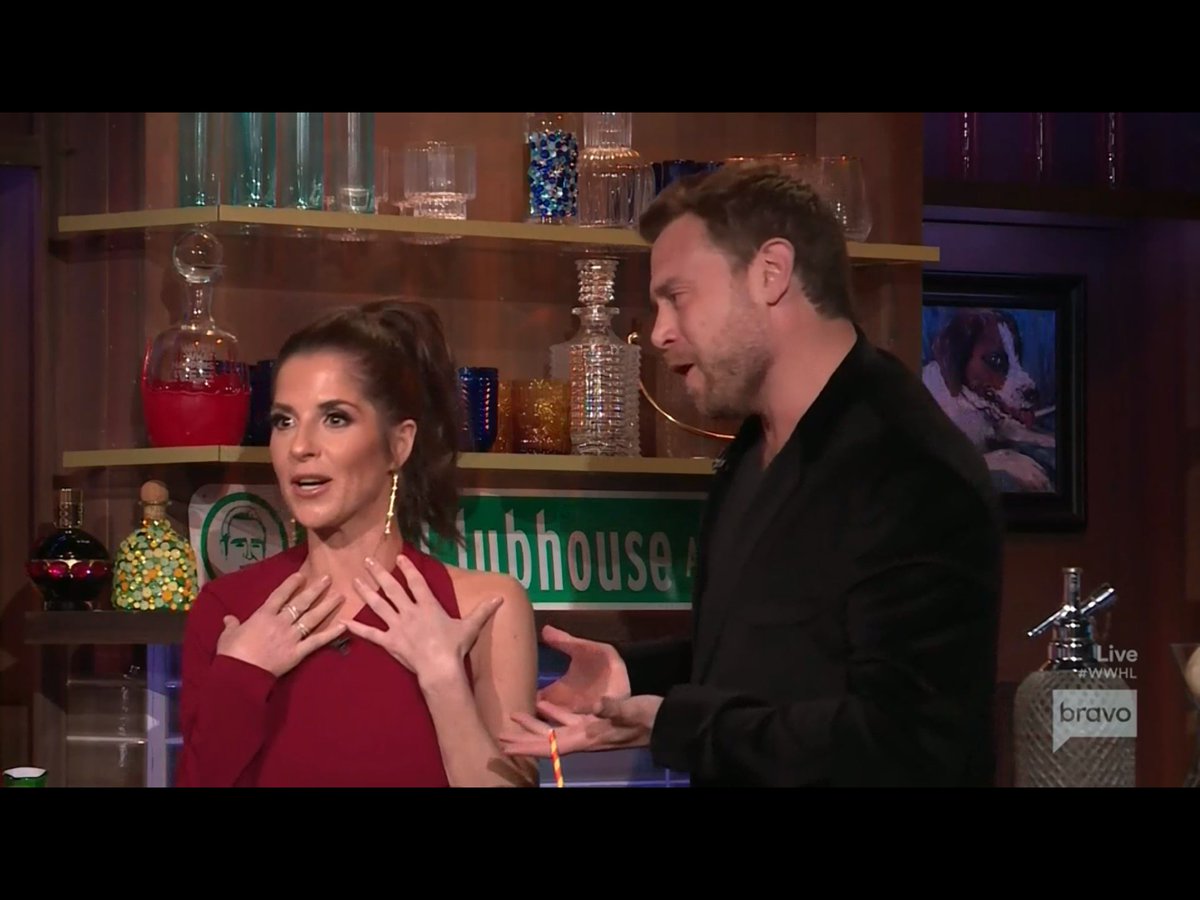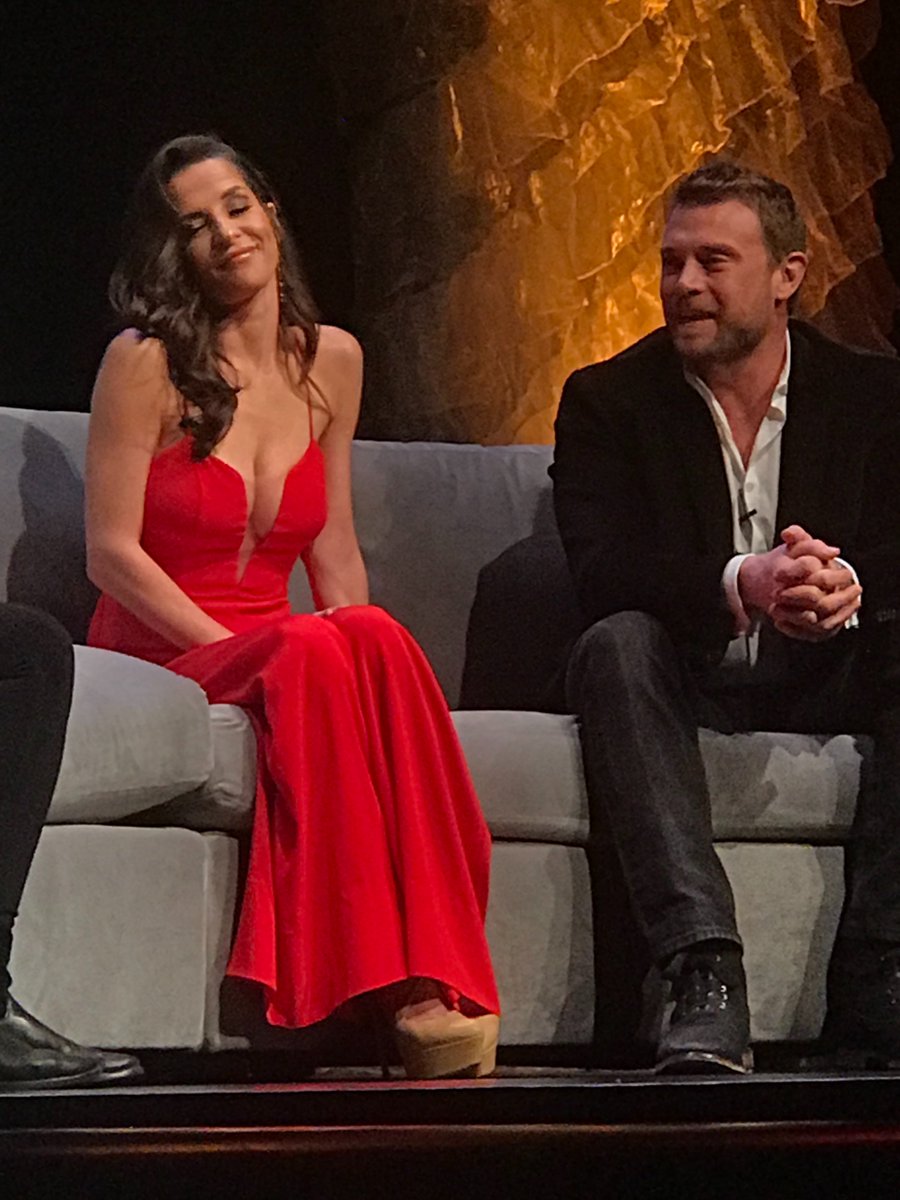 Billy and Kelly were on WHHL on BRAVO as Andy's bartenders!! TOO FUN!! woot!! They also had a "Killy Live" show in NYC as well.
OK! That's all I have!! I heard Faison had Huntington's disease. That's a nasty, horrific thing--probably one of the worst. Now Anna will have to find her kid, right?? I probably will watch the Kevin/Todd/Franco scenes because I love them. Do I really care about this thing that happened when Andy and Bobby were three. Maybe Drew is the psycho. The mayor's race was a bust, imo. And--did that guy really RIG it? So it's a story about a rigged election --that was found out -- leading to another vote--that will be rigged. COME ON. Seriously? zzzzzzzz. I so wanted this story to be about the tenants and Stella with her social services; TJ and Molly and housing. Ned rolling and tussling with ELQ yada yada. Not some idiot coming in to do exactly what was done to Felicia!
This next week is more of a bitch because I'm going back to work, it's the end of the month, I have 2 late meetings and puppy class!! Soooooo, light a candle that I can watch the show.