UGH...my life!! OUT Of control!! It was the end of the month yesterday (well, today but I had to do paperwork) and today I have to file it all so--NO GH again!! I need an assistant to watch for me.I guess that's what Sonya does!!
I see Anna is going to Brussels? I think she's looking for the midwife when she gave birth?? Is there really an earthquake or was that a joke? LOL.. I don't even know because of TILLY GIRL and MY LIFE. Oh, it's real! Just saw the promo!! hee hee

Port Charles had an Earthquake...1991!! Robert was on the case!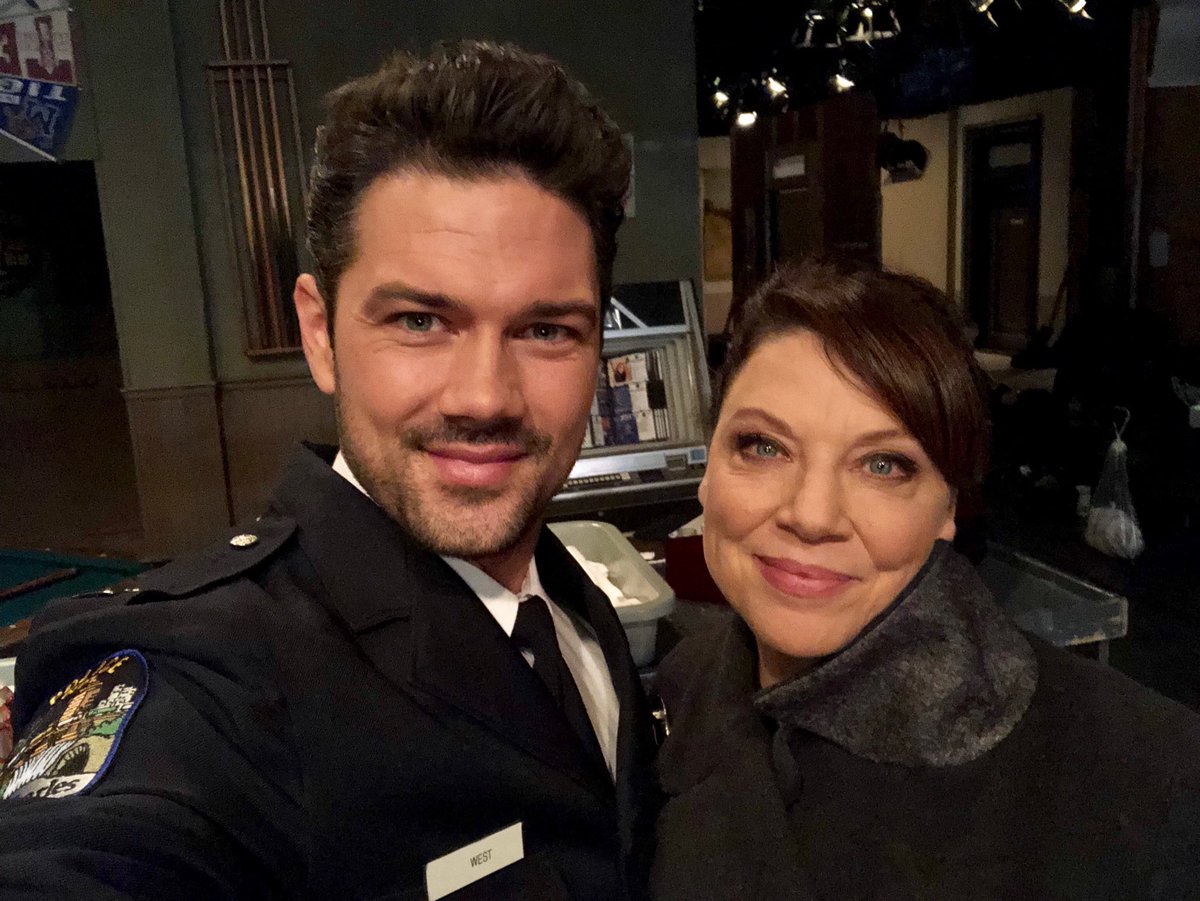 Kathleen Gati posted this on Twitter yesterday to her "son" ..wahhhhh!
Have a good one-- it's nice here...feels like spring but..storm coming Thursday because, well. Rochester.