Laura is trying to convince Kevin to do the whole "in love with Ava" thing. She says they have to end their marriage to make it look real. Kevin calls Ava to tell her "we're in" for the Ryan caper. All I can think of is after a week with Ava he'll be ready for a long vacation LOL . Laura tells Ava to NOT go over the "line" with Kevin. LOL.. warns her
Chase is telling Michael that if they took Krissy because if they did, they are in BIG TROUBLE
Sonny Jason-- Brick found out the cup had drugs in it. Sonny is like: She could have overdosed!! Um, you mean like when you drugged KAREN WEXLER? Ugh, such a hypocrite/
Anyway, he wants Shiloh eliminated. Jason says don't do that-- he'd lose Krissy forever.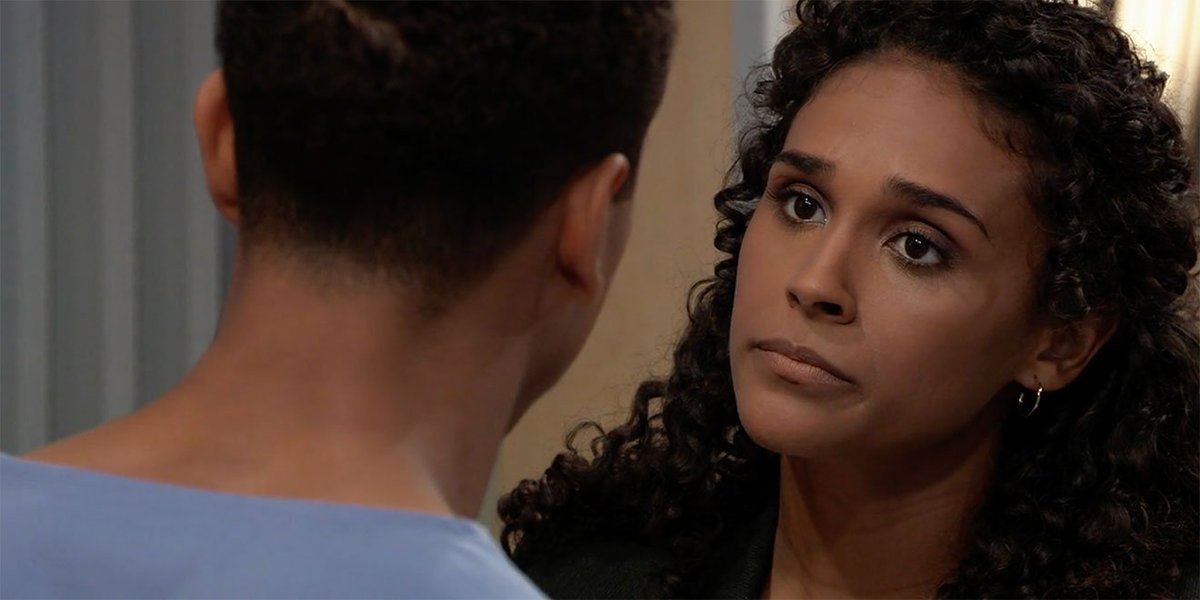 Jordan tells TJ her kidney is failing.
Willow and Harmony. Willow says 'you were Kali Miller's mother, not mine"... Harmony says she's her only friend. She didn't tell Shiloh she was pregnant when she left. She wants to see her grandchild. Willow said he died. Harmony doesn't believe it.
Kristina calls Valerie.. she asks for help. Alexis is talking to Dr. Neal and wants to call Molly, notices her phone is gone. She runs in and takes her phone. Kristina yells at her to get out. Alexis stays, Krissy goes to her room. Dr. Neal says he doesn't want to lose anyone else to DOD. I bet anything Harmony is his ex-wife and Willow is his daughter.

Sam and SHank. She's unbuttoning her shirt. Valerie interrupts, looking for Kristina. Oh, no chestial reveal for Sam! Valerie wants to know where Kristina is. Sam said she may be traveling.
After leaving the cult, Sam runs to Jason on the docks and they embrace. She says she can't do it much longer. SUCH a wuss and she also didn't even ACT like she wanted Shiloh. Bad Con Woman.
Jury is out on Valerie: Have to see her with Krissy
Laura and Kevin go to make the love.
RATHER BORING DAY