I want DA lady with Peter..then they can move to NYC together. YEP.
Sonny and MARGOT: In the cemetery. I think they might do it in the graveyard like Ava and he did it in the crypt. Aw he tells her "people may be ruthless but still have a soul".. and he gives her his scarf.
LOL you know Carly's gonna see that want to strangle her with it!! after Sonny leaves she decides to let her dad's death "go".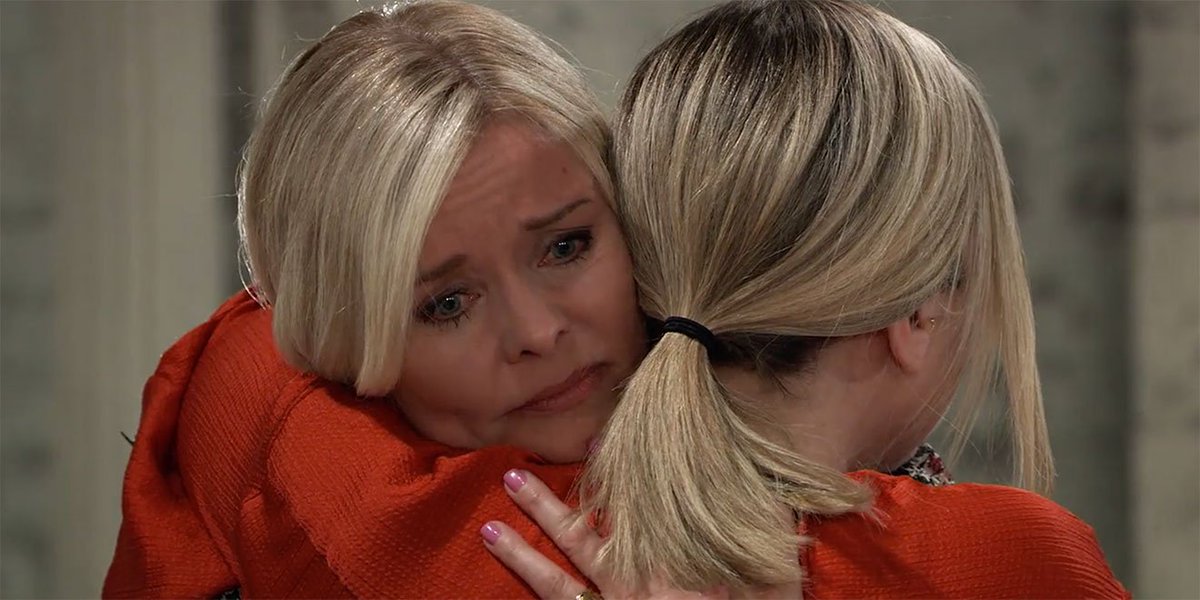 Peter laid in the hallway to "protect" Maxie. Gross. KICK HIM HARD, MAC!! blah blah.. Maxie cries to Felicia about being alive when everyone else is dead. Peter forgot his stupid cufflinks and Maxie asks him out to dinner. GROSS
Ryan and Ava: He tells Ava that she feels guilty because she told him her darkest secrets including "I wish Kiki was dead". He tells her it's not her fault. Jordan and Chase come in. Question Ava..she yells at them. Ryan says to calm down and anwser their questions THEN HE GIVES AVA AND ALIBI AND therefore, GIVES HIMSELF AN ALIBI!! He's SO SMART!!
Griffin doesn't think Ava killed Kiki.
Sonny goes to see Griffin. Why? Who knows. I mean he IS Mike's doctor but.. huh? Griffin--well, he tried..but it was VERY uncomfortable. EESH. Griffin wants Sonny to go to church and light a candle for Kiki.
Epiphany is on when Finn and Anna are talking about Going to CUBA and ROME. Aw, Robert wants Epiphany to keep an eye on Anna. Piph says she likes them together and to be smart and take him to Havana--not let him see his exgirlfriend!! Anna leaves and says goodbye to Finn.
Later: Anna's on the plane and FINN GETS ON! WHOOT! He says he's over Hayden and is HEAD OVER HEELS in love with Anna!! aww..she says she loves him too and can't stop smiling.
**IF you can catch the Epiphany/Anna scenes..very fun
ALSO: Jordan and Chase Ford... realize that Kiki's license is gone just like Mary Pat's!! they think there's a serial killer.