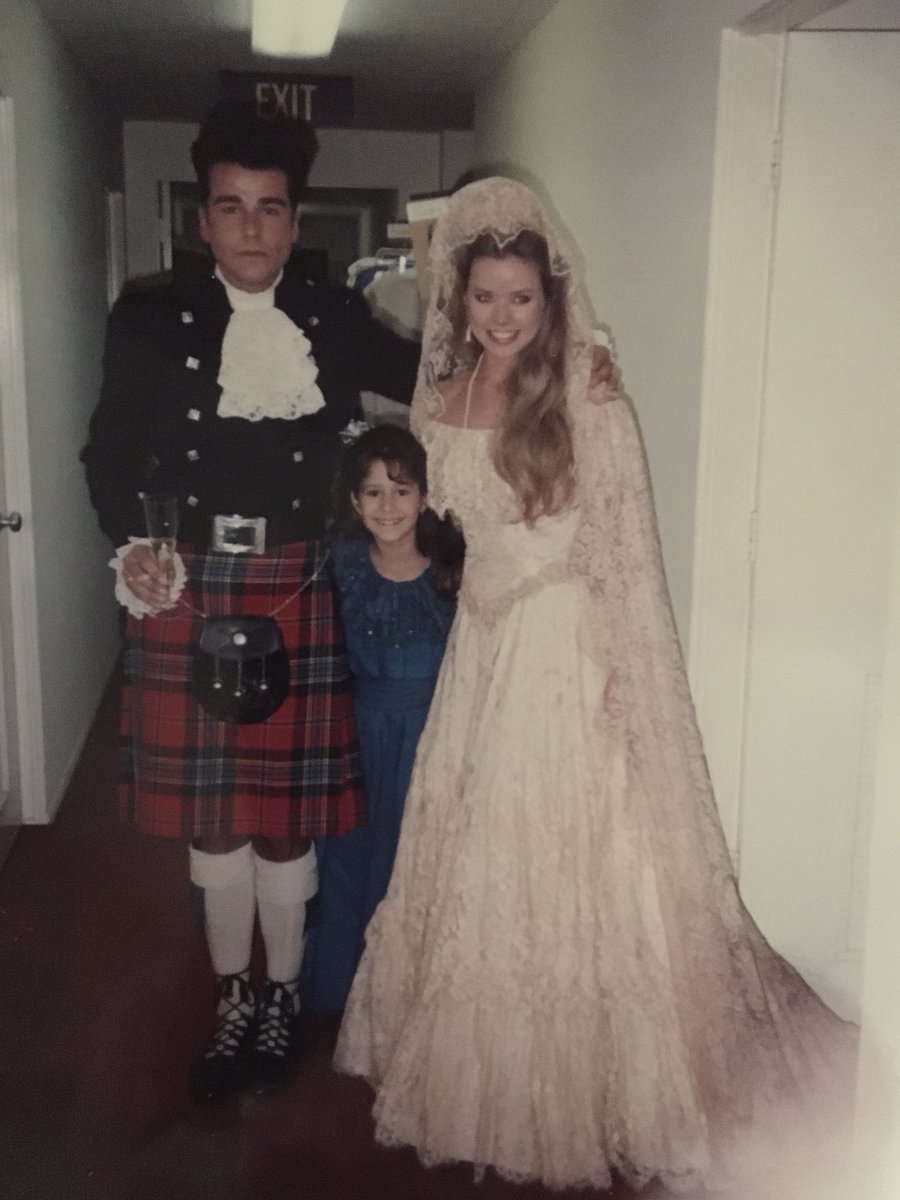 Kristina Wagner posted this on Twitter!
So, several sites including Soap Central with Dan Kroll (whom I trust) are saying that GH will air new episodes starting August 3rd.
I still have not heard this from my sources ... but I'll keep trying. I hope THIS IS TRUE!! It seems very soon and with CA now having numbers that look downright scary, I just don't know.
I'll try to keep you posted!
More purging at Days continues, and Greg Vaughn is out. Does that mean Lucky may be back? Hmmm Who would you rather have? JJ or Greg? Or maybe you're a Jacob Young fan??
Are you watching GH daily? I am not because they are just too close to when it ended LOL. I may do a few next week to 'catch up' if possible. It's going to be interesting to see if people DO come back after this. Here's hoping!