Monday..
Felix is Mike's nurse...will Mike spill the beans on CROTON?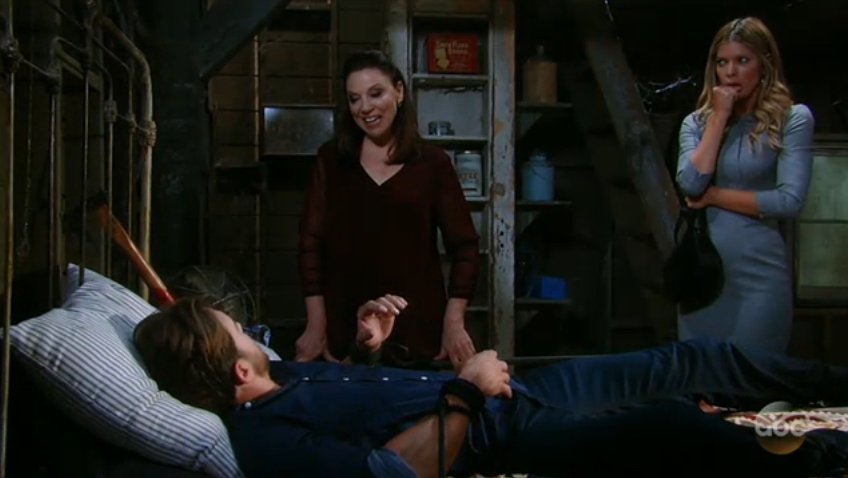 Nina and Obrect team up to get Nathan to confess..OMG I MEAN PETER!! ahahaha. Geesh!!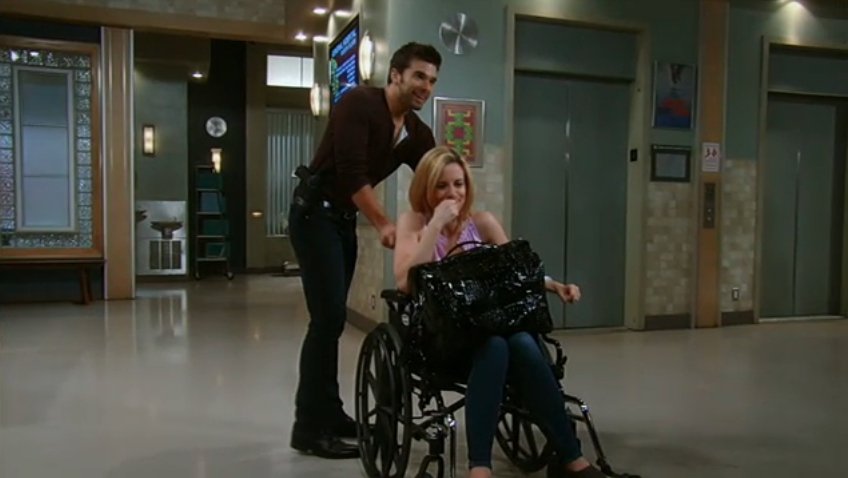 Maxie and Ford Chase chem test exactly 44 seconds after Peter is gone.
Nelle goes and sees Carly in Jail --basically saying: NEENER NEENER
AHAHAHAA... Sonny wants to send Joss to AUSTRALIA TO JAX!! ahahhaaa!!