Navy: SO glad they are doing this!! IT's very true to life. They don't mess around!! Killy are all sad. Navy guy don't care. Alexis tells him to stop it and has a judge's order. Navy guy goes to talk to the judge. Alexis thinks they are in trouble. The WSB might be able to save him if they are still looking for Faison.
Carly .."But Drew has to know we are still friends" LMAO ...ahahhaa. Oh, good try. She also says Jason needs to fight for his money and life. So... 2 sides?
Julian at the Qs.... he hears Leo call Ned Daddy on the baby monitor. Olivia tells him to beat it. Then she feels bad an invites him to see Santa in the park.
HELLO ELF NELLO!! You've got your "Danger Red" Lipstick on geesh!!
HELLO MAC SANTA!! "Christmas in the Park"-- kids are there. Nelle says to Carly she's going to change her outlook on her being with Michael. (She's going to say she's pregnant!). Julian jumps in all the Leo photos LOL.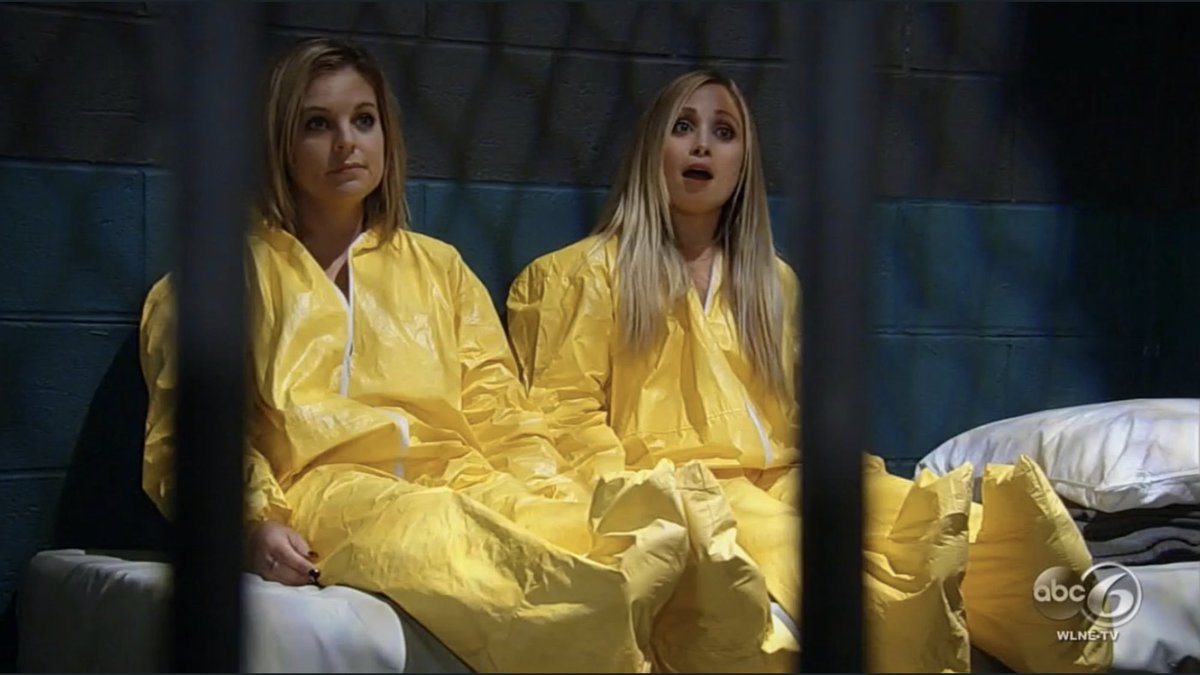 What are Maxie and Lulu doing? Oh they are in the Invader and looking to see got paid for the story. They find Nello's name!! Then they get arrested for being in there lol. They are adorable in those suits. They get out because the Inquisitor guy isn't pressing charges. Not sure why?