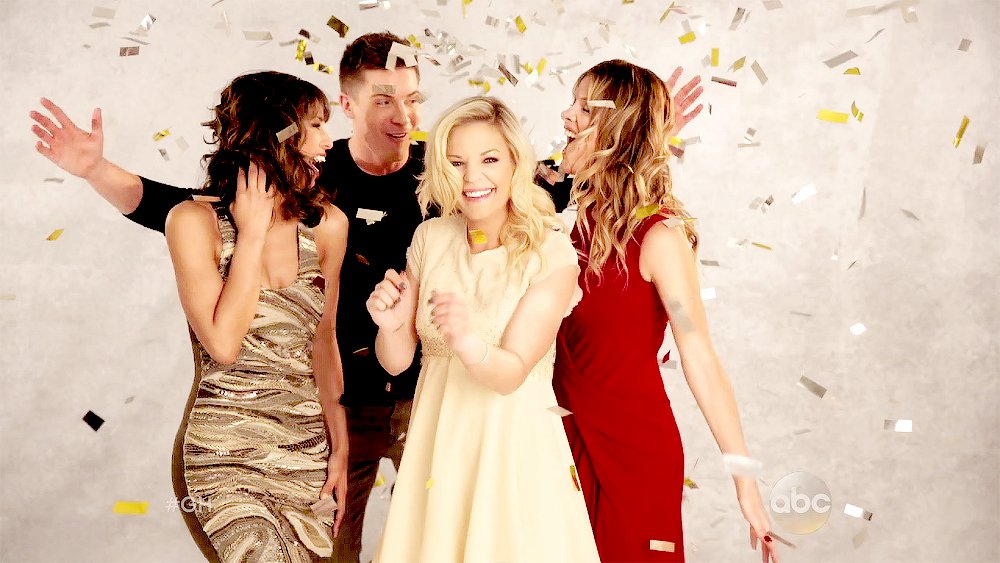 THE NEWS


Also back in the fall...Wally Kurth for a hot minute

Finola Hughes was scheduled to be back on canvas in August, but that has been pushed back 'to the fall'. No word why

Tyler Christopher is OUT at GH, will not be returning
Bryan Craig is also OUT -No exit story revealed yet



UPDATED: Sept 17th
**Where have I seen those shoes before?
**Nellie sees an opportunity in Sabrina's passing
**Michael is angry at Carly for not supporting him when he needed it
**The Vedict is IN
**Morgan goes deeper down the rabbit hole
**Maxie gets nosey about Claudette's past
**Tracy is left with a hard decision
**Curtis notices some shoes?
**Dante is concerned about Morgan
**Morgan visits Dr. Maddox
**Nina's quest for a baby ends up in a curious place
**Alexis feels like she sabatoged the case
Nellie uses her job to carry out a revenge plan
Ava watches Morgan deteriorate--will she feel guilty when he hits rock bottom?
Who is in love with Claudette: Griffin or Nathan or both?
Lulu goes on a hunt for Daphne
Someone's career is about to come to an abrupt end
Griffin and Maxie have a heart to heart about the whole shooting situation
Will Paul meet Ava's demands?
Morgan's medication mix-up starts to have it's effects
Curtis stumbles upon evidence in the killer case
The hospital killer is exposed
Maxie can't get over Nathan's past
Kevin and Laura start a romance
Curtis dives into the world of black-market babies