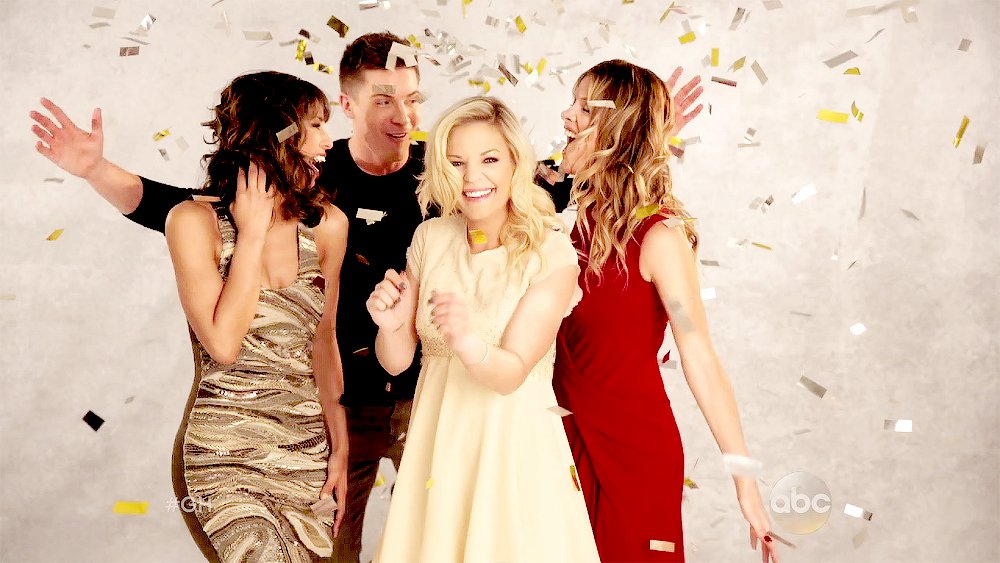 THE NEWS
UPDATED: November 26th
Nell Wakes up next to Sonny...did they do the deed or did she just make it look that way?
Did Carly give up Nell for adoption before coming to PC?
Do you care?
Please direct your browser to TV Source Magazine for updates until I can deal with doing these again. Thanks!