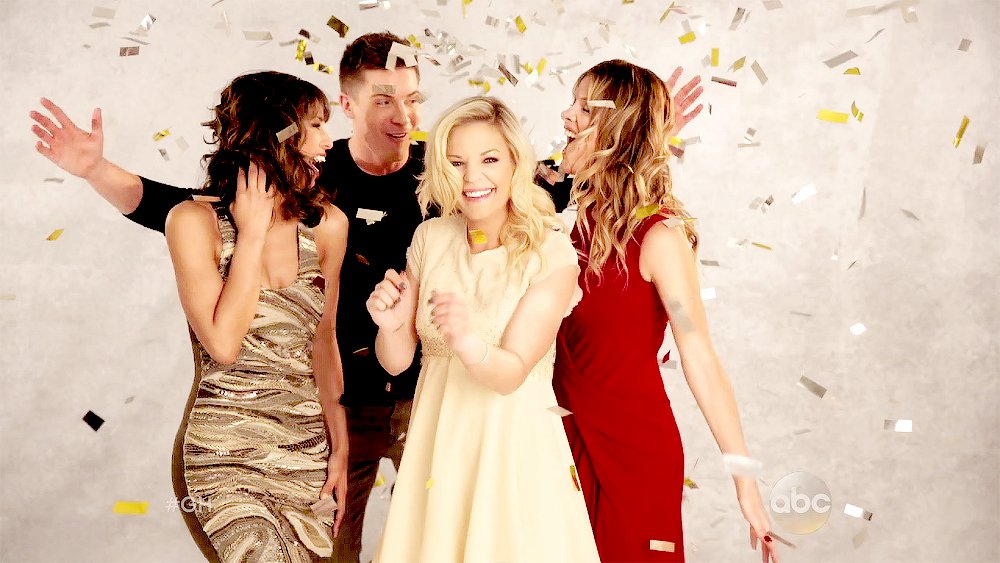 THE NEWS
I've heard Robert Scorpio is back Sept 2nd? Hmmm...

Finola Hughes was scheduled to be back on canvas in August, but that has been pushed back 'to the fall'. No word why

Tyler Christopher is due back in the fall as well.



UPDATED: August 20th
**Carly fires her nanny and guess who's there to help? Nelle
**A package arrives for Liz
**Will Spencer go to boarding school?
**Naomi wants Hayden out of town (because of the Liz connection)
**The hospital killer is exposed
**Ava has a nasty plan for Morgan
**Dante and Lulu have a set back
**Lucy is jealous of Laura when she finds out she and Kevin are going on a date
**Cufflink? Dr. Maddox
**Maxie can't get over Nathan's past
**Kevin and Laura start a romance
**Hayden and her mother plot for money
Franco wants his job back and asks Kevin to help
Ava and Liz find something very interesting
Molly wants Mom and Krissy to make up
Finn and Hayden will move forward ..as a couple?
What's Nelle's secret and ties with Jax?
Curtis dives into the world of black-market babies
Lulu and Maxie plan her wedding
Griffin's shooting is revealed to Maxie and she reels from the truth
Franco isn't off the hook
Alexis asks for Julian's help
Jax's true motives for coming to PC are revealed and it's not pretty
Nina finds out the man she slept with is Valentin Cassadine
Kiki and Dillon may still have a chance.
Will Maxie and Nathan's wedding take 2 steps back?
Valentin makes a discovery
Curtis makes headway on his case
Valerie feels she's on the hot trail of a killer
What information about Jeff Webber does Heather hold?
Coming: Morgan wants to marry Kiki
Kiki continues to see Morgan but is it out of love or guilt?
Just when Maxie thinks everything is going well...